Rave/Priv Fall 2016!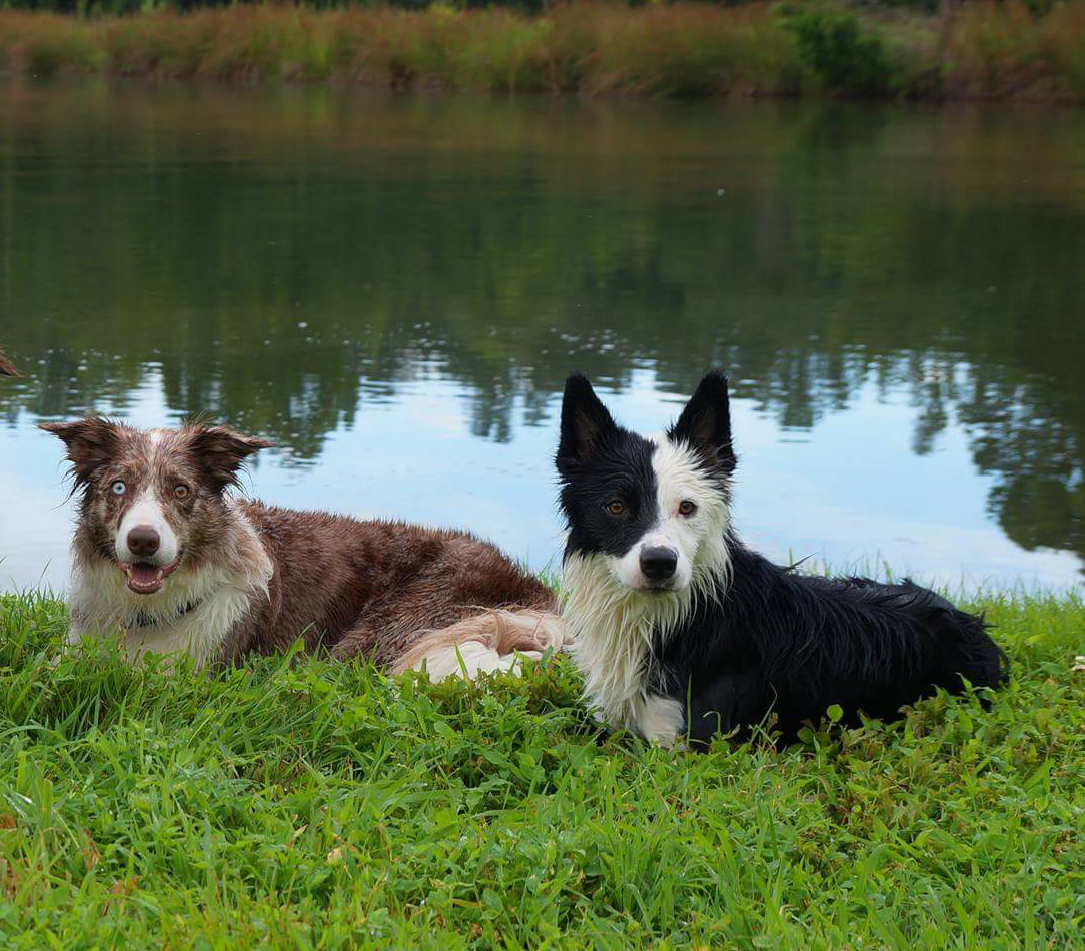 We are unbelievably excited to have bred Rave to Privilege, Outrun's My Privilege of a Lifetime, owned by Jessica Love of Outrun Border Collies.  I have long admired many of Priv's relatives, and I've been watching him since the day he was born!    

Nine gorgeous pups were born on 9/10/16 and they are all doing beautifully!  We have 5 girls (two red merle, one blue merle and two reds) and 4 boys (two black and white, one blue merle and one red merle).  Here's a sneak peak of them: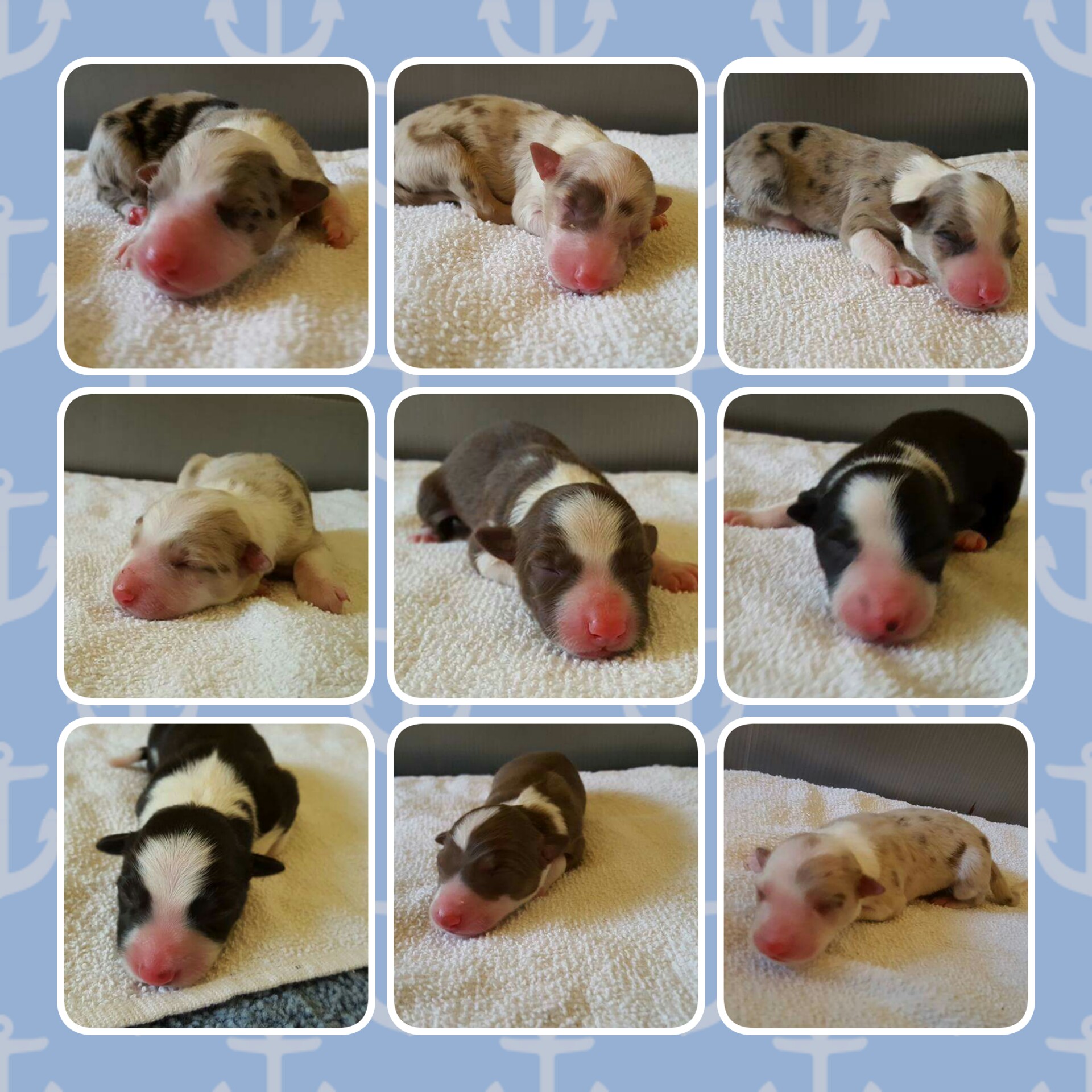 Now, at almost 18  months of age, these pups have already proven to be versatile, eager teammates. They are participating in agility, flyball, herding, obedience disc and lure coursing.  One is also a service dog in training and another the best babysitter in the world.  I am pretty sure there's nothing they can't do!

Priv has a superb temperment, incredible drive, lovely structure and is stunningly handsome. Priv is currently training in flyball and agility and has started his competitive career in both sports.  He's putting up fantastic times in flyball, running 3.8's to 4.0s.  And in agility, he is showing great speed and fantastic jumping form. Priv is very driven, while still remaining thoughtful and is a total team player.  

Having been able to spend some time with him for the breeding, I can say that his temperment is absolutely flawless.  His dog skills are out of this world, he is crazy driven yet is also able to chill out and he's so very sweet.  He is unbelievably athletic and so fast and light on his feet.  He is VERY exuberant about swimming and tugging!!!  

As with our previous litter, we expect puppies that will be able to do it all.  They will be super athletic, intelligent, and biddable with happy go lucky personalities. Preference will be given to performance homes, as these pups will need a job!  All four colors possible.  These pups will be ABCA and AKC registered.

Privilege is CEA, CL, TNS, IGS, DM and MDR1 clear.  He is OFA prelim hips excellent and elbows normal and OFA shoulders normal.  He is also BAER and CERF normal.  He is 19.5" tall and 33lbs.

Rave is CEA, TNS, IGS and MDR1 clear.  She is OFA good, elbows and shoulders normal, PennHip 80%.  She is also BAER and CERF clear.  She is 19.5" tall and 36lbs.  

We will be using the Puppy Culture program to raise these pups, to give them the best start possible to their lives.  We want them to think the world is one big adventure waiting to happen!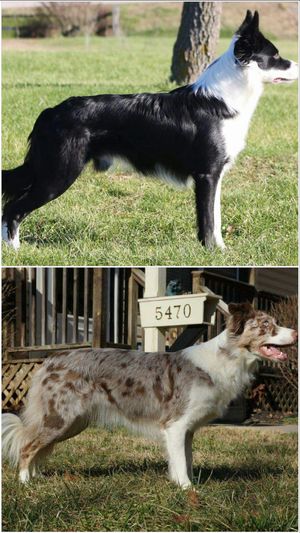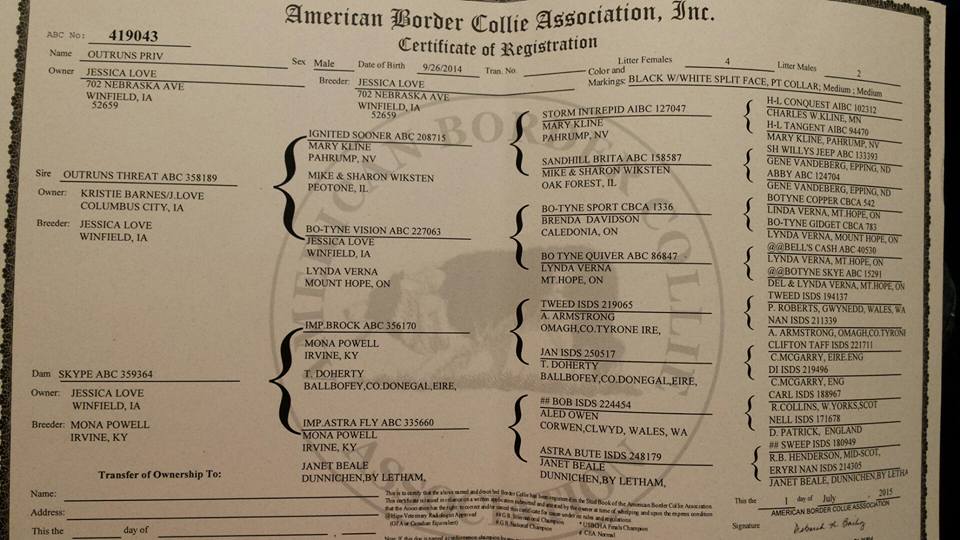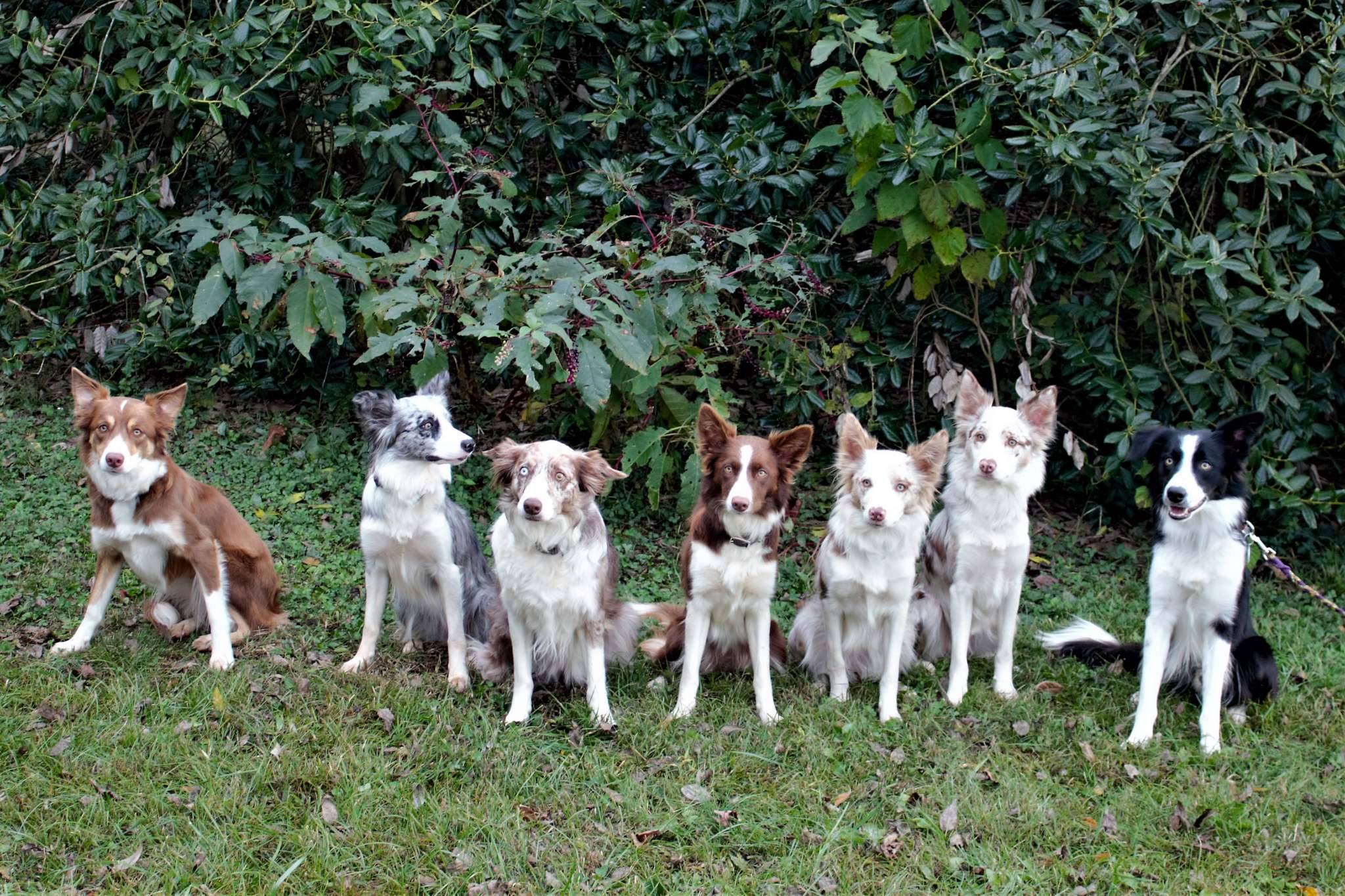 Momma Rave with six of the pups, Cynosports, October 2017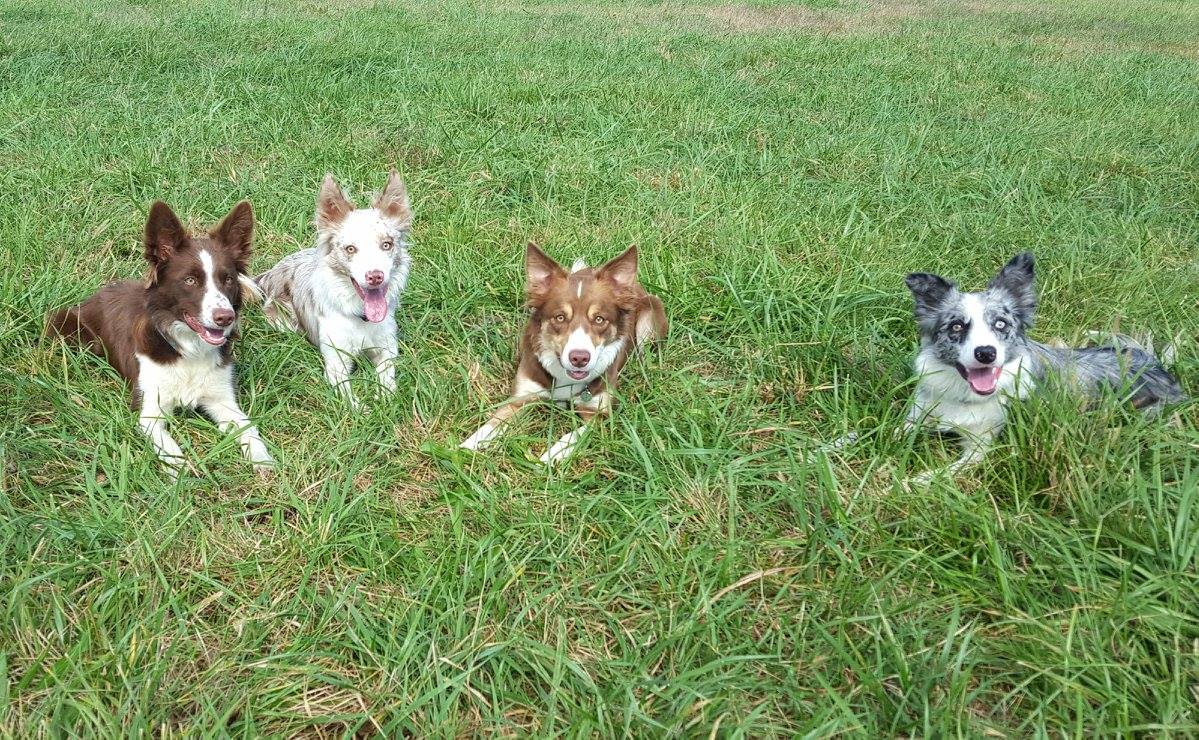 Surf, Una, Nixie and River at Cynosports 2017
Here are some pictures of the pups growing up!  In order of birth appearance.
Jivin' Surge Creates the Wave
"Surge"
Owned and loved by Sarah Pohl of Charleston, SC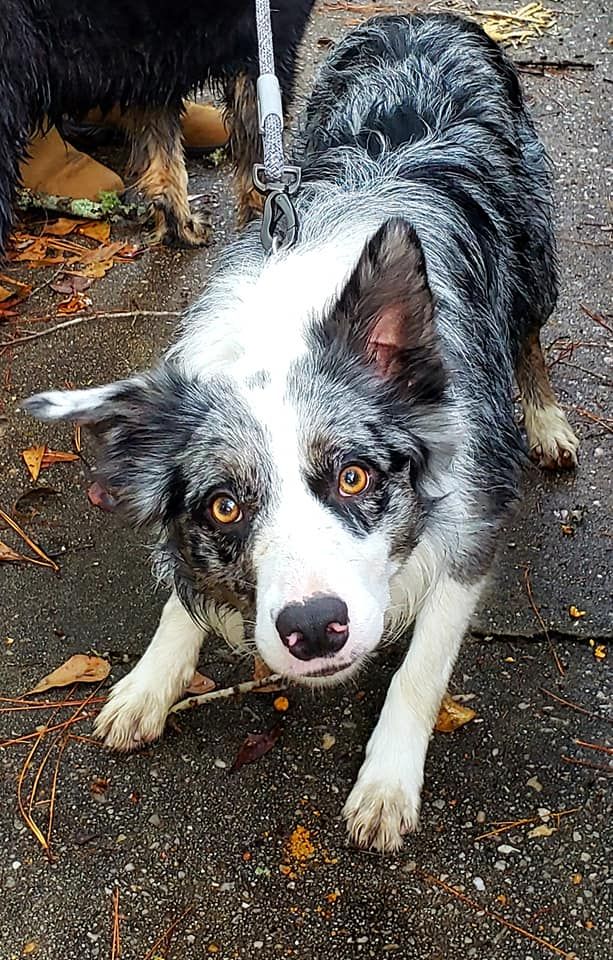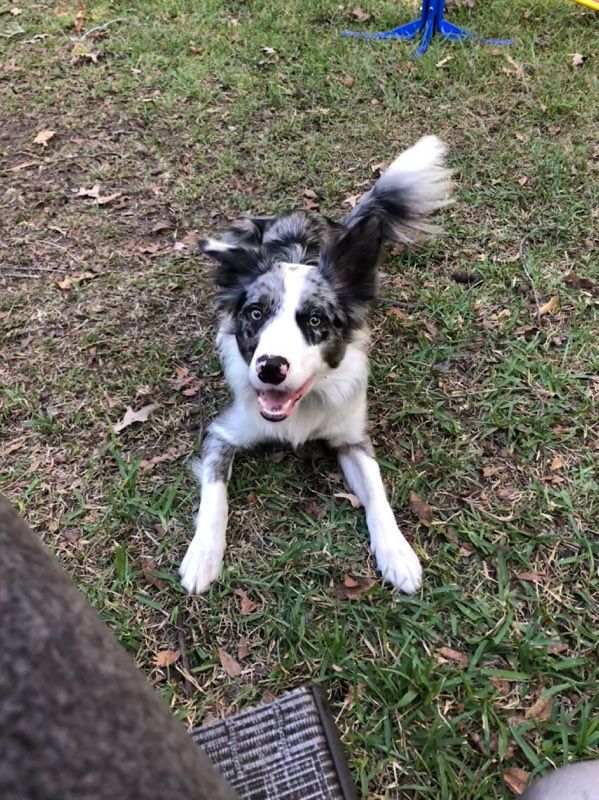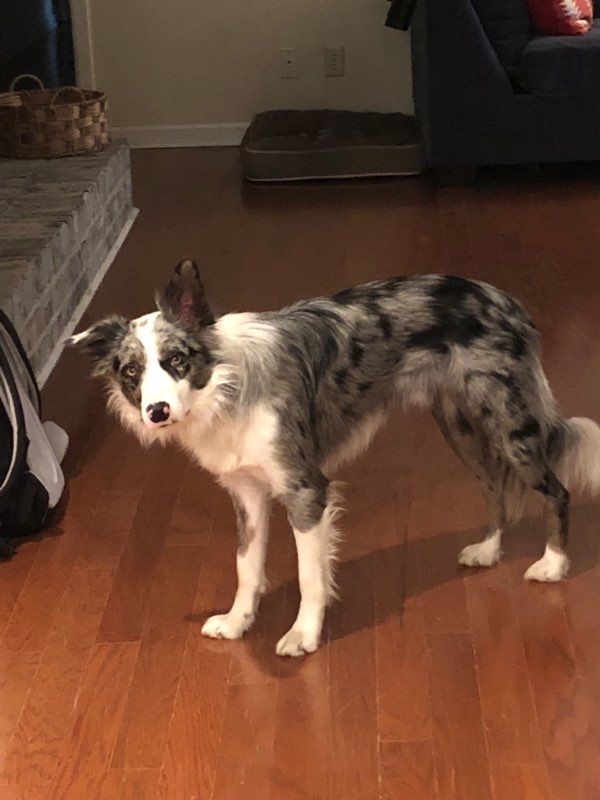 Jivin's Red Tide at Night, ONXY, TKA, NAC
"Ti"
Owned and loved by Lucinda Howard of Houston, TX
OFA Good, Elbows and Shoulders Normal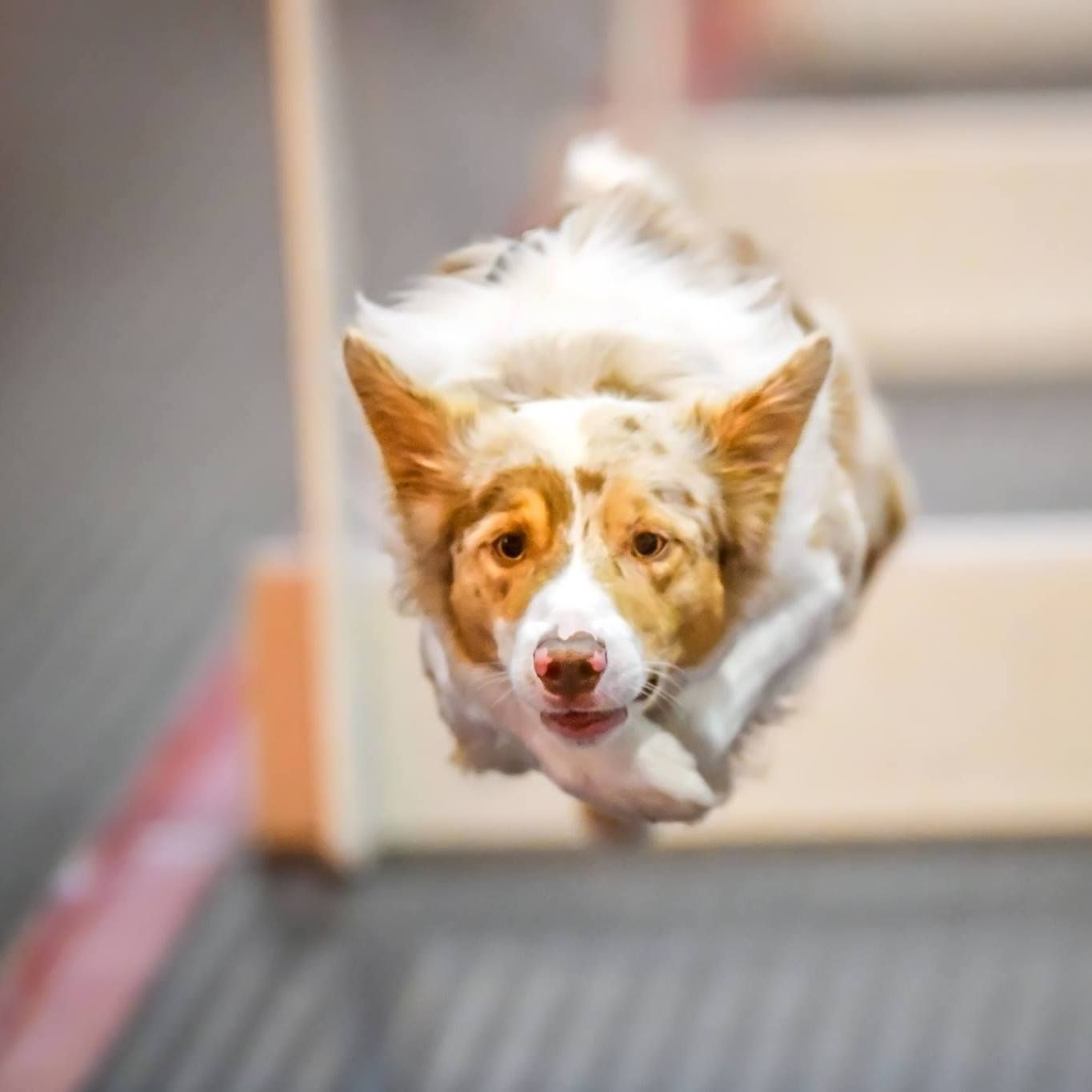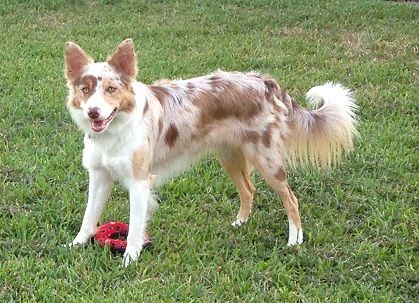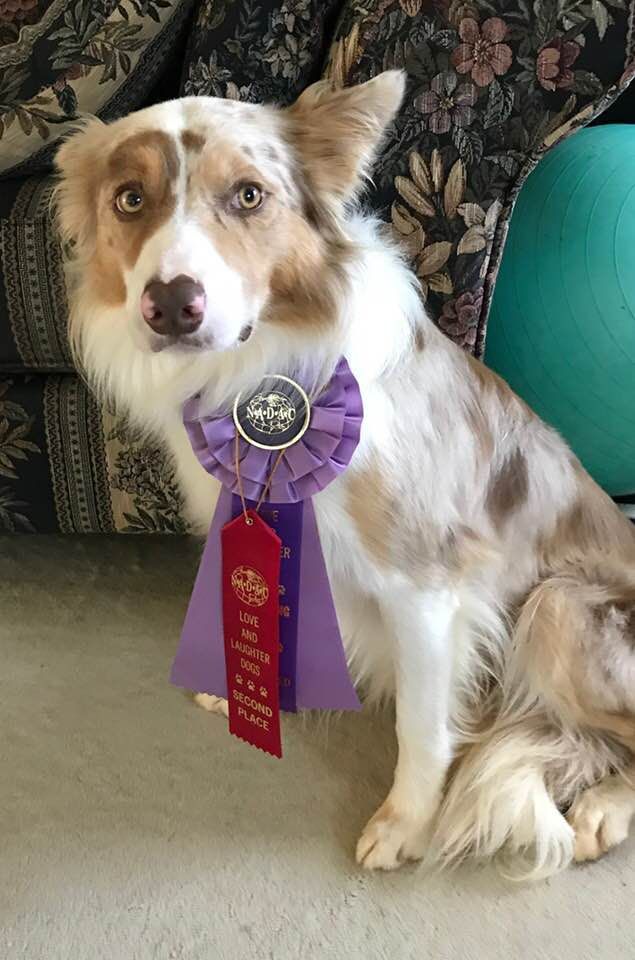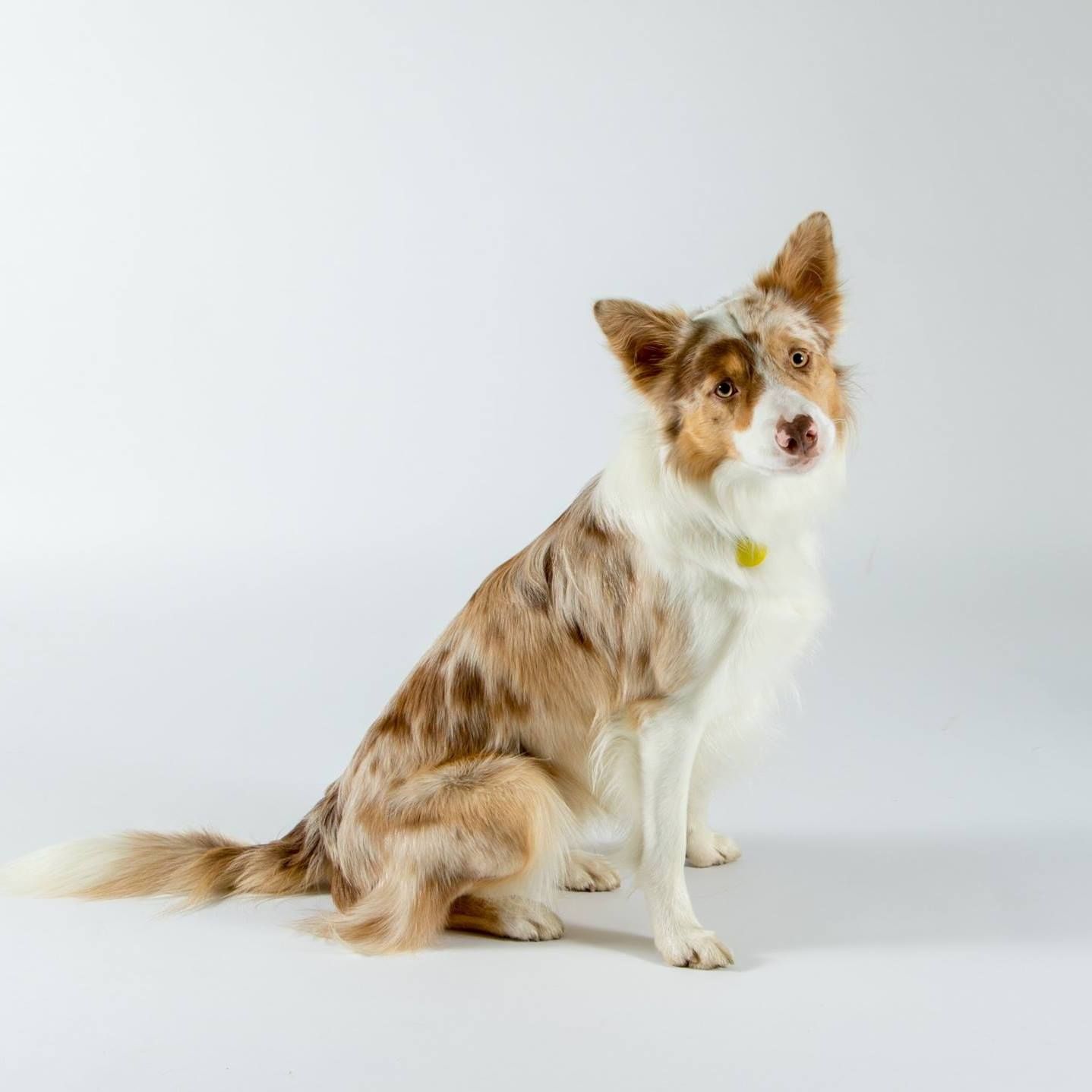 Jivin' With the River Rocket, NAJ, NF, SSB, CGC, TKP, ITD, BCAT
"River"
OFA Good, Elbows and Shoulders normal
Owned and loved by Kelli Yogerst in Sussex, WI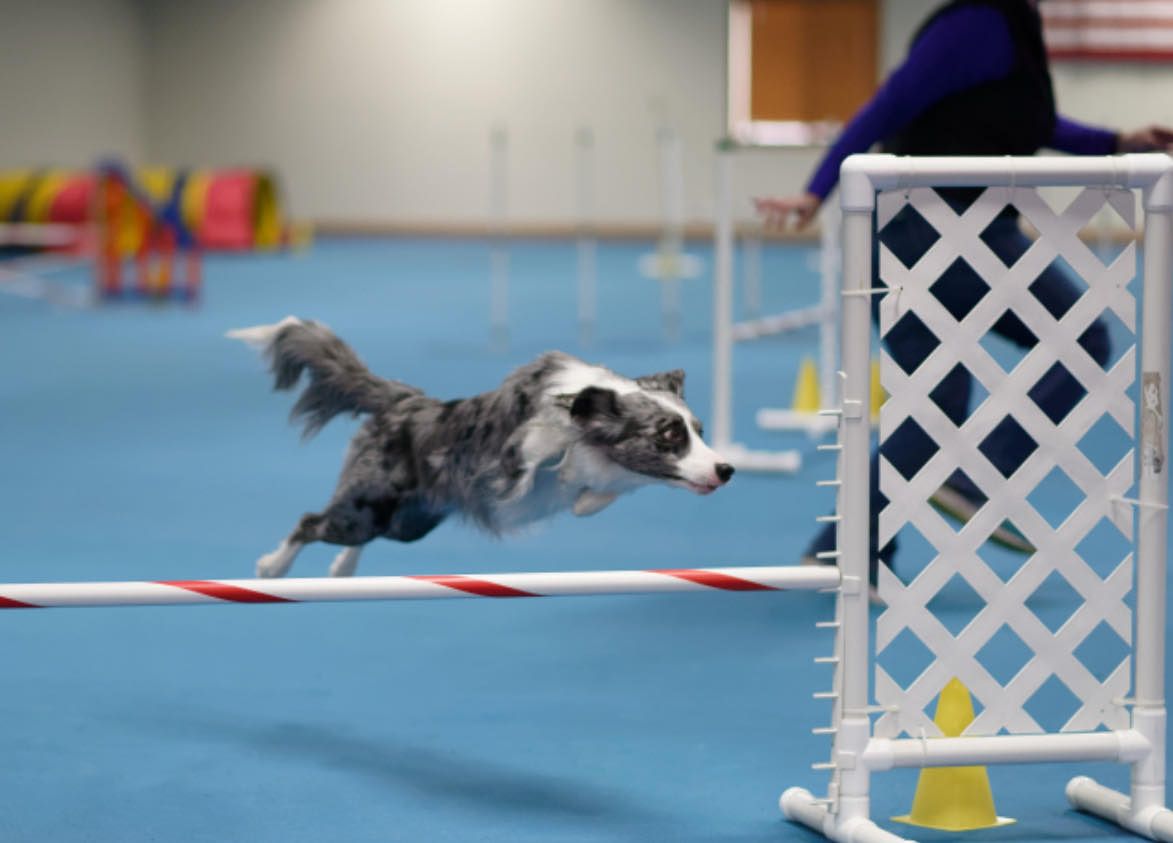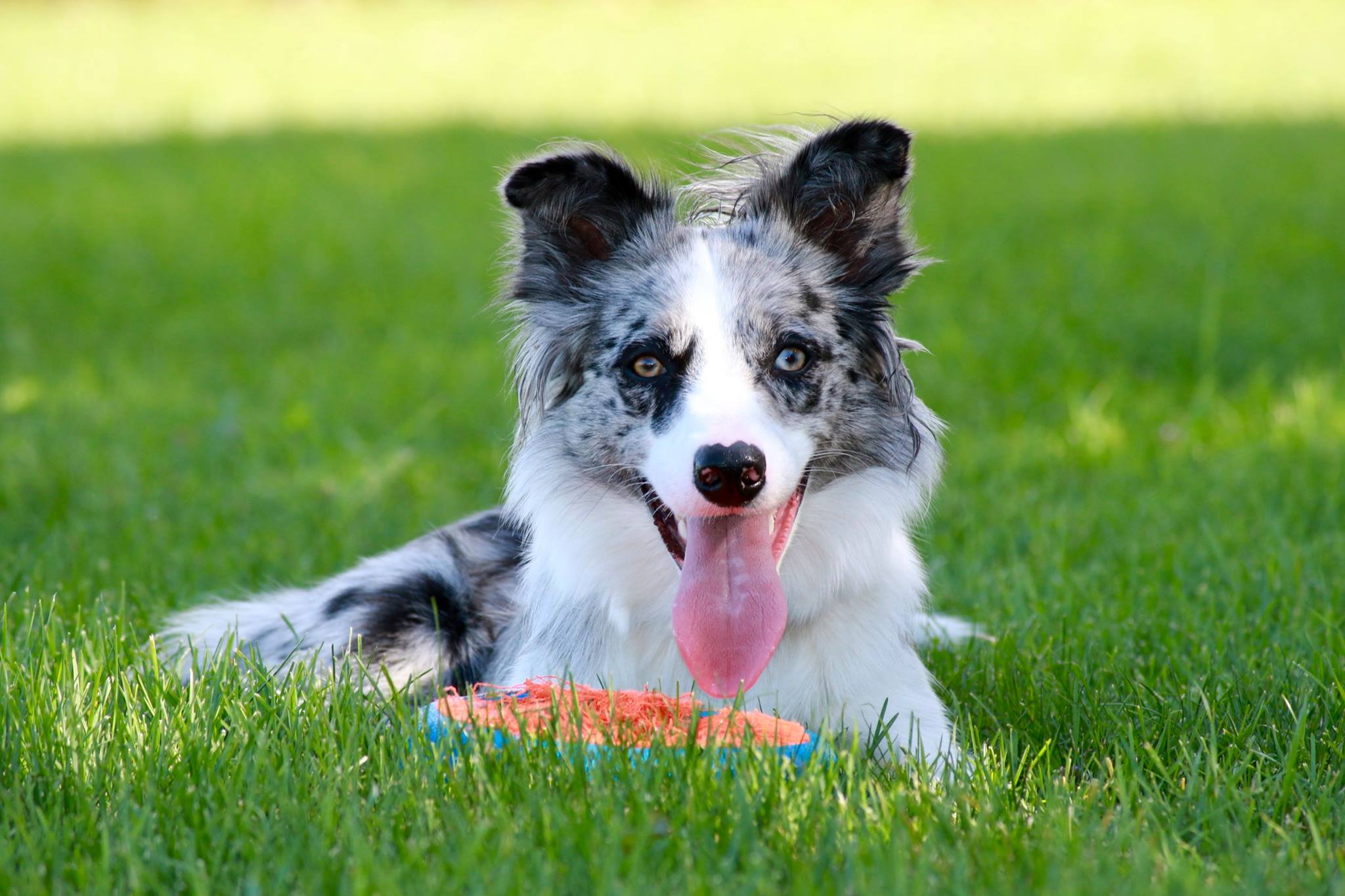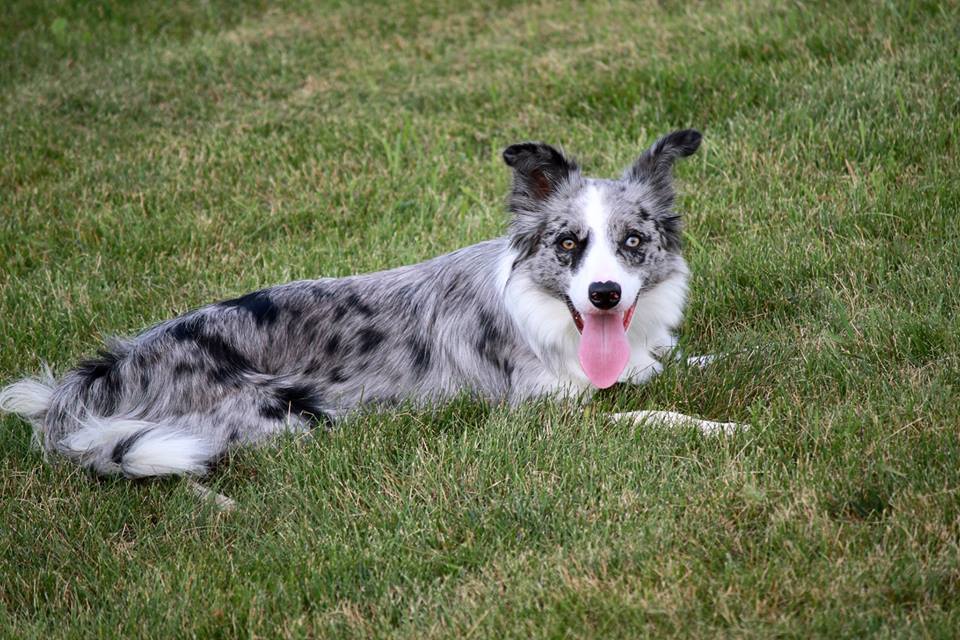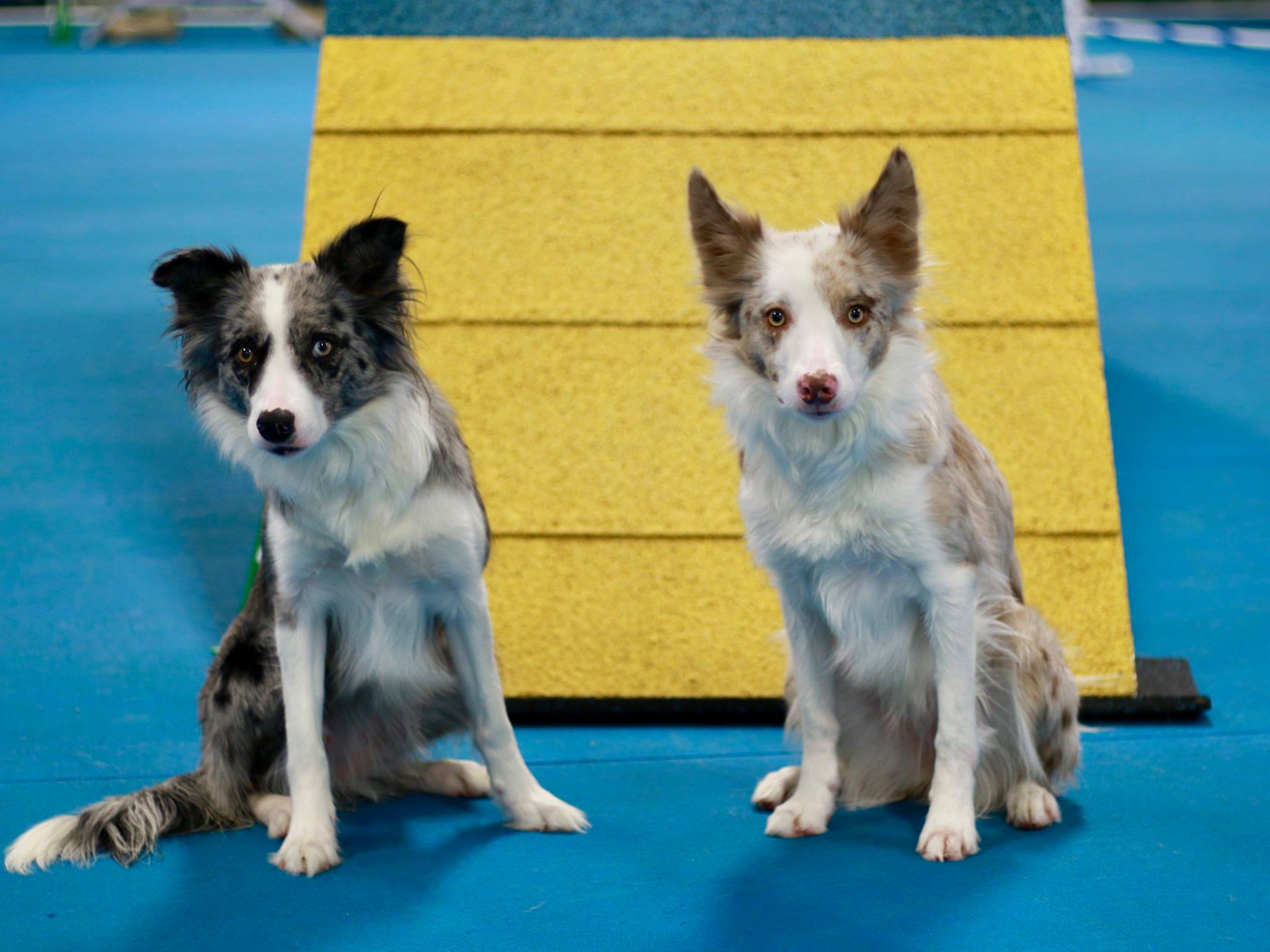 River with sister Una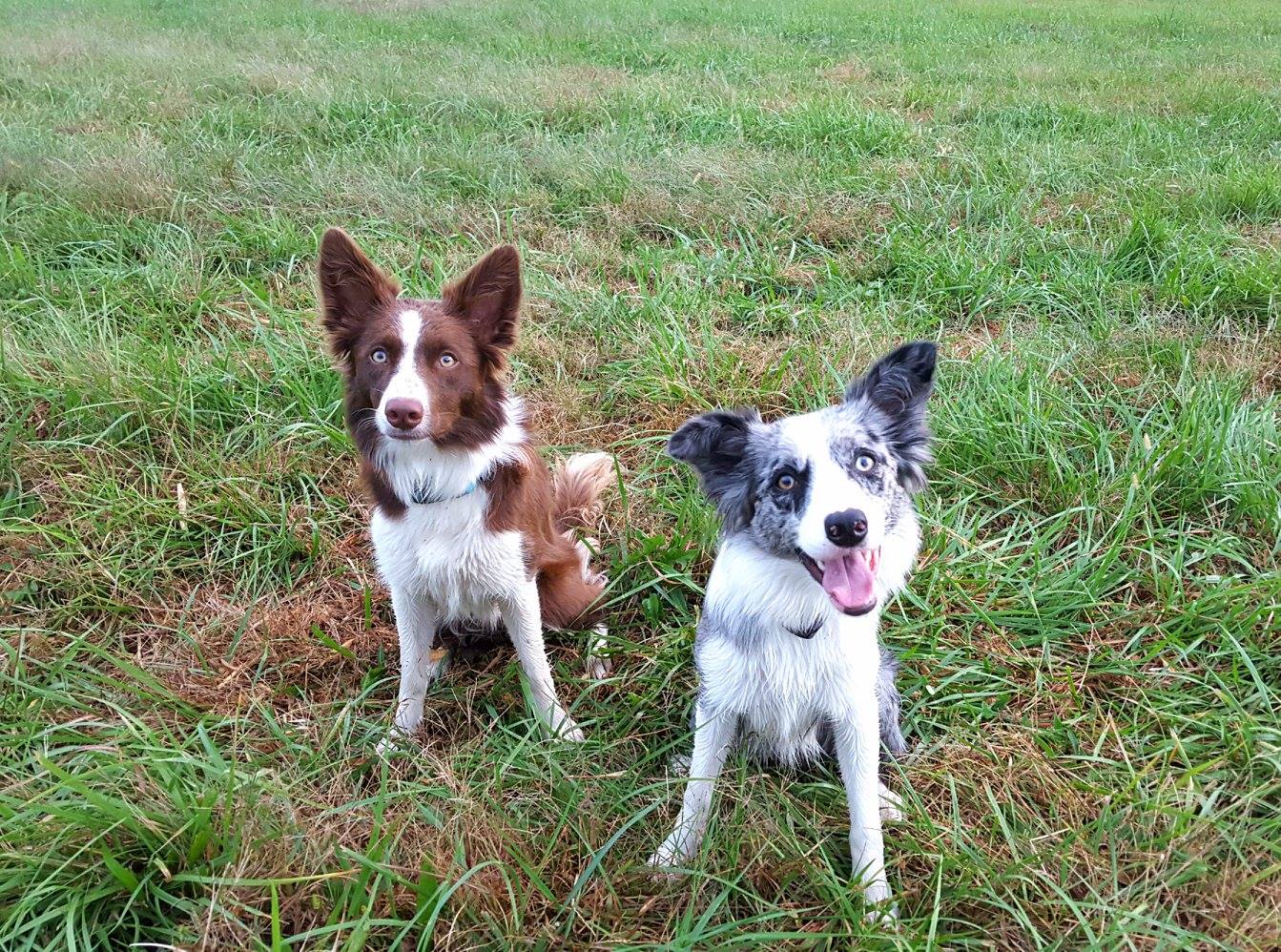 River with sister Surf
Jivin' Mad Hot Skillz, CD
"Talent"
OFA Excellent, Elbow and Shoulders Normal
Owned and loved by Mariah Hinds of Charlotte, NC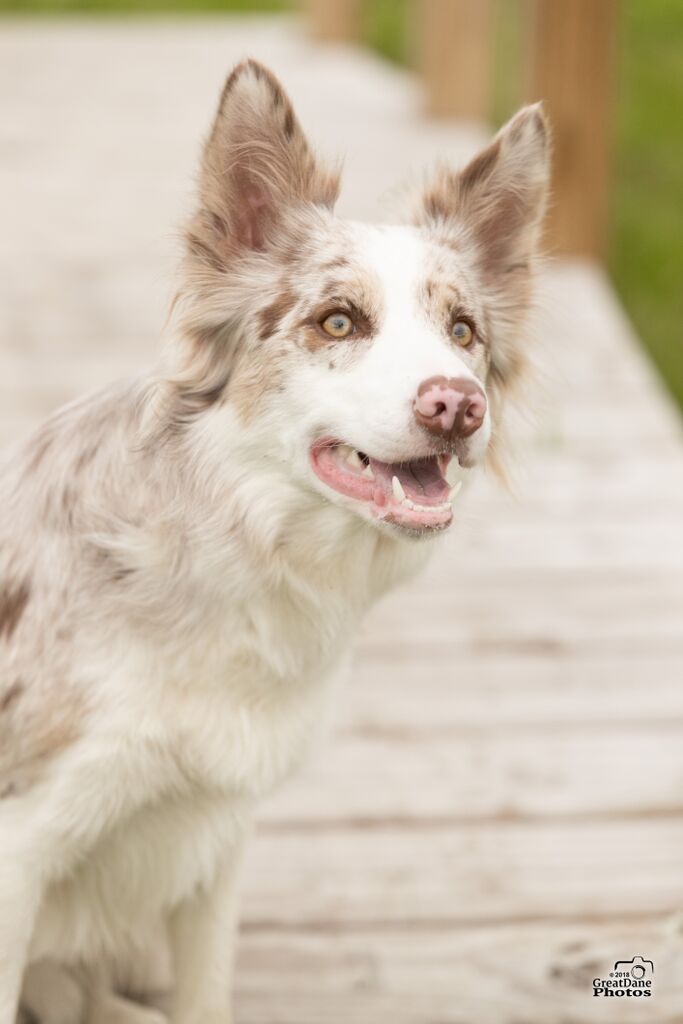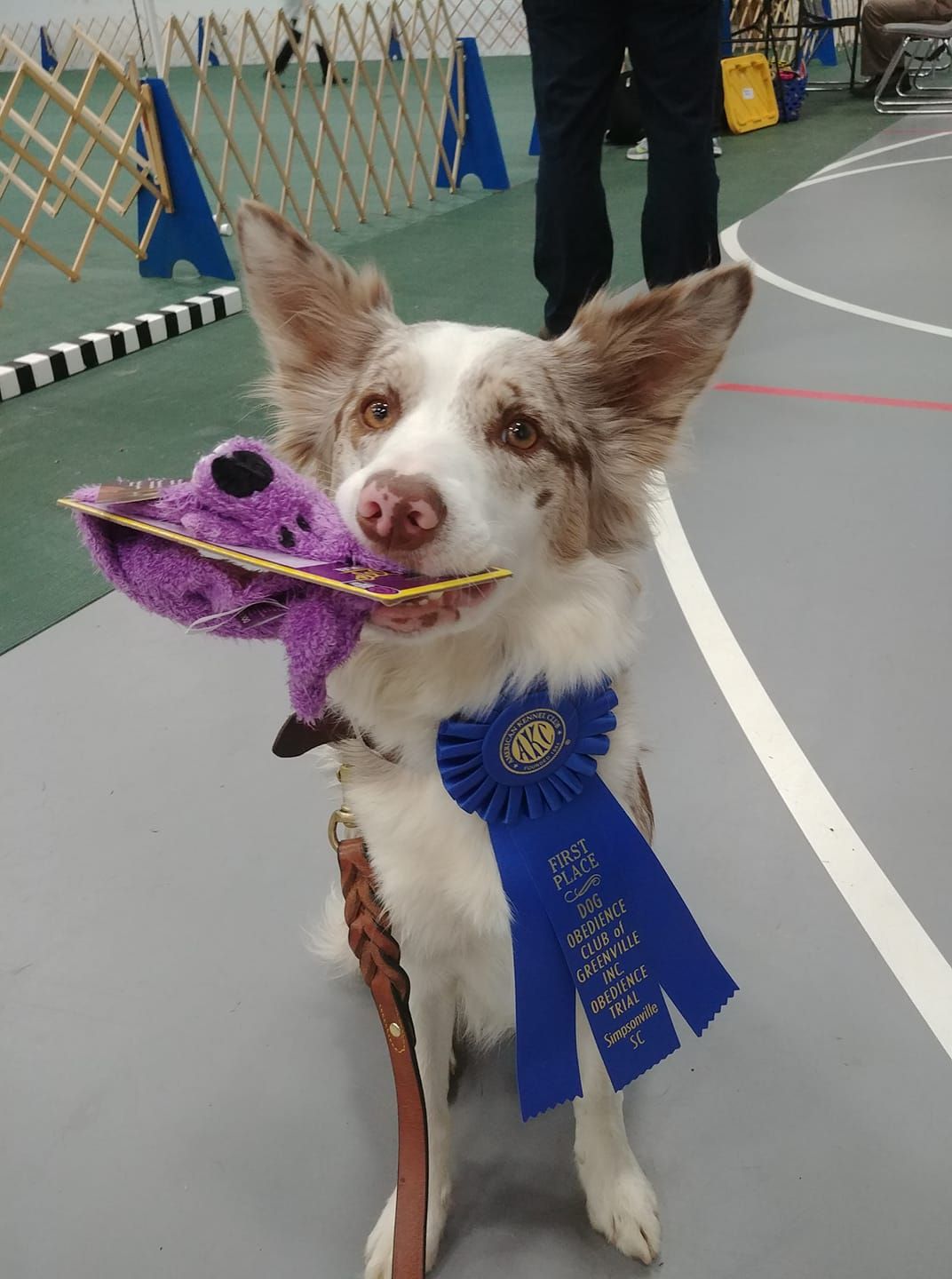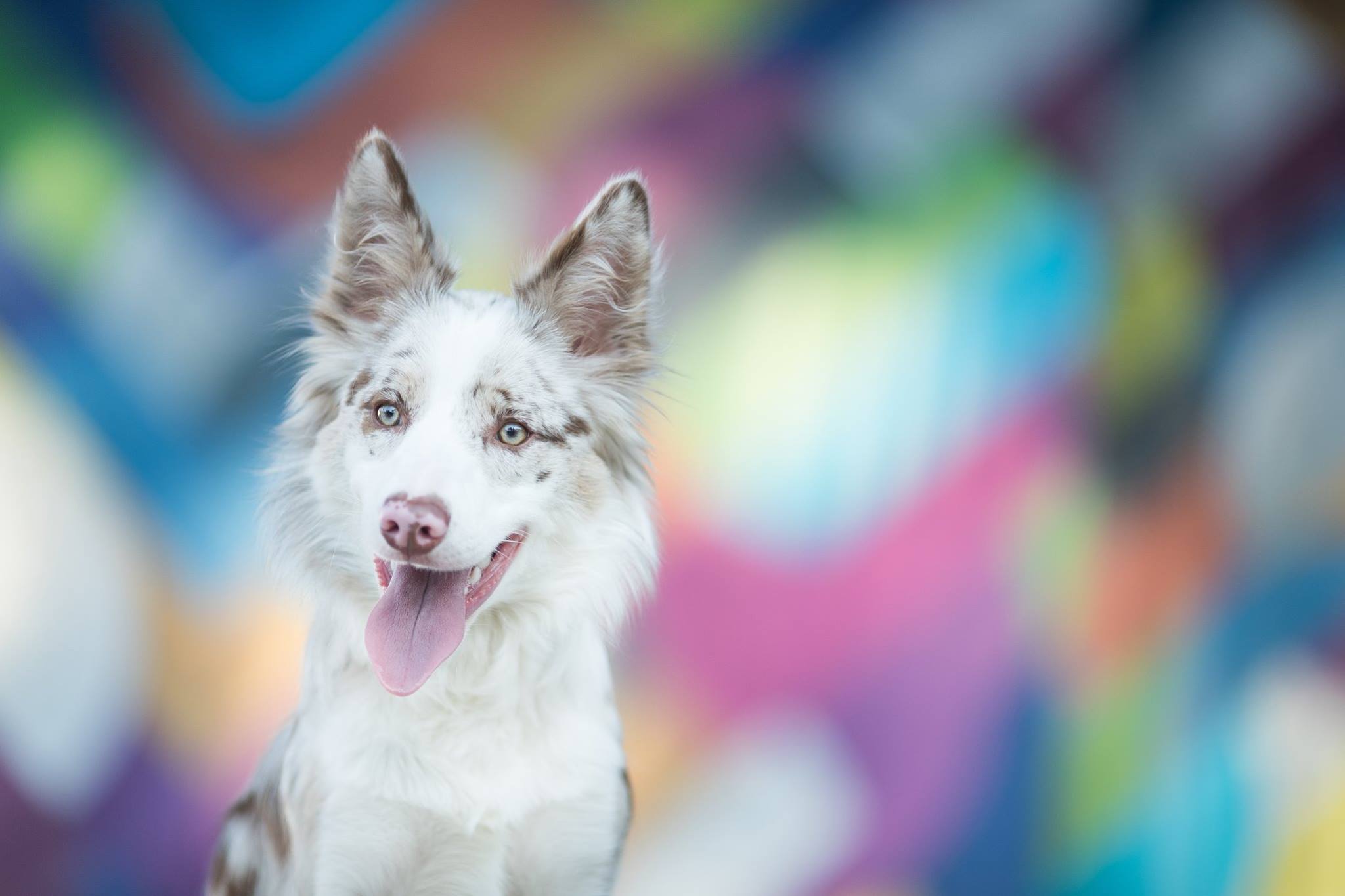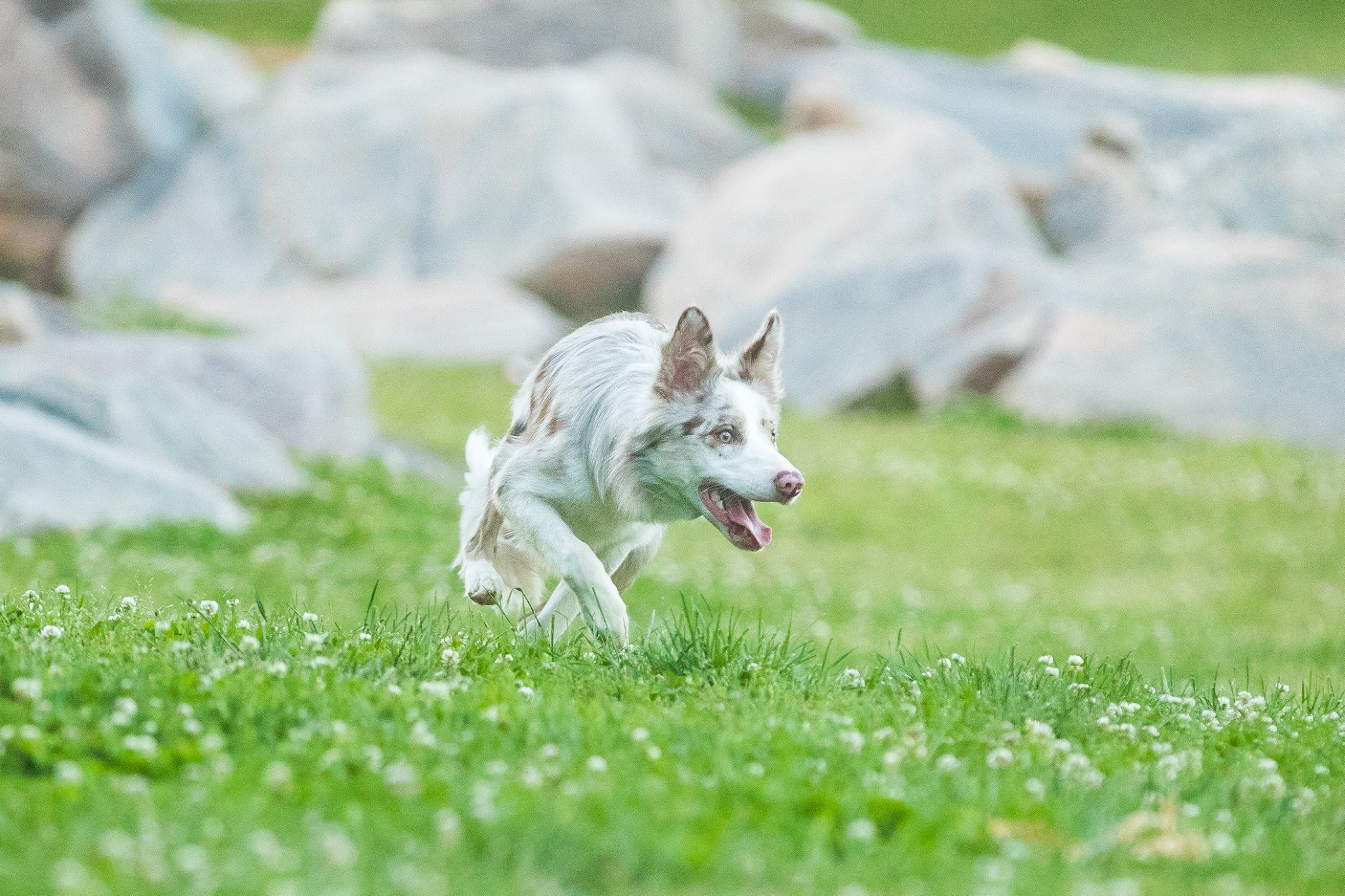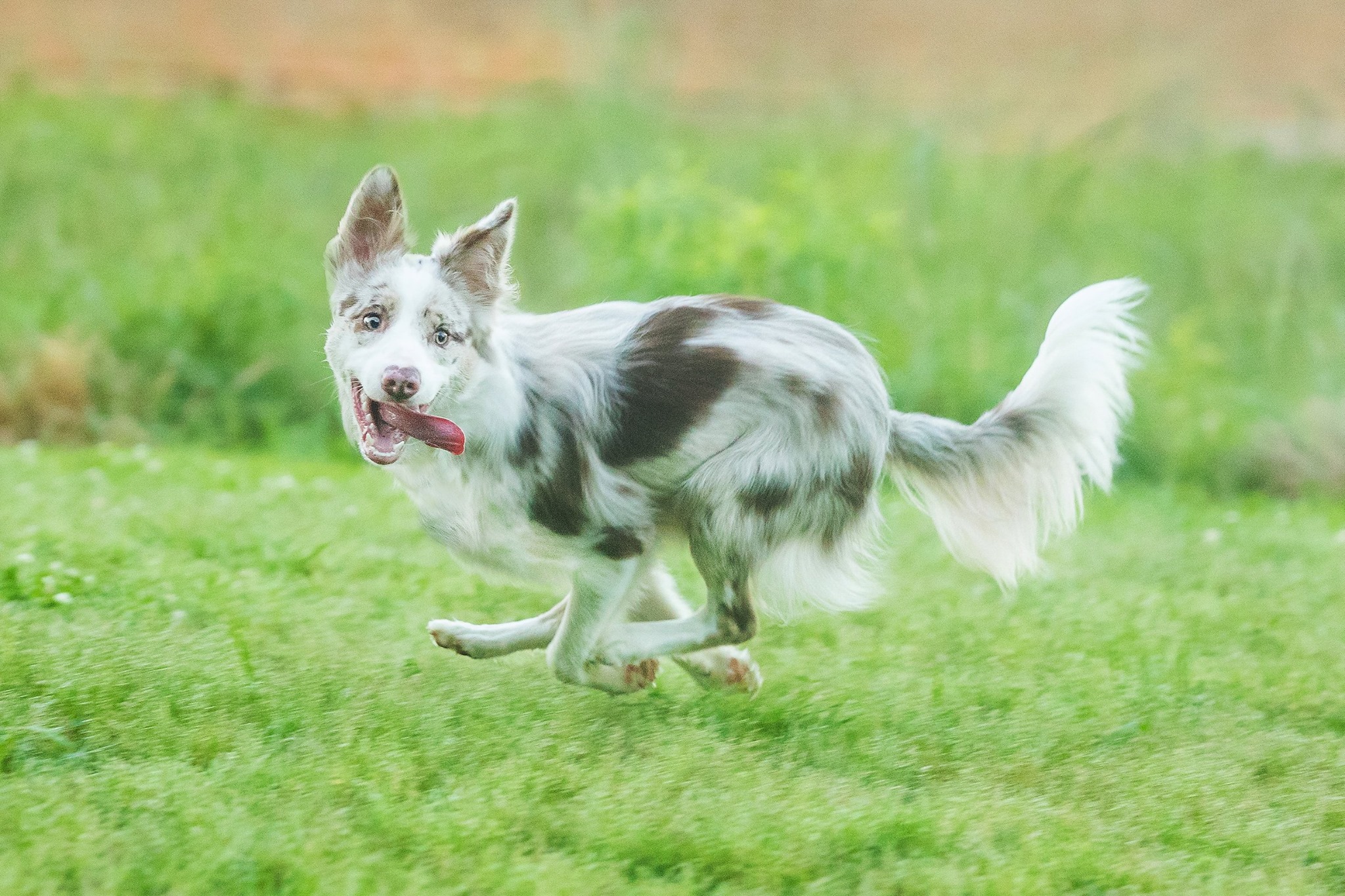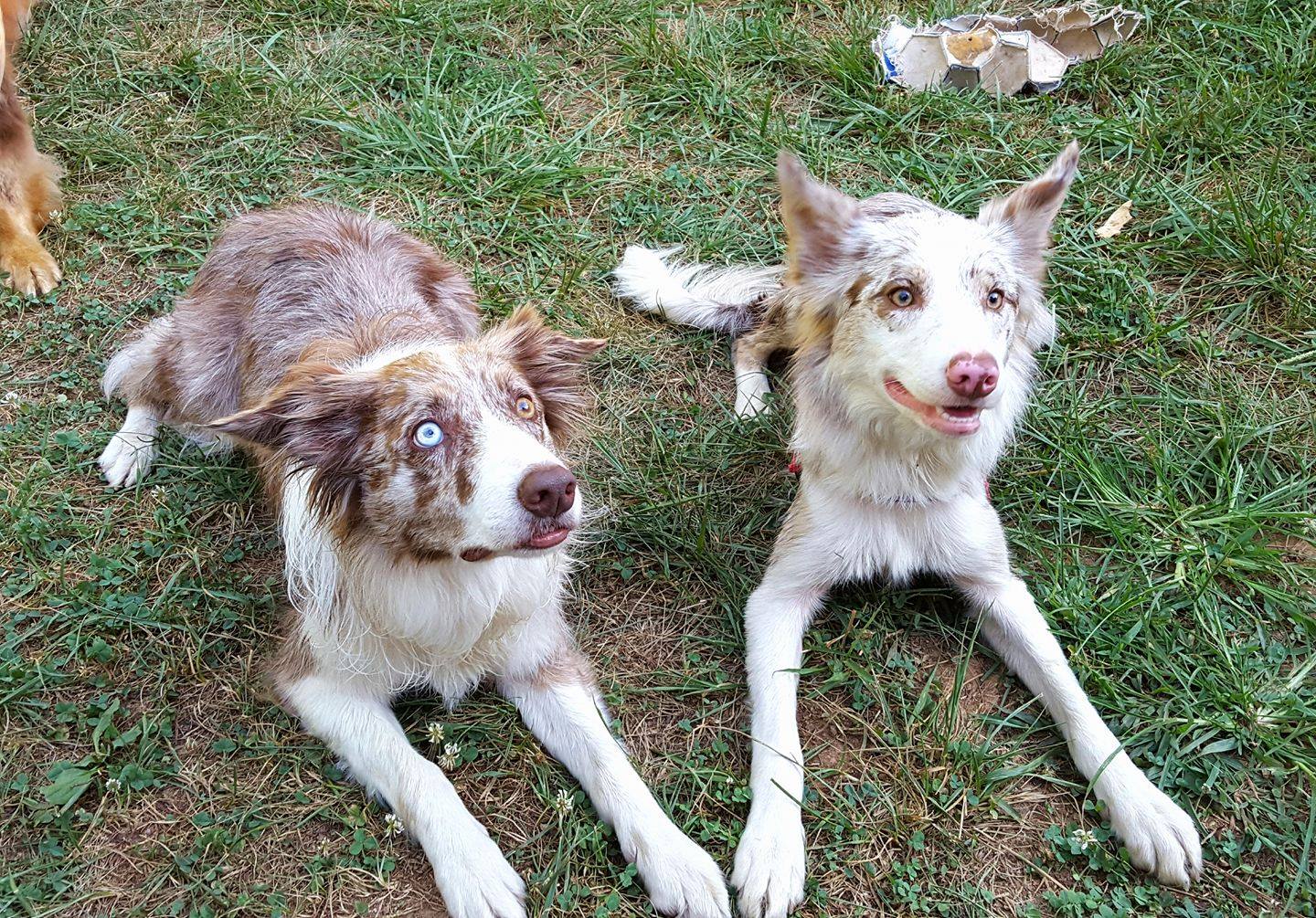 Tali and momma Rave
Jivin' With a Force of Nature, AD, IND, NAJ, SR, SJ, HTAD1, HSAs, STDs, TKA, BCAT
Stayed here!  See her page for more information.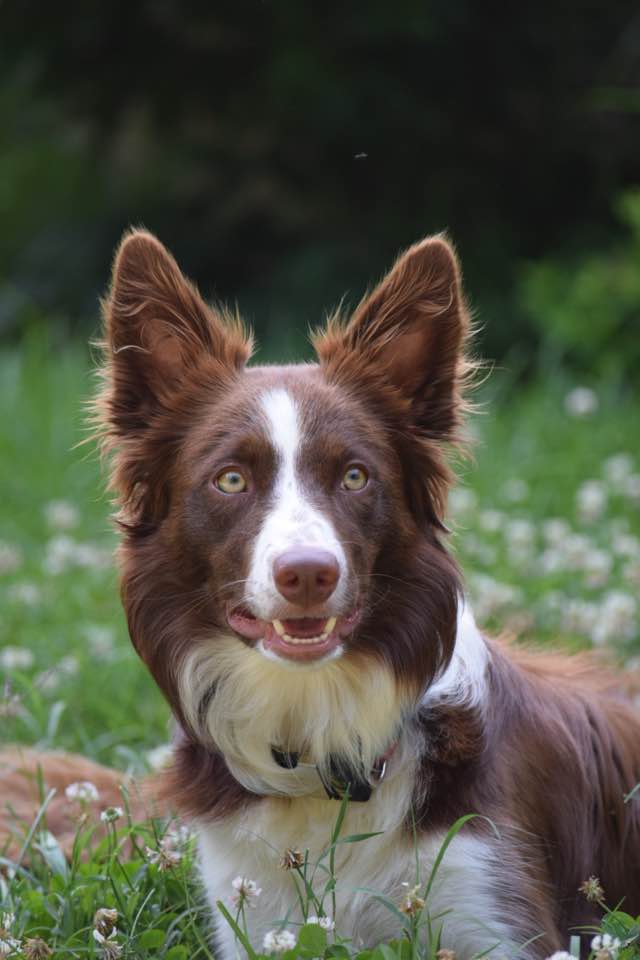 Jivin' in Frisco, NA, NAJ, NF, DMA
"Frisco"
OFA Good, Elbow Normal
Owned and loved by Susan Merchant of Stevensburg, VA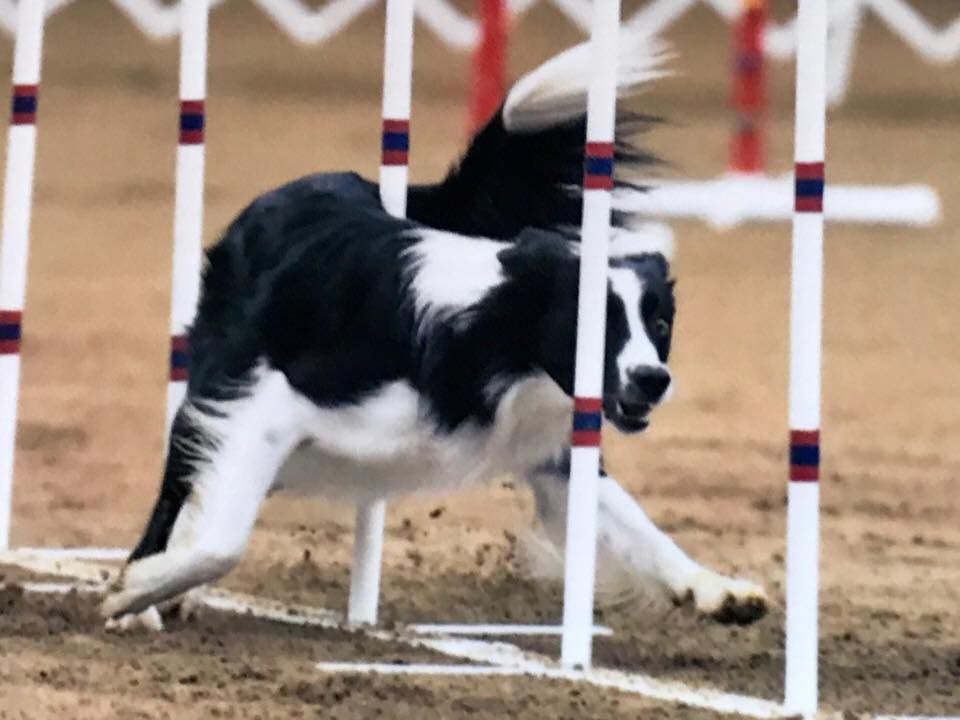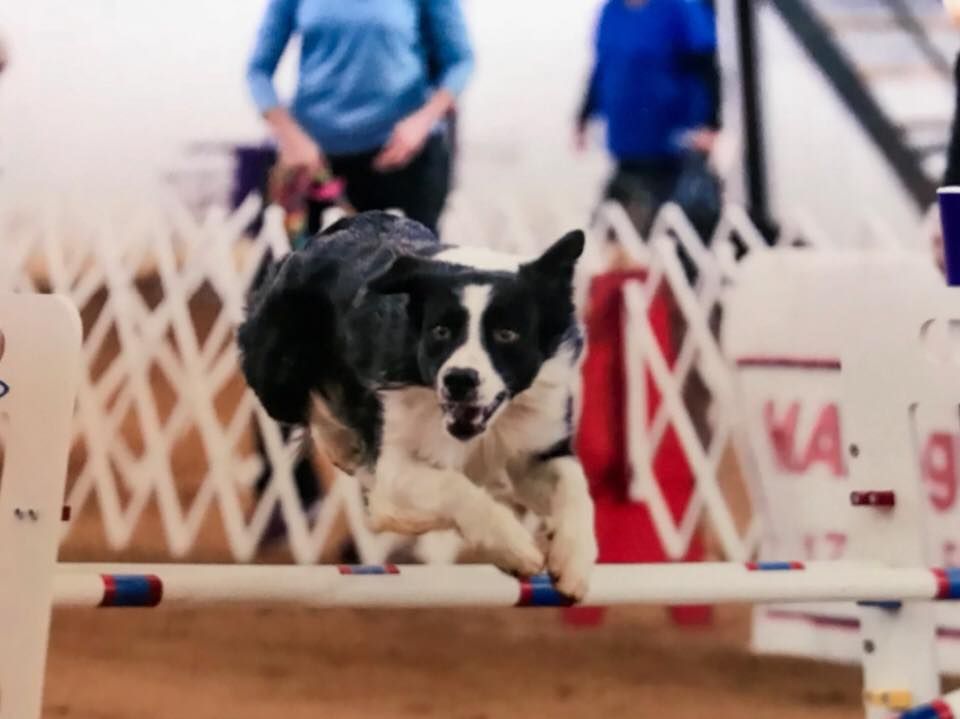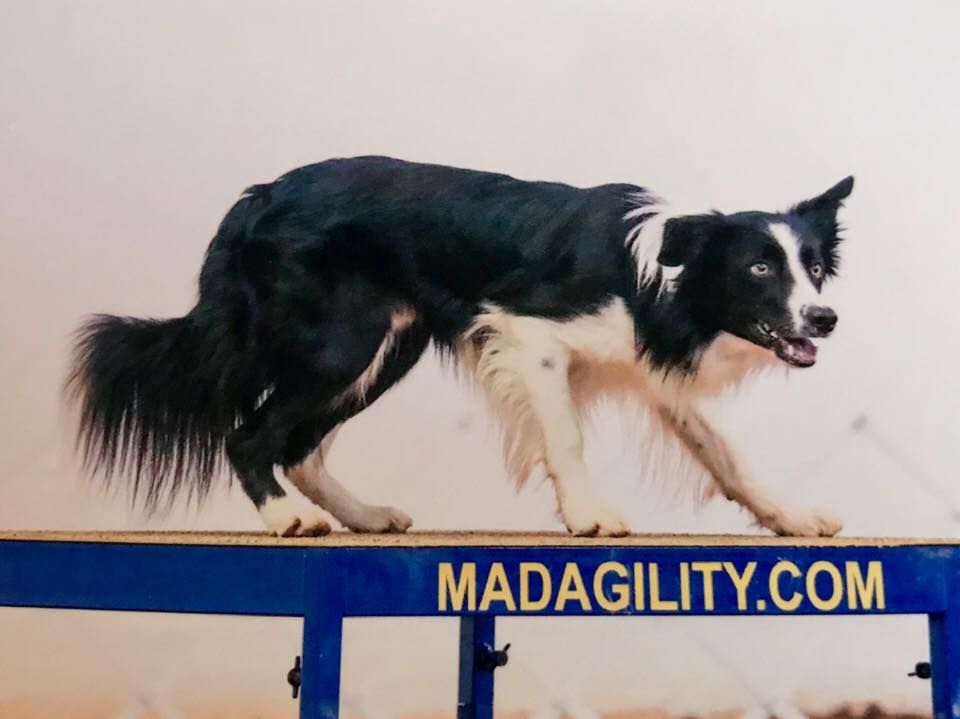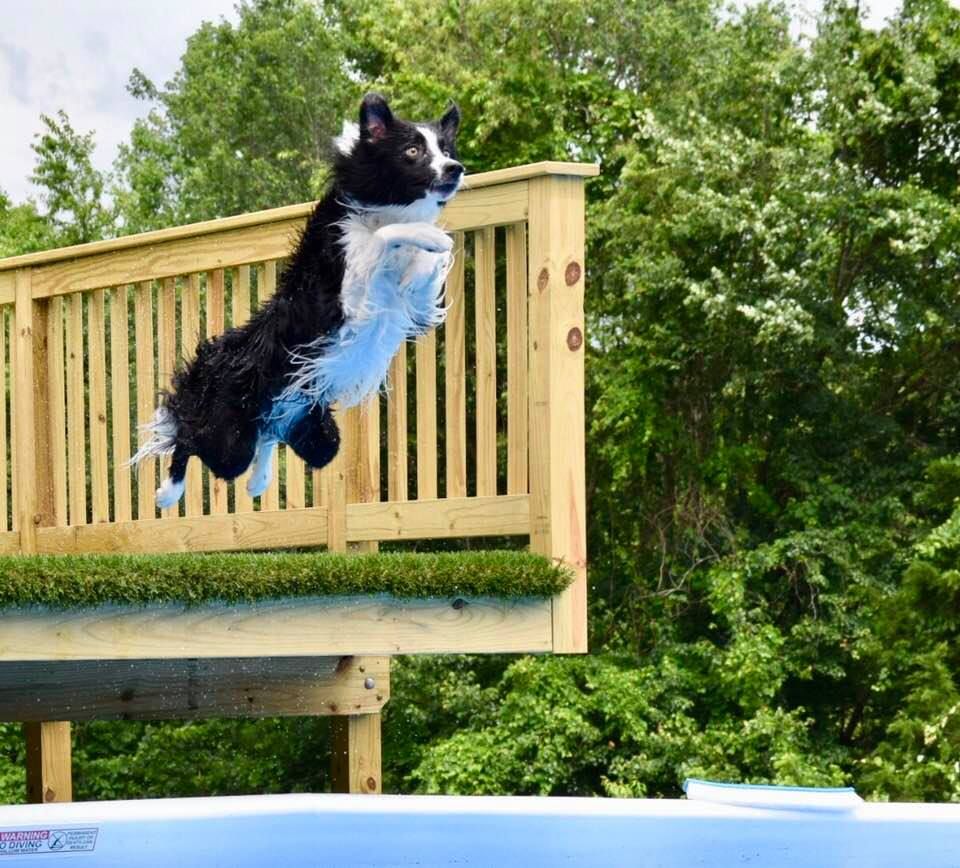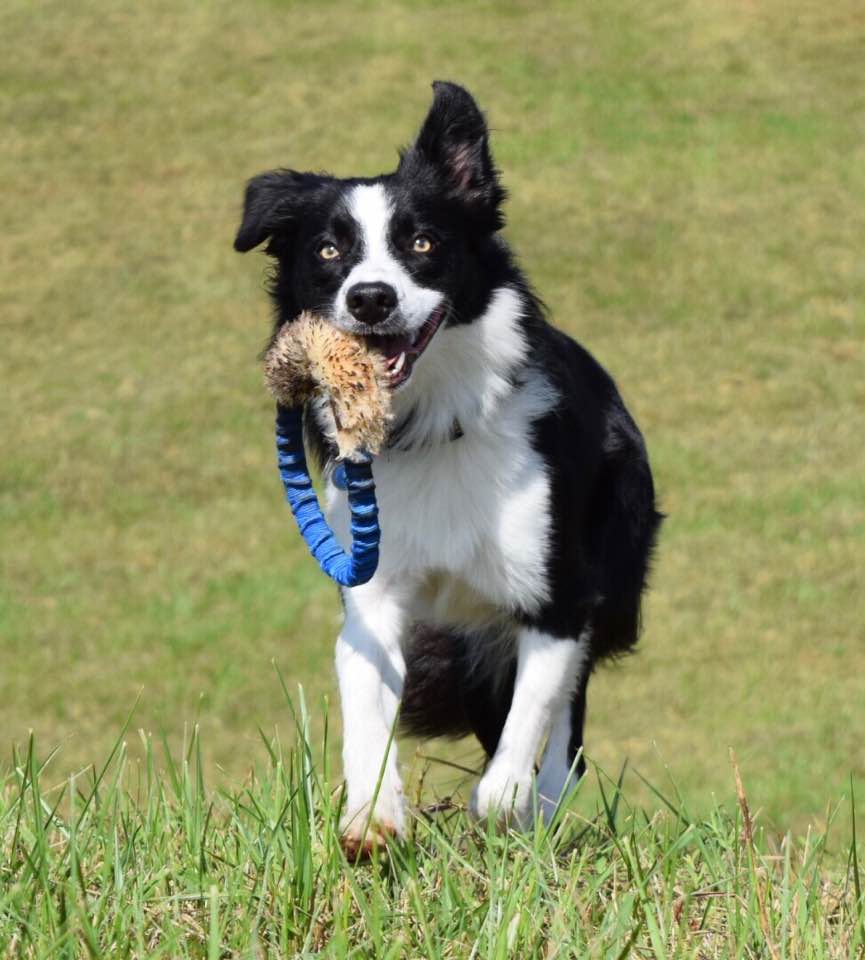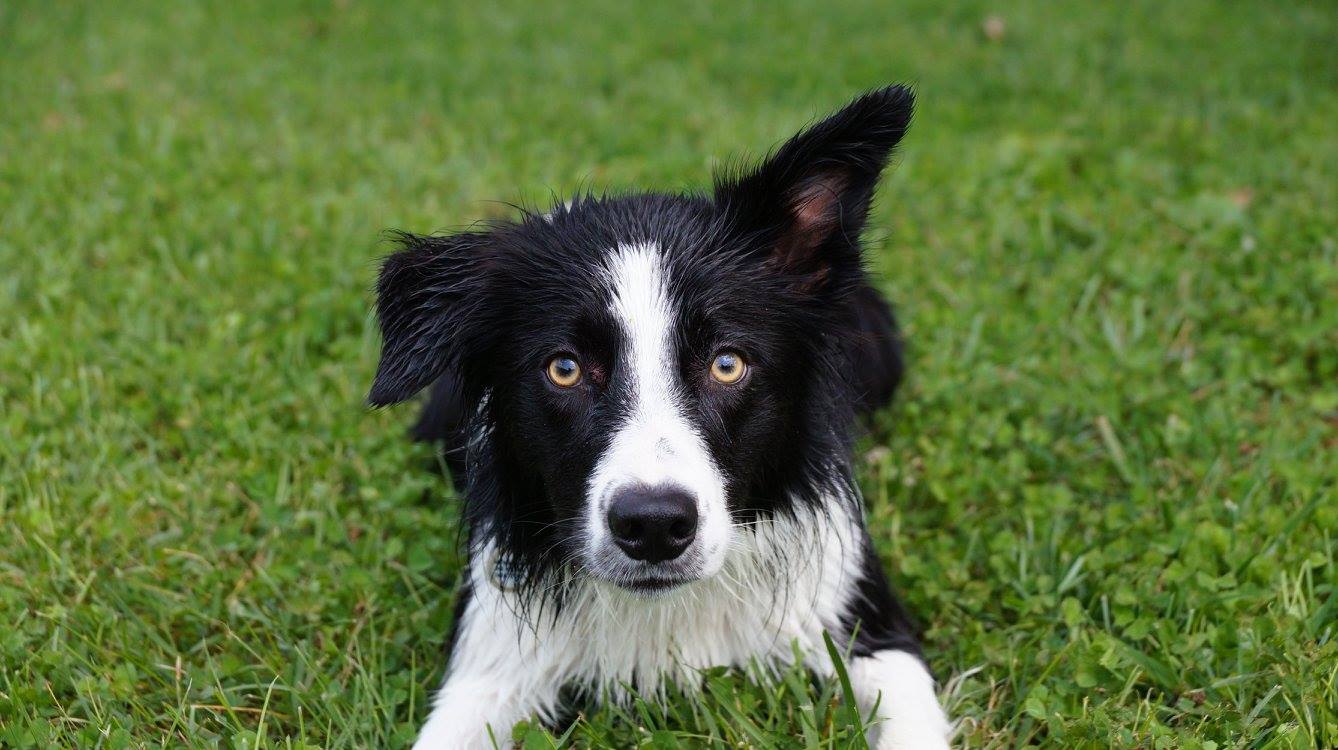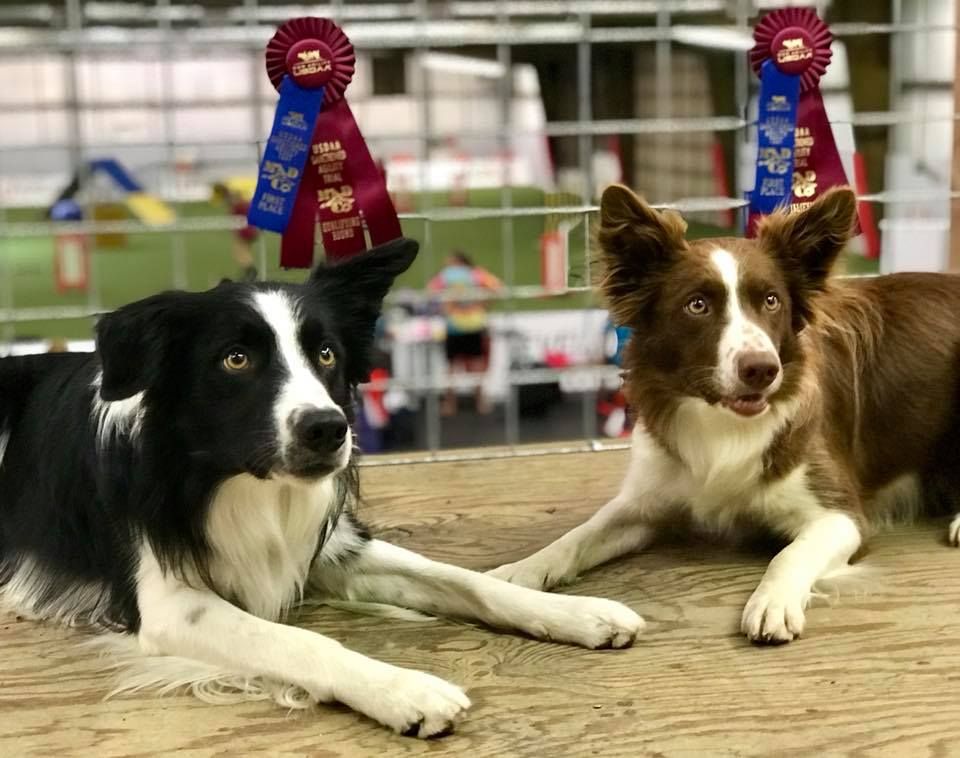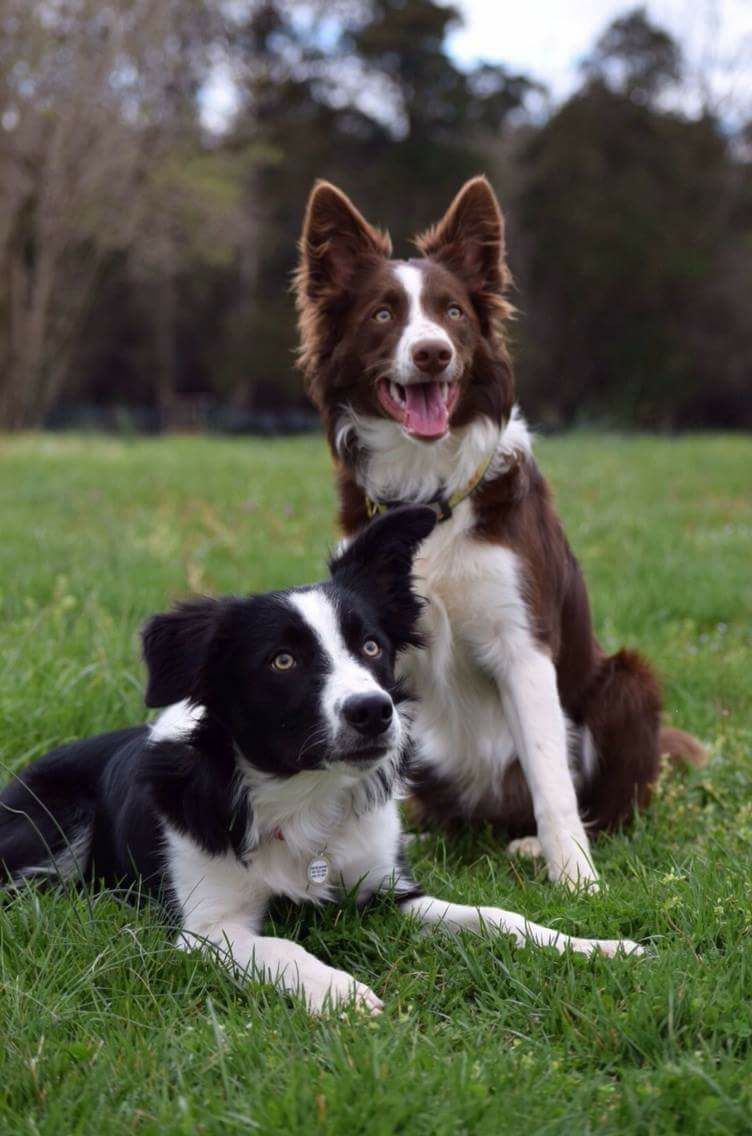 Frisco and sister Surf
Jivin' Brave the Dark Waters, CGCA CGCU TKA FM
"Valor"
OFA Good, Elbows and Shoulders Normal
Owned and loved by Ashley Gertonson of Minneapolis, MN.  Valor is Ashley's FT service dog as well as sports teammate.
**Valor had an accidental litter in September 2018 resulting in 5 puppies who are all turning out to be lovely dogs.  None of those puppies were to be bred, yet one is owned by someone promoting him as a future stud dog.  This goes against all contracts and agreements made by the responsible breeders behind this puppy.  We hope that other breeders will do their homework and avoid using him as a stud dog.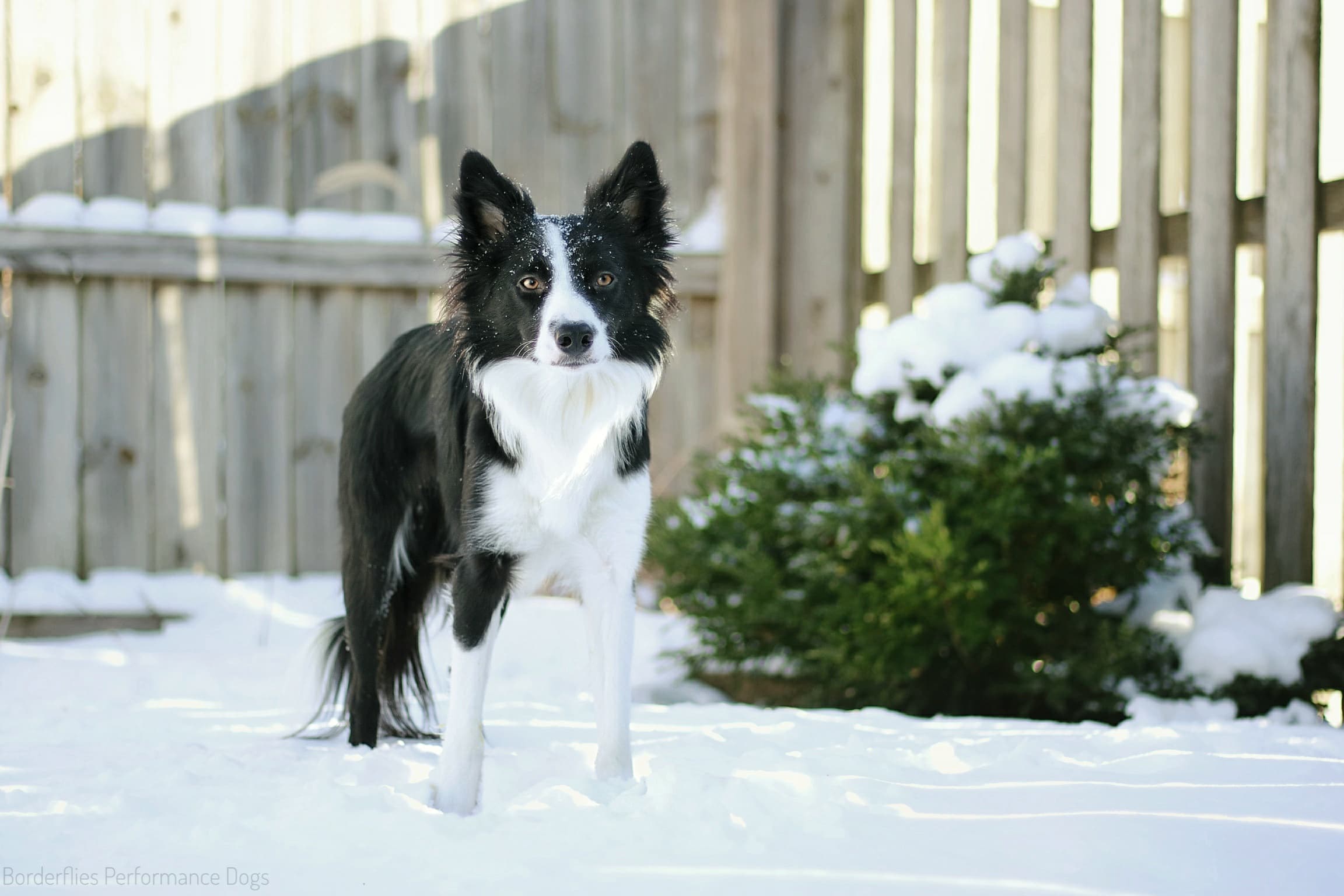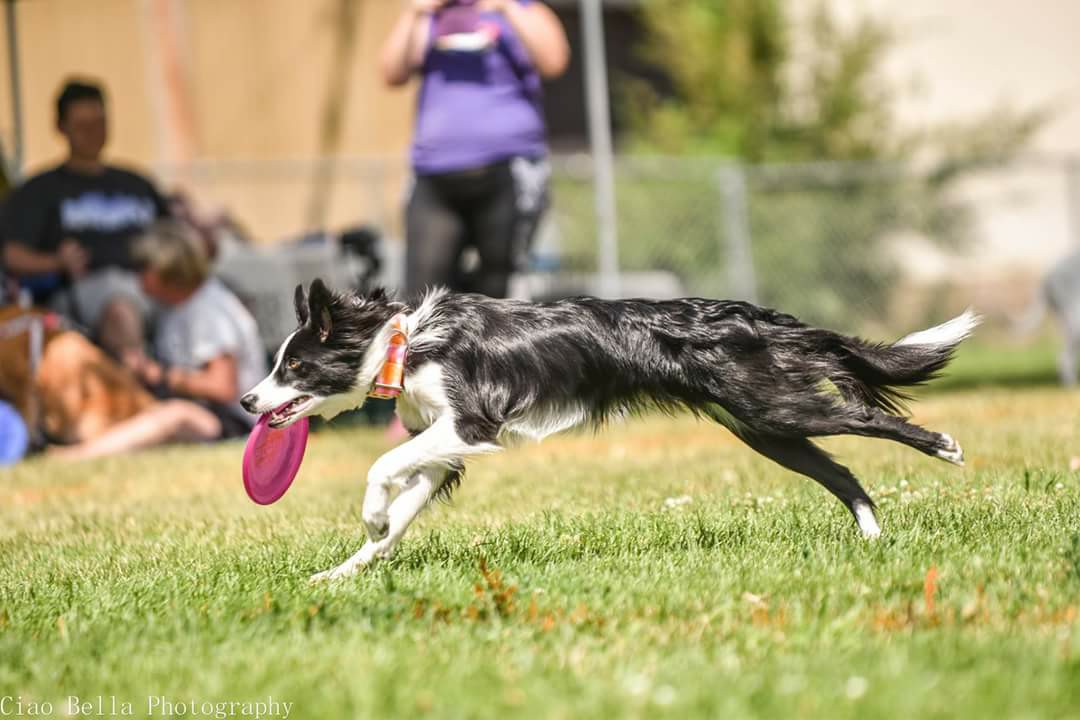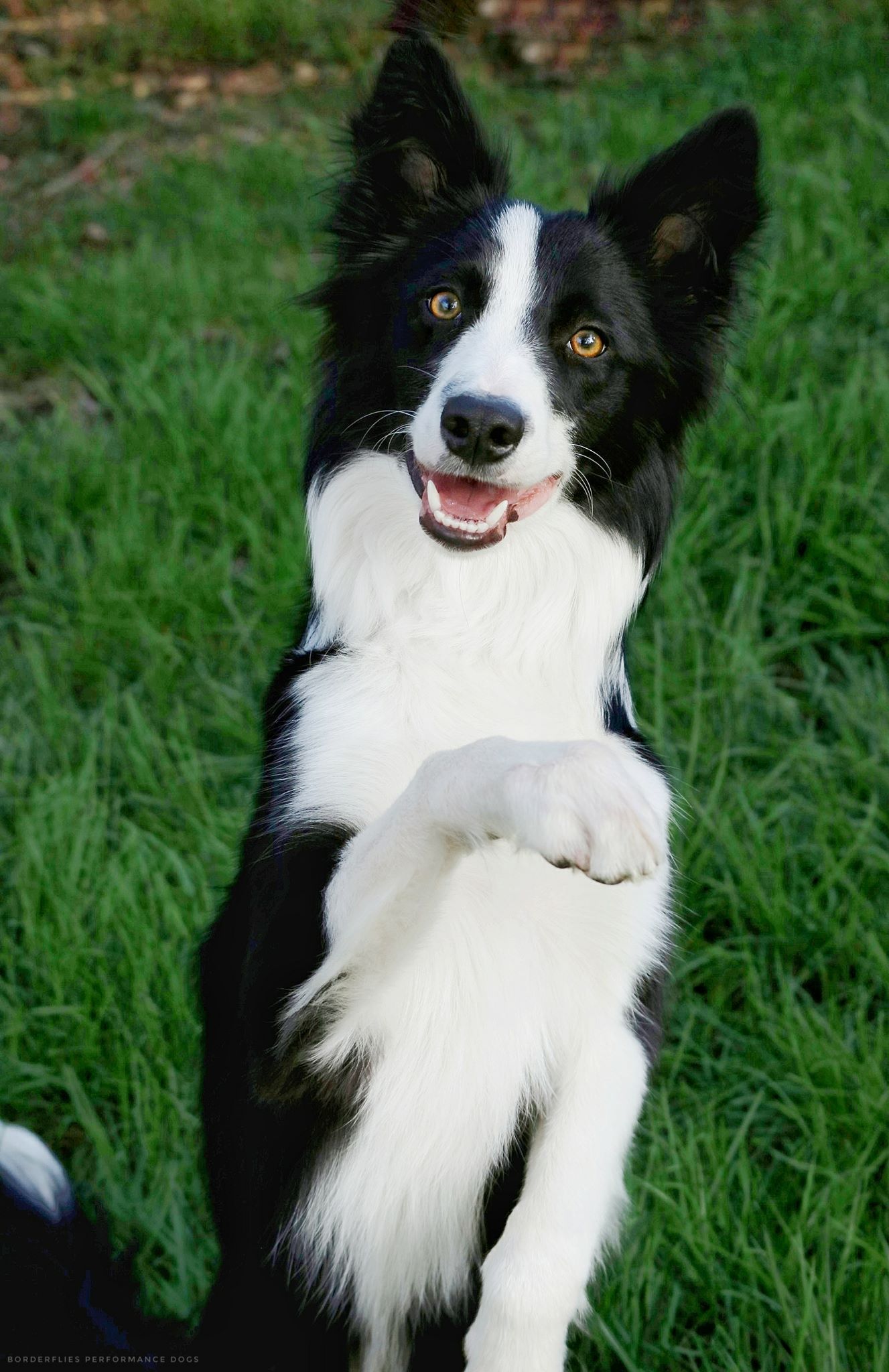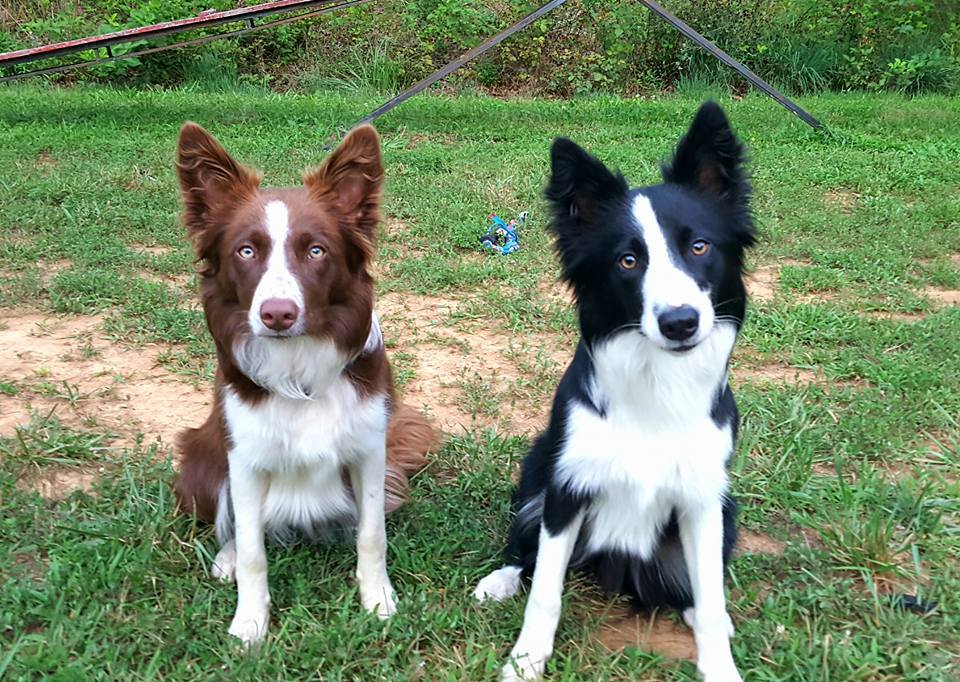 Valor and sister Surf!
Jivin' Mythical Water Sprite, NA, NAJ, HT, DJ, TKI
"Nixie"
OFA Prelim Good, Elbows Normal
Owned and loved by Mary Iannelli of Catlett, VA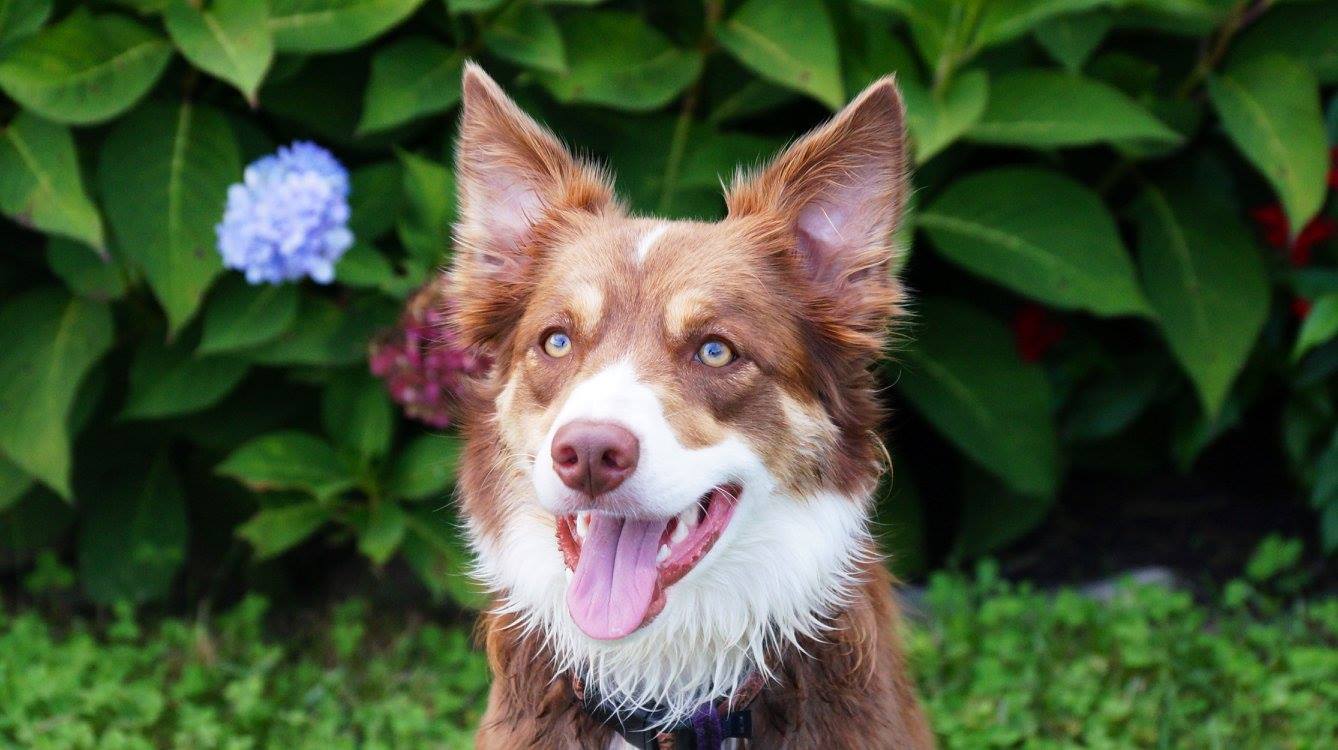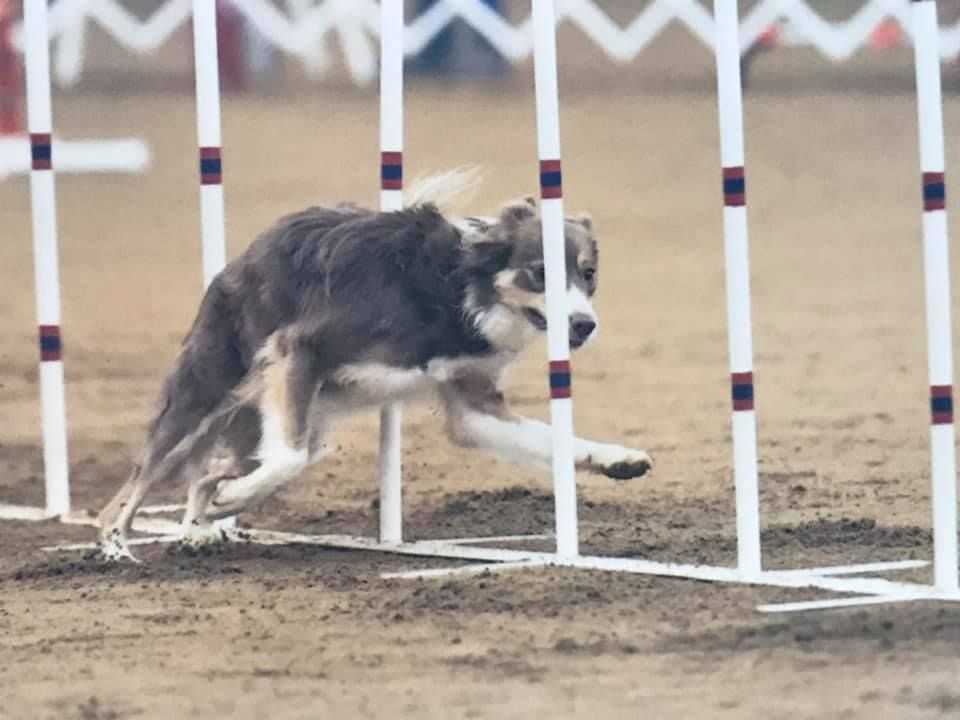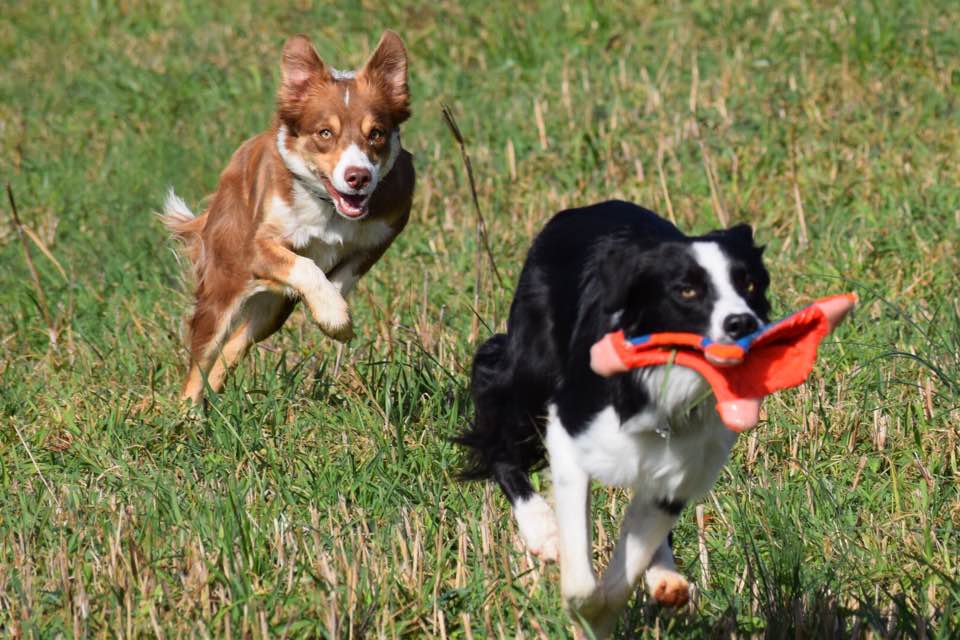 Nixie and brother Frisco on the run!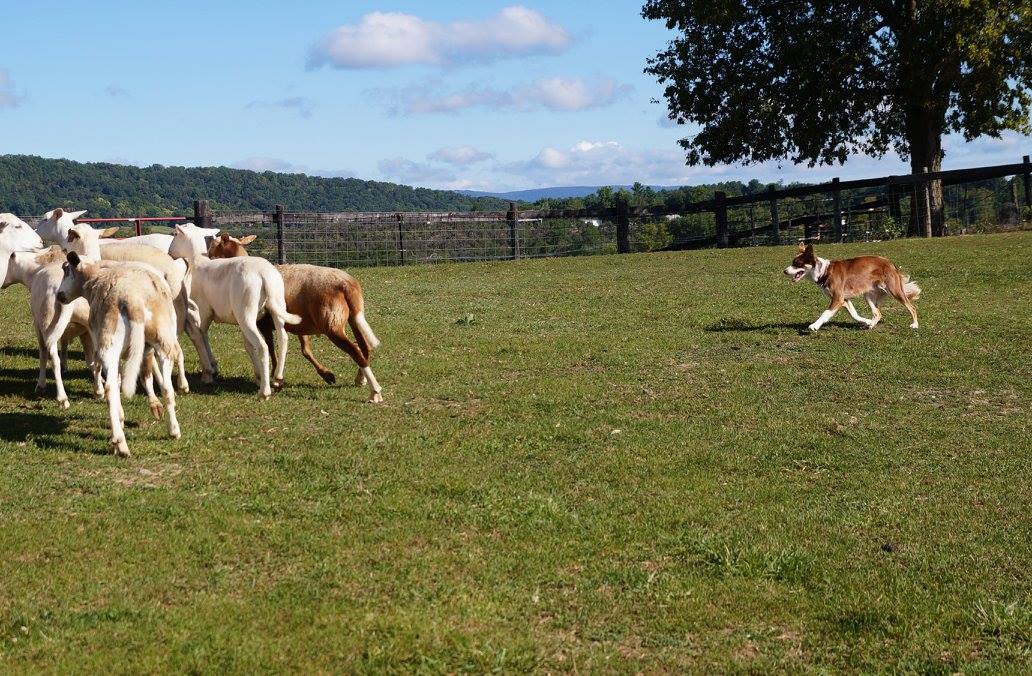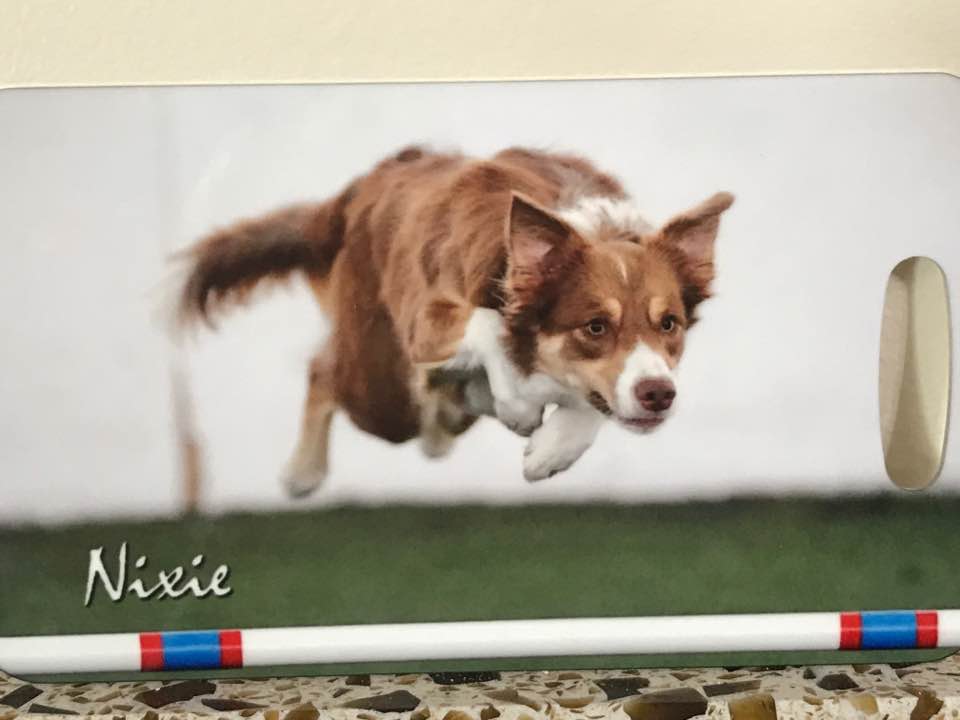 IAC2, IWAC Jivin' On a White Wave, AD, SSS, OA, NAJ, ATD
Princess "Una"
Owned and loved by Jaime McCoy of Plymouth, WI
OFA Good, Elbow and Shoulders Normal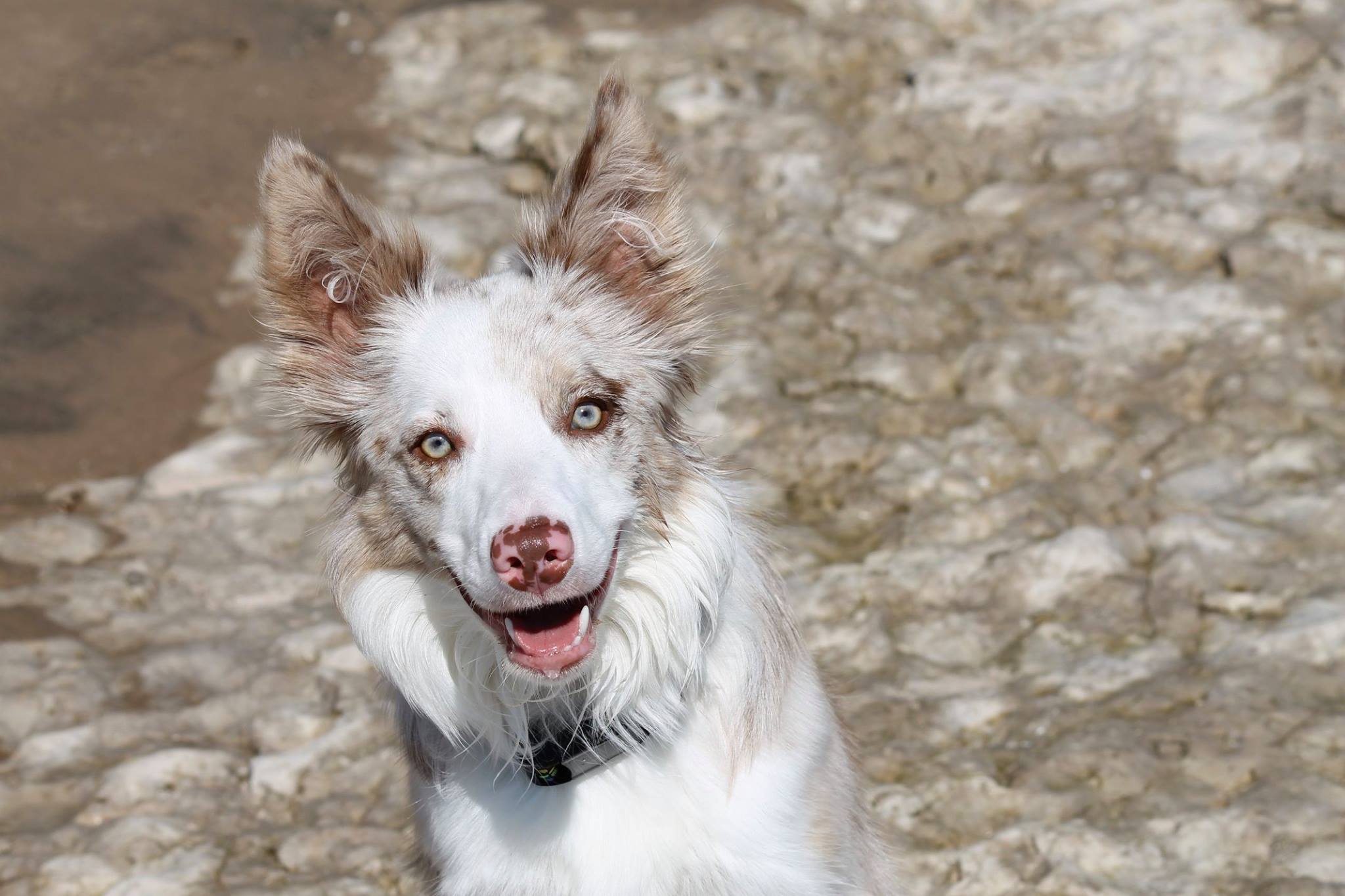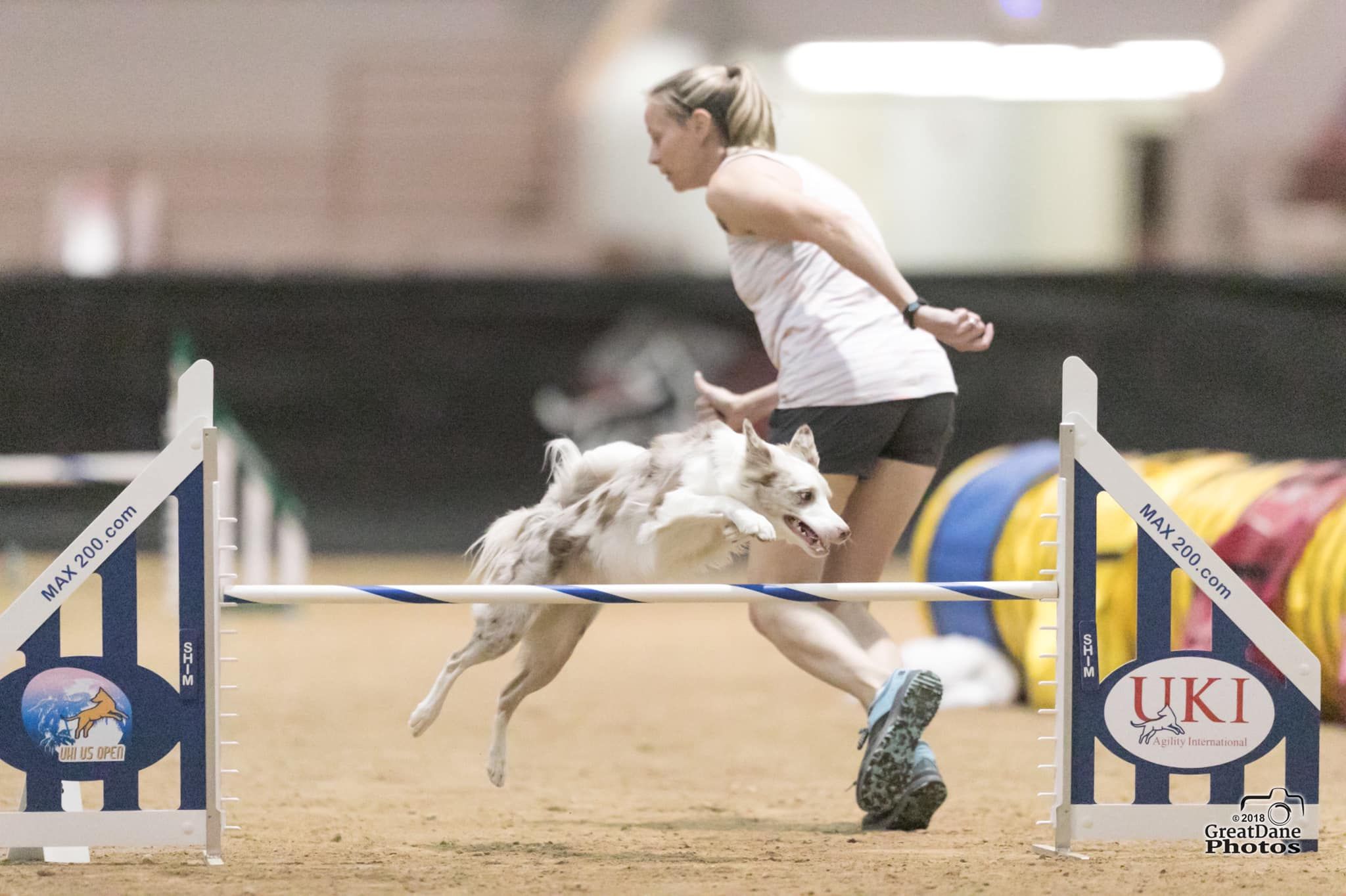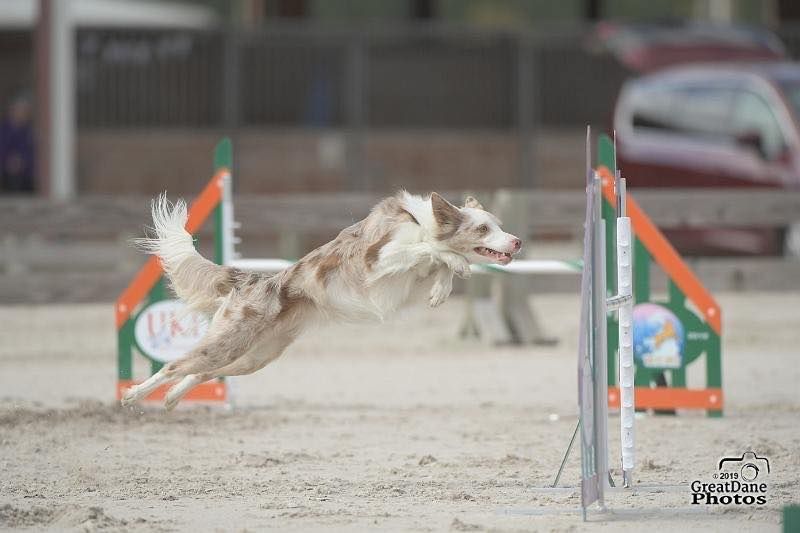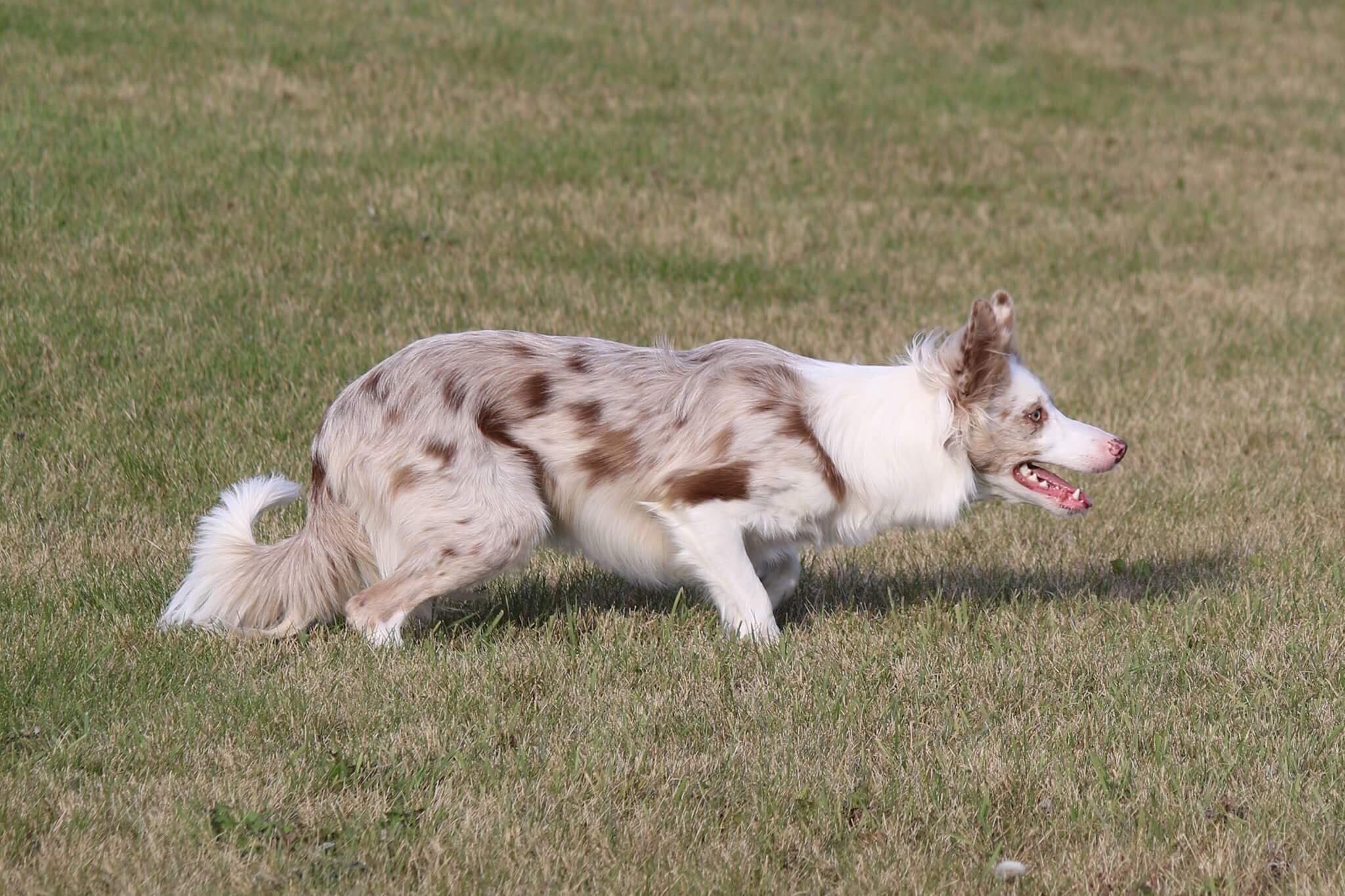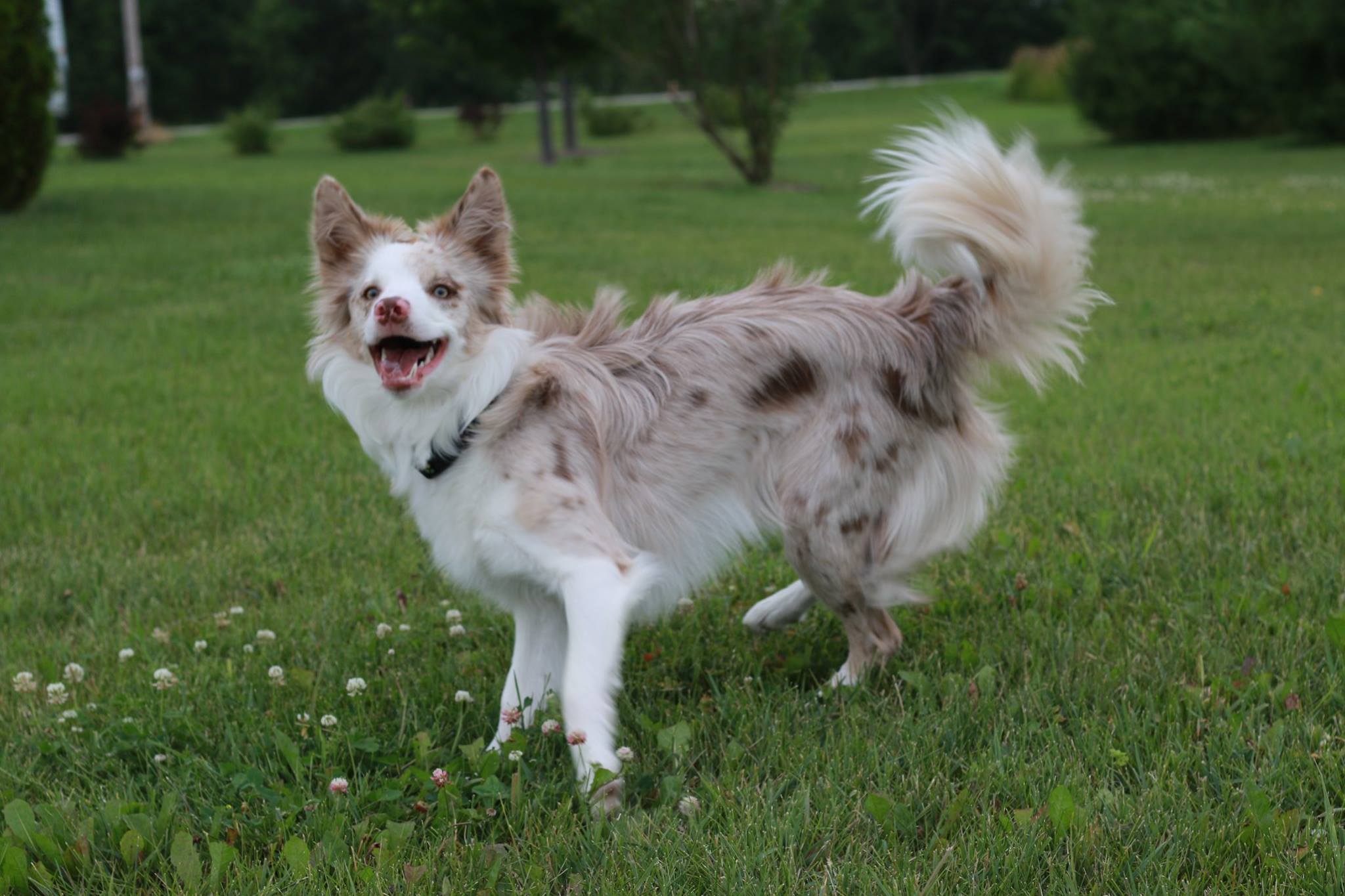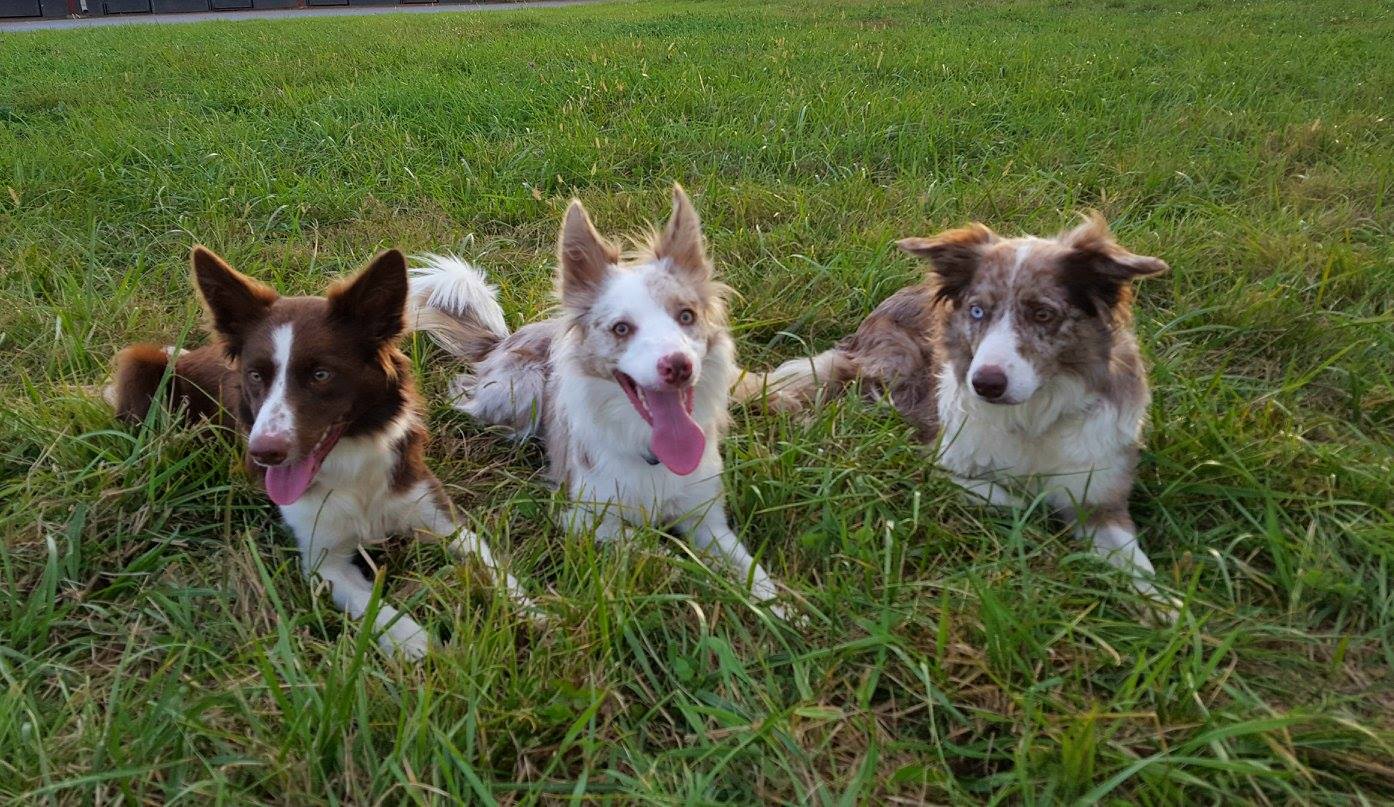 Una with sister Surf and momma Rave
Puppies from Priv and Rave