Our very first litter was born June 2, 2013!!  Rave had six beautiful pups:  four males (three black, one blue merle) and two girls (blue merle).  Rave was an absolutely incredible mother and did a phenomenal job.  Gypsy has stayed with us and has a promising performance career ahead.  Rave loves that we kept her too!

At four years of age, all of the pups are showing tons of potential in any activity they are presented with.  They are all focused, driven, and happy pups who love to participate in anything with their people.  I am so excited to see what lies ahead for them!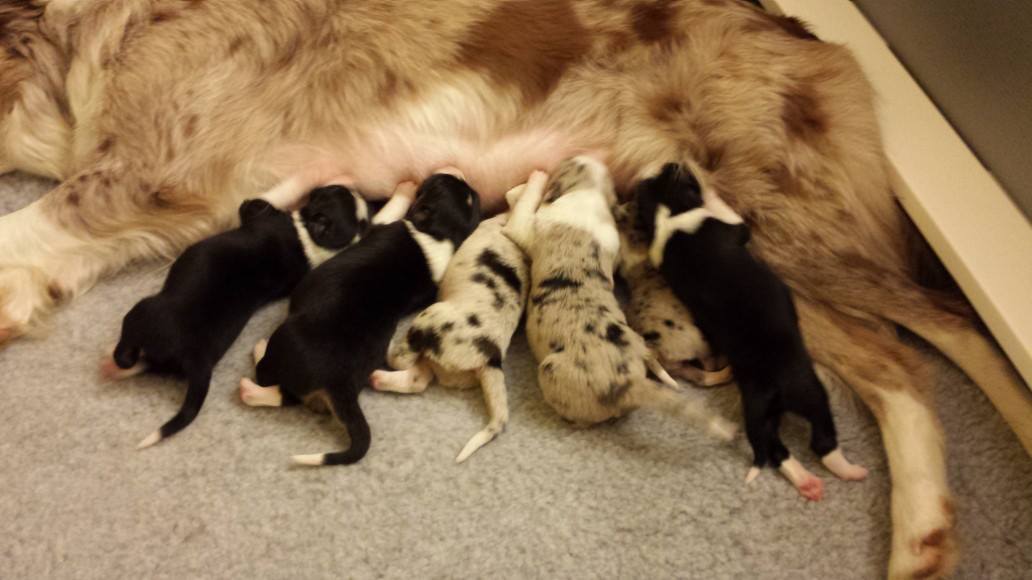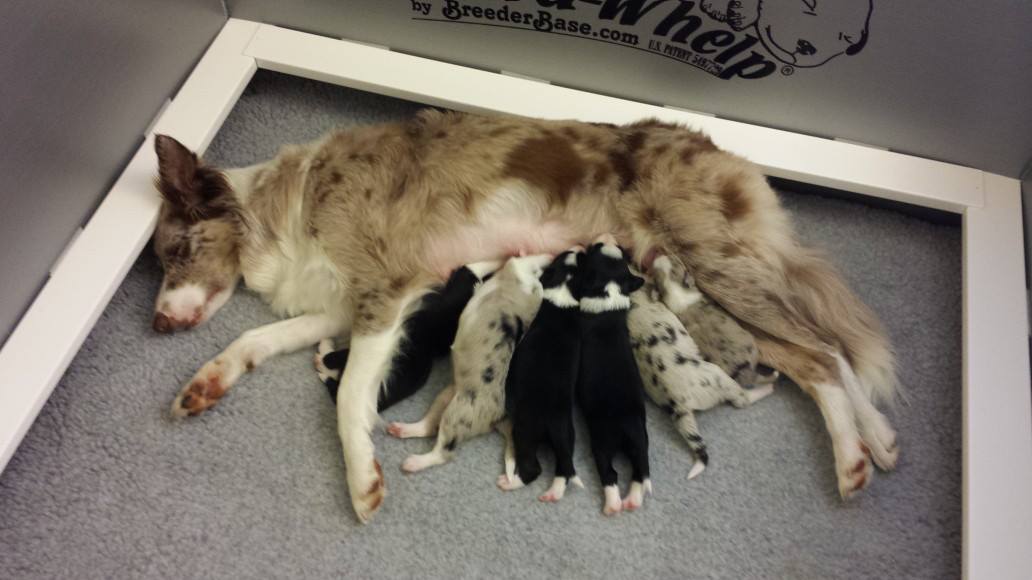 Here they are, in order of appearance:
Octane - black tri male
Jivin' With the Ocean Tides
Now Ripp who is owned and loved by Pam Ayres, Earlysville, VA
OFA Good, Elbows and Shoulders Normal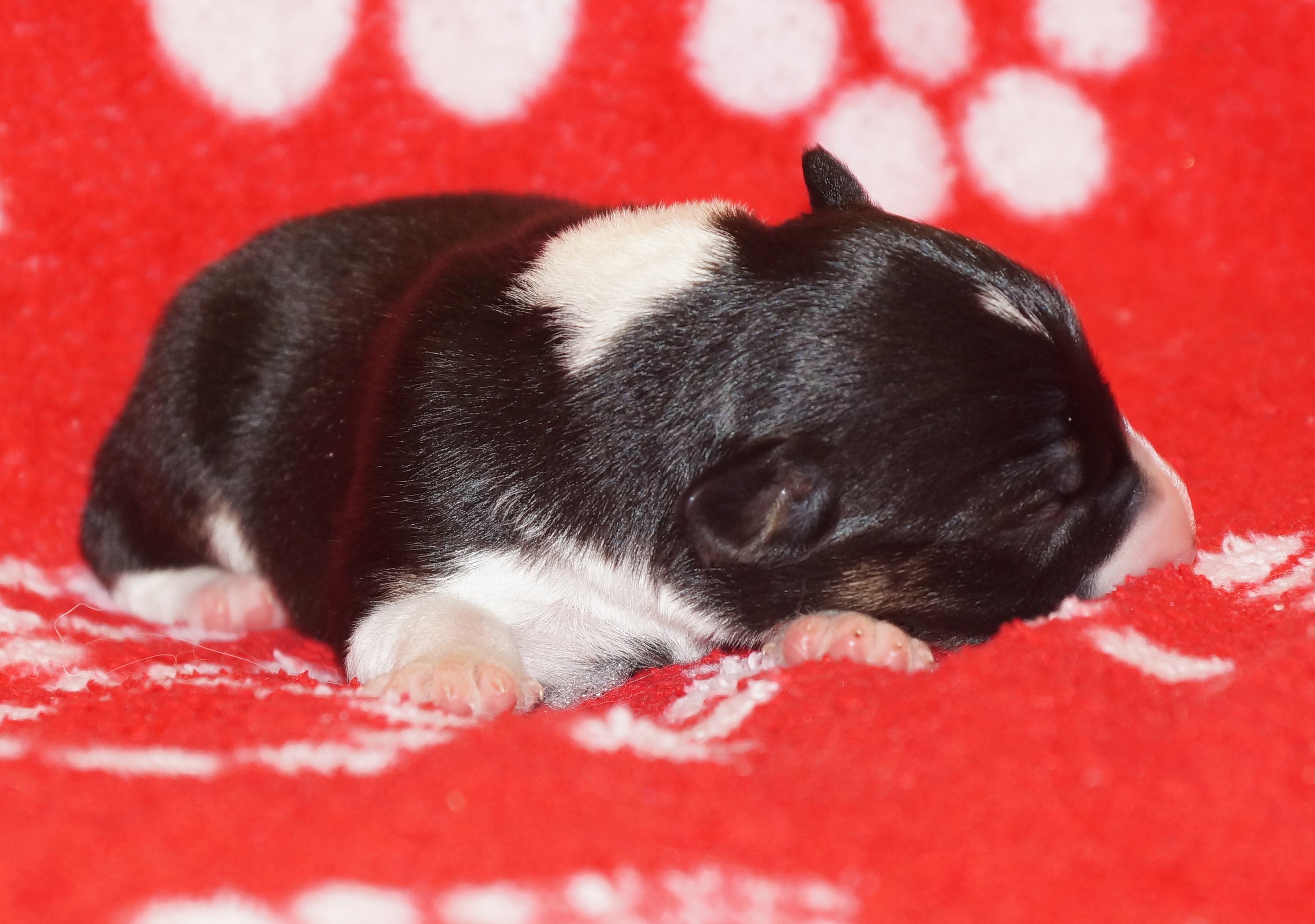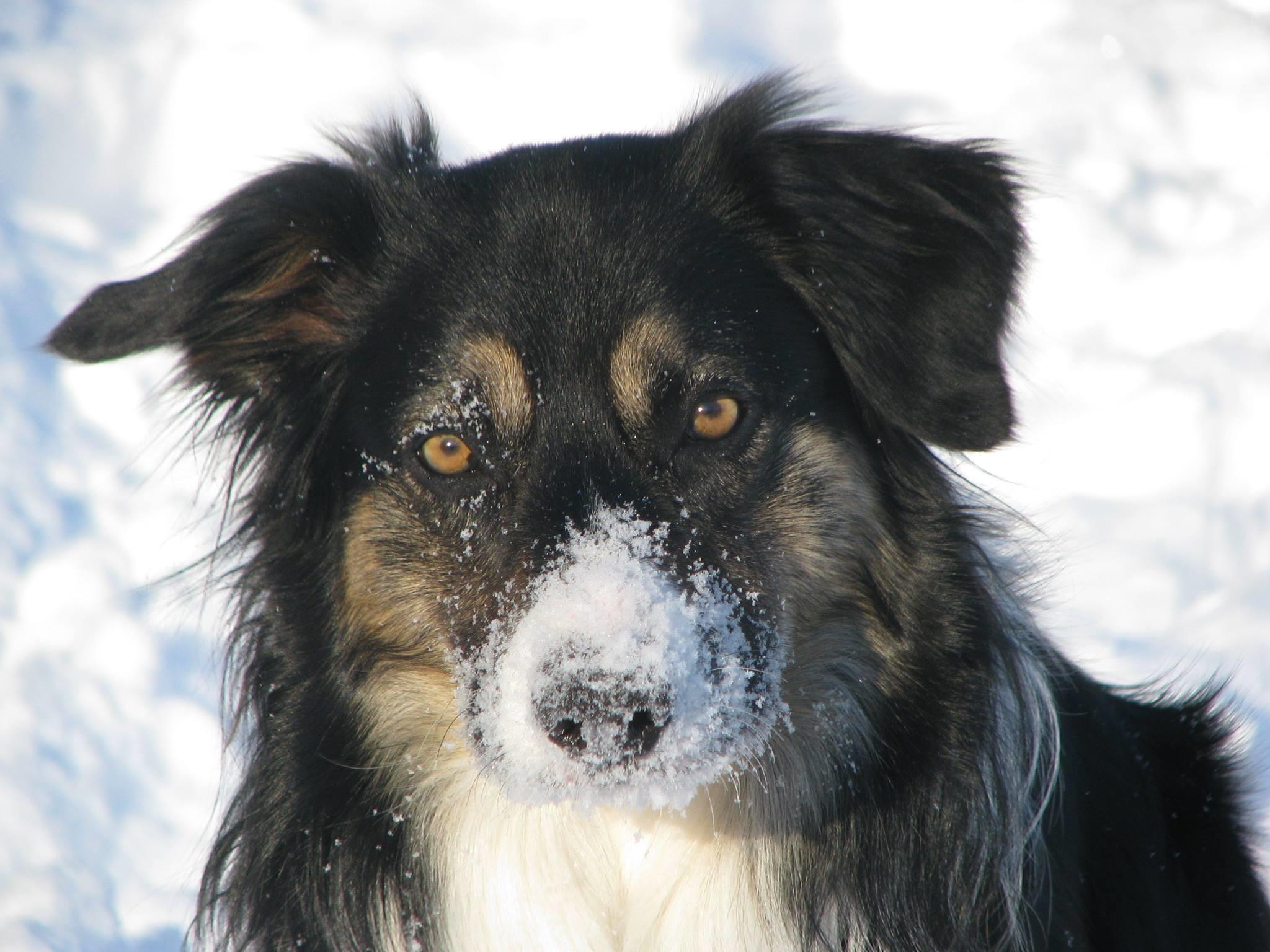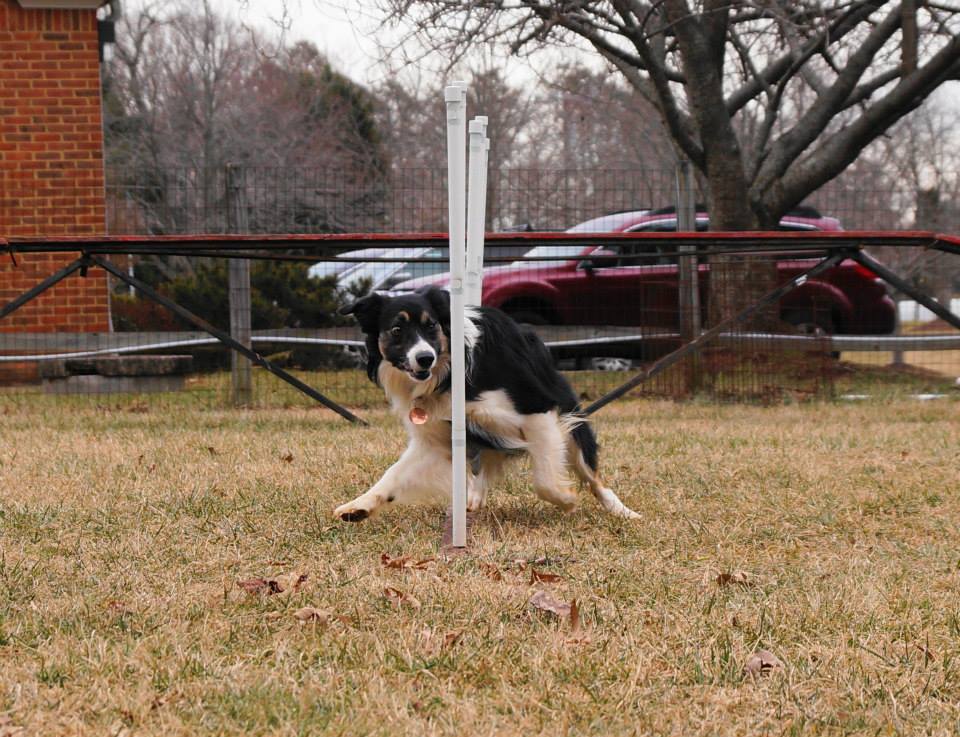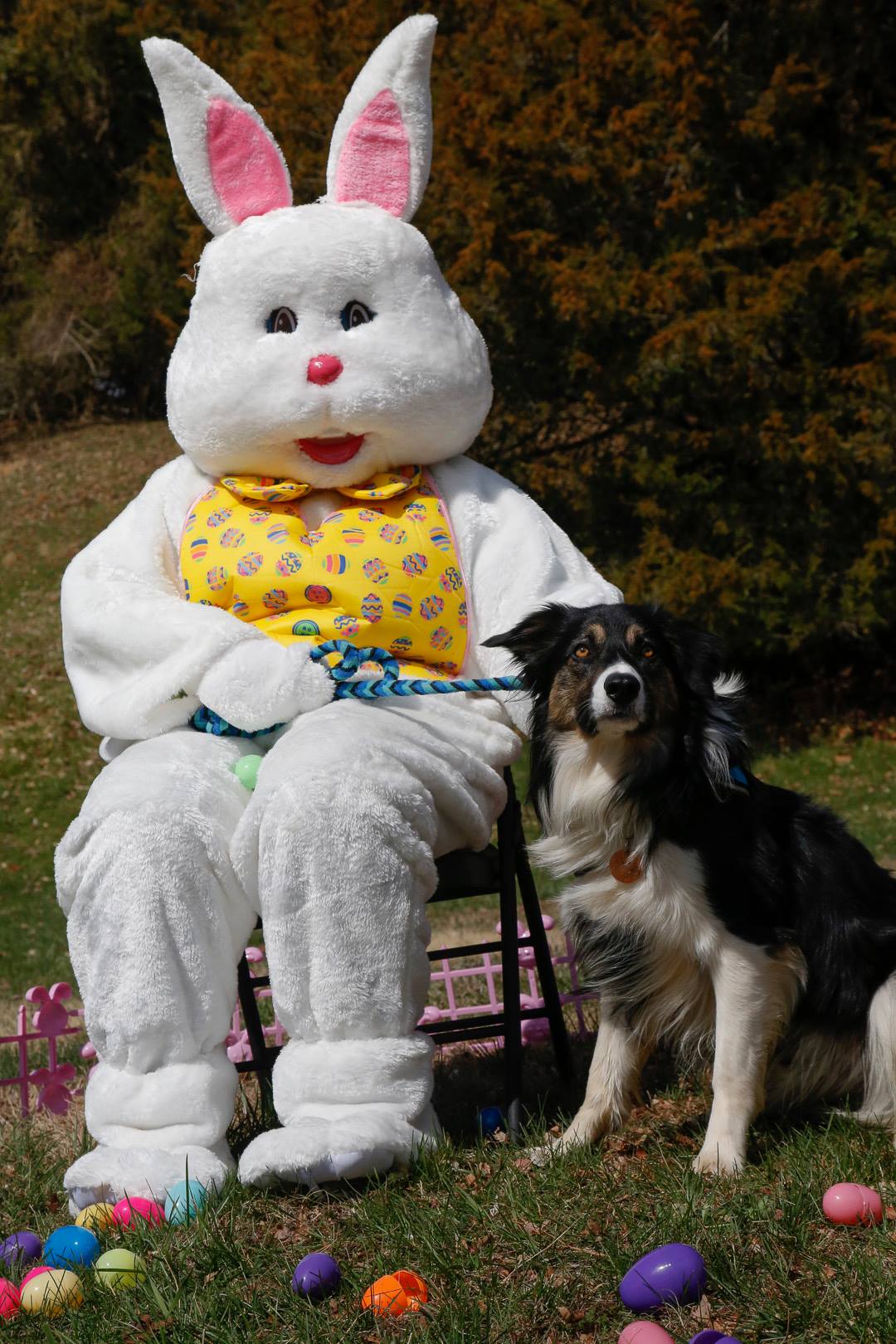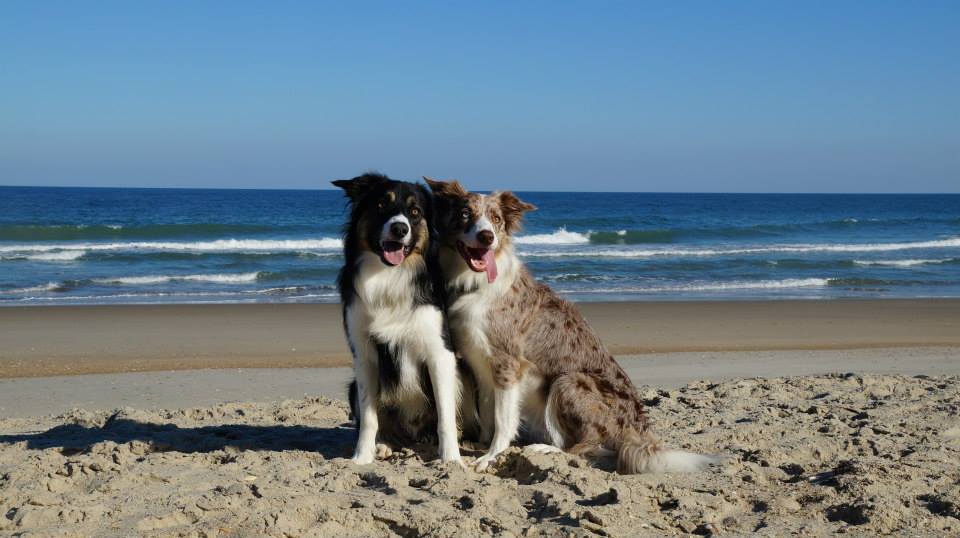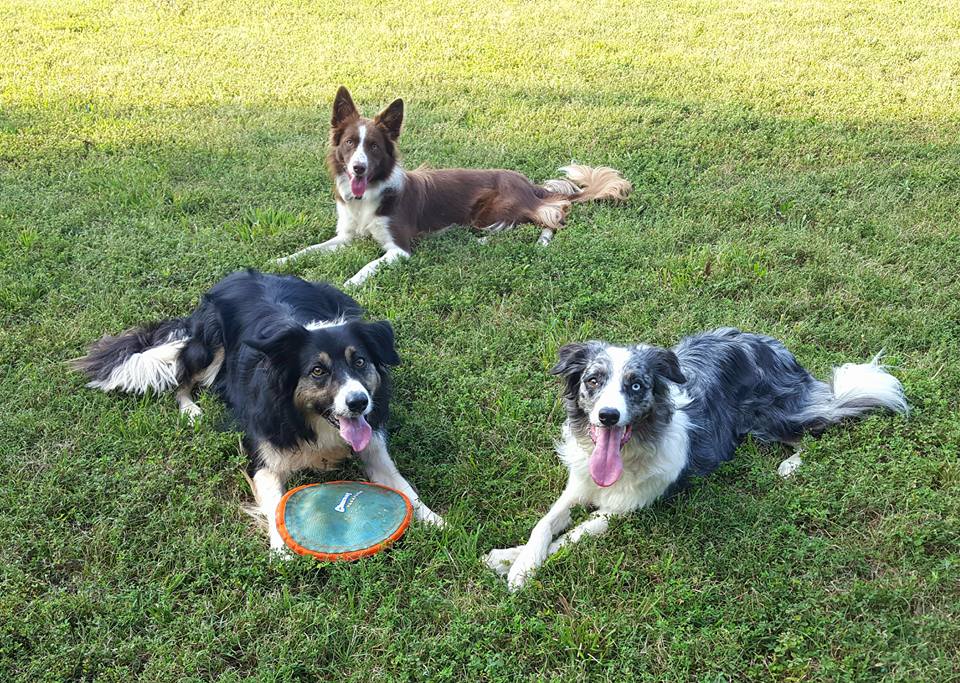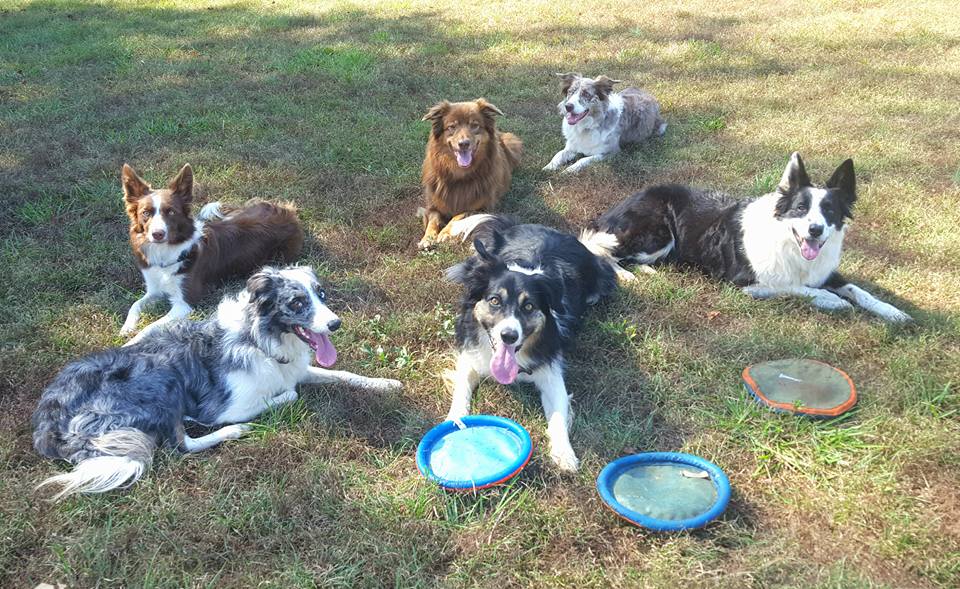 Gypsy - blue merle female
Jivin' With a Free Spirit
Stayed here!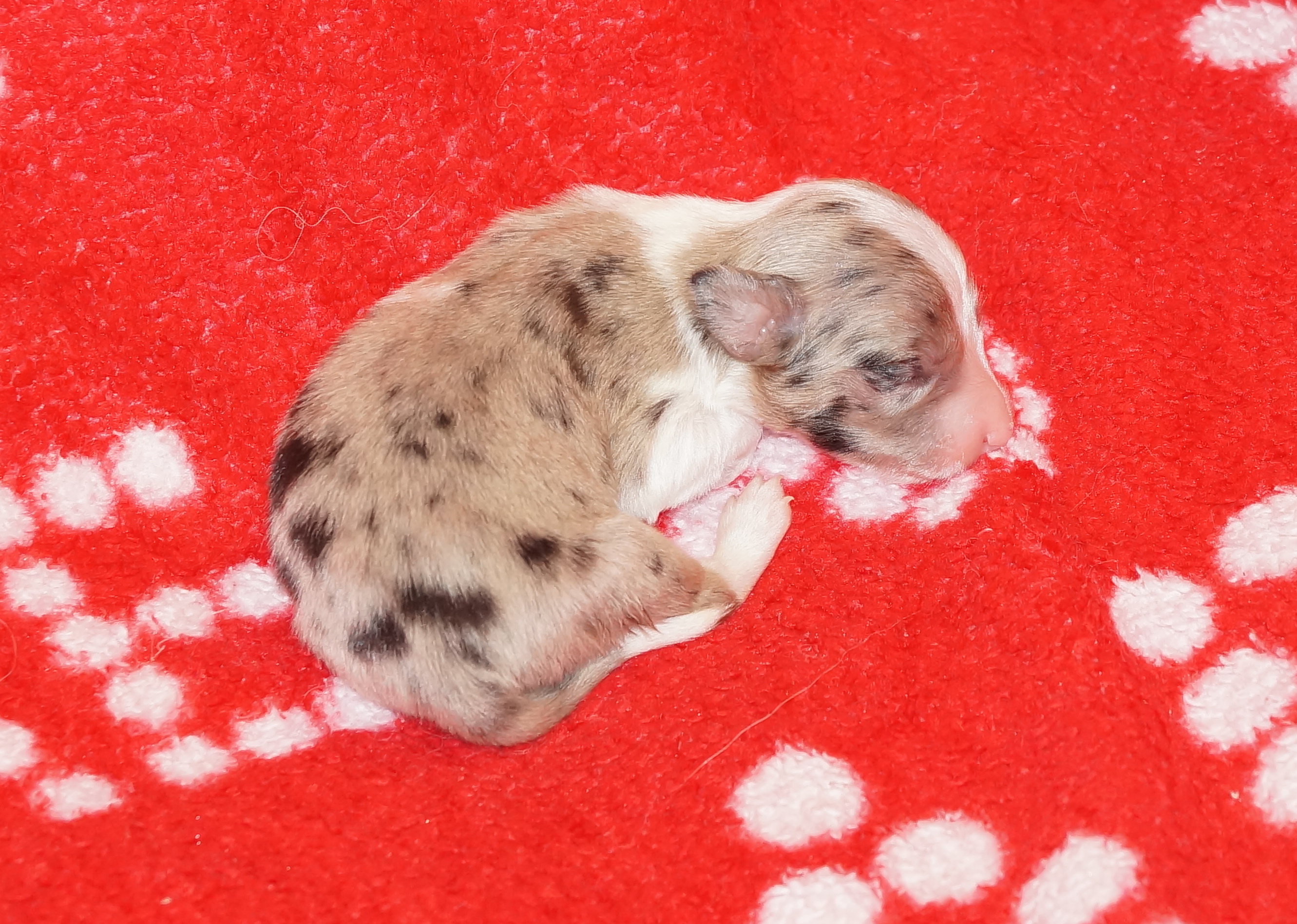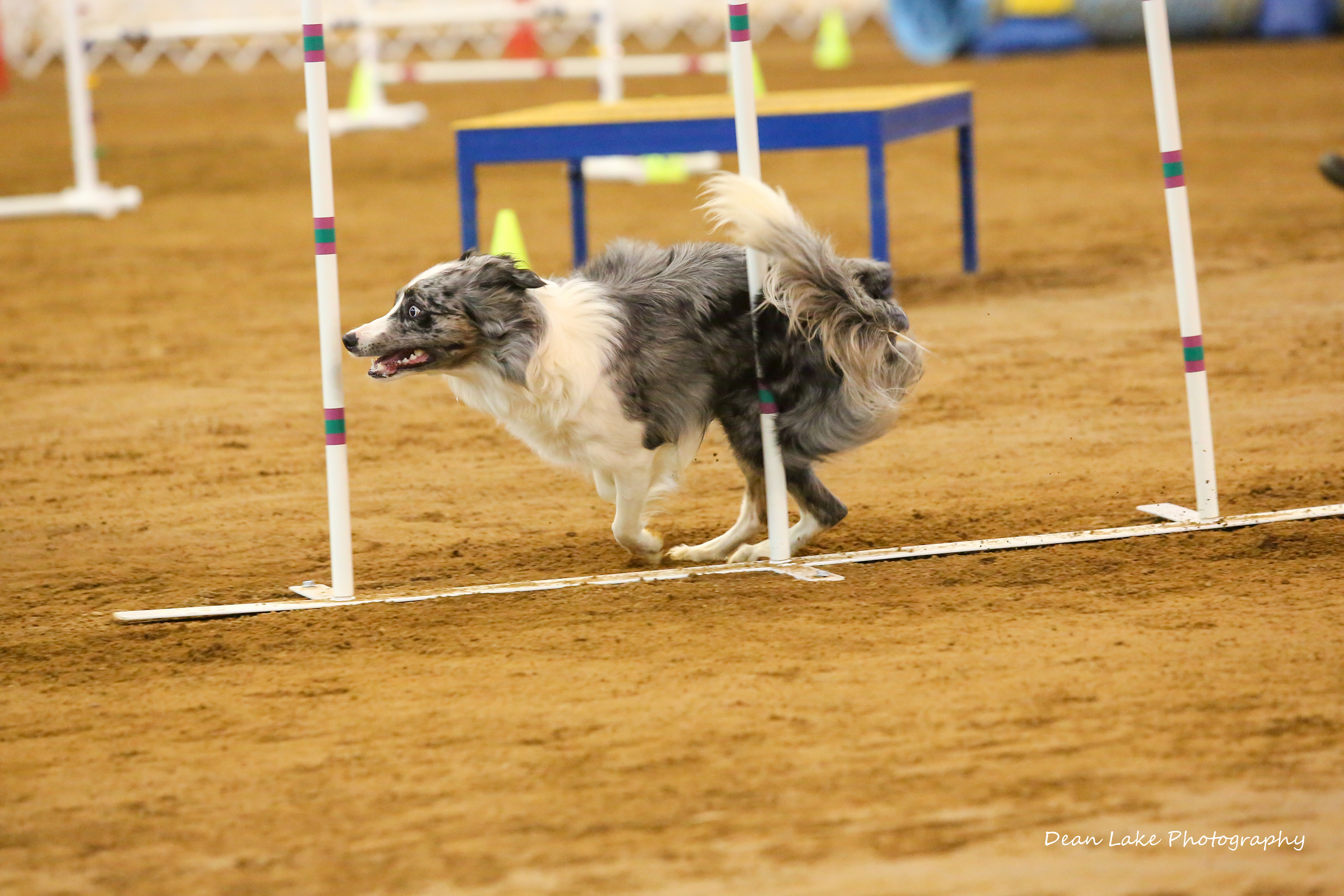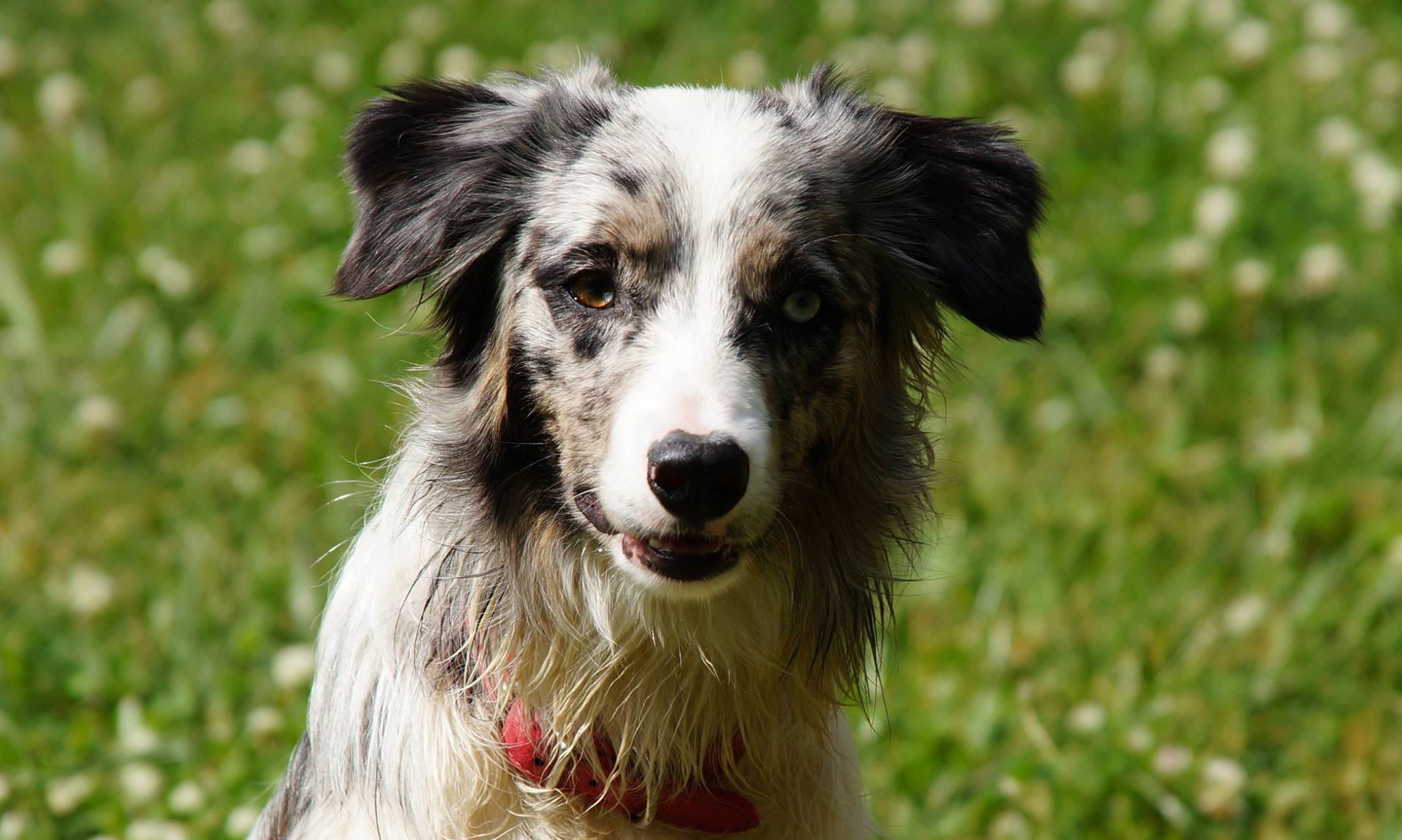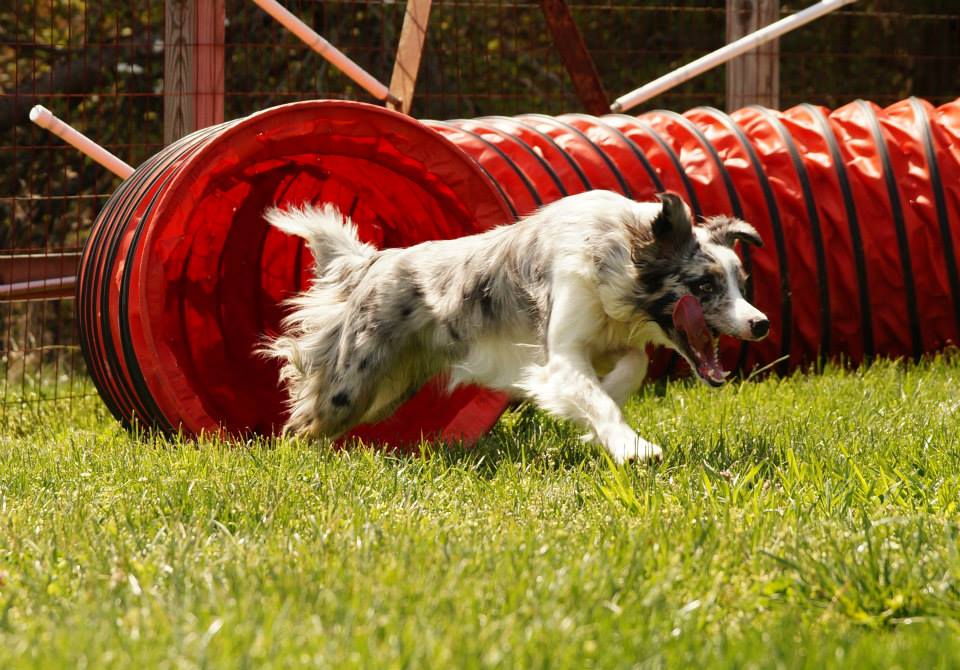 Bolt - black and white male
Jivin' Blue Mountain Express
Now Java who is owned and loved by Lisa Scherf, Oceanside, CA
Hips, Shoulders and Elbows good per veterinarian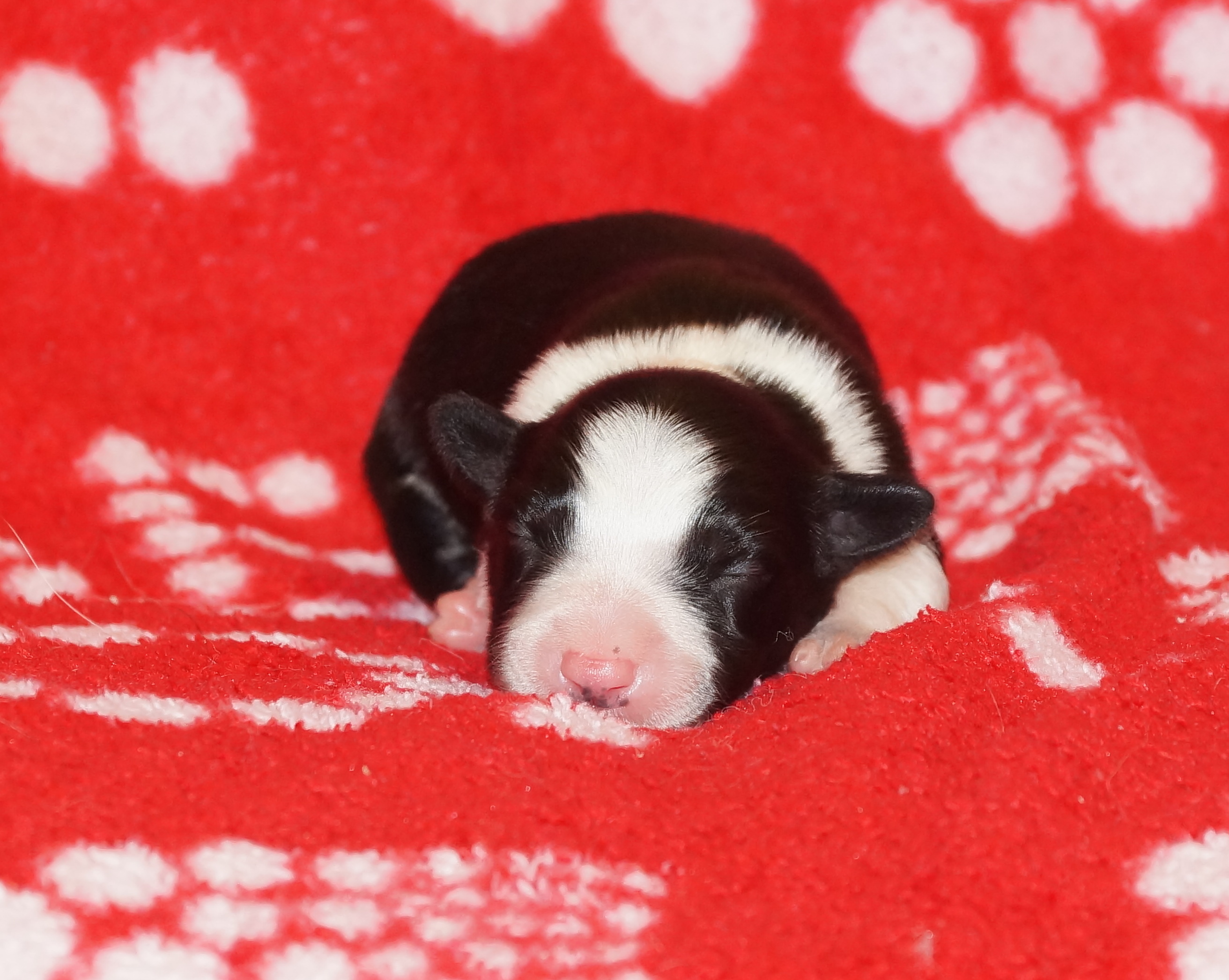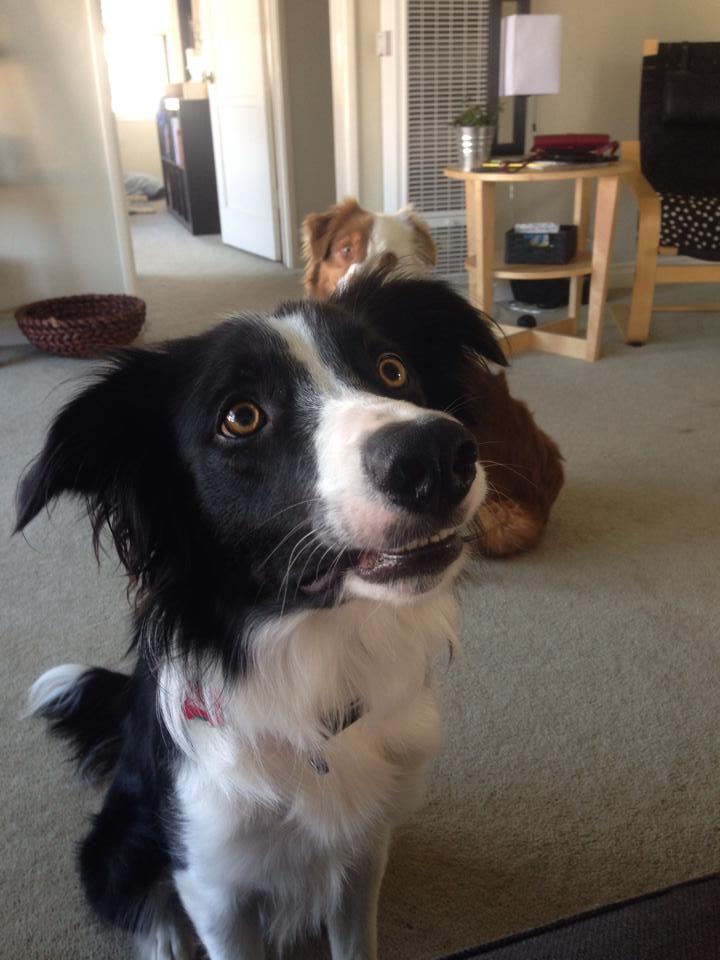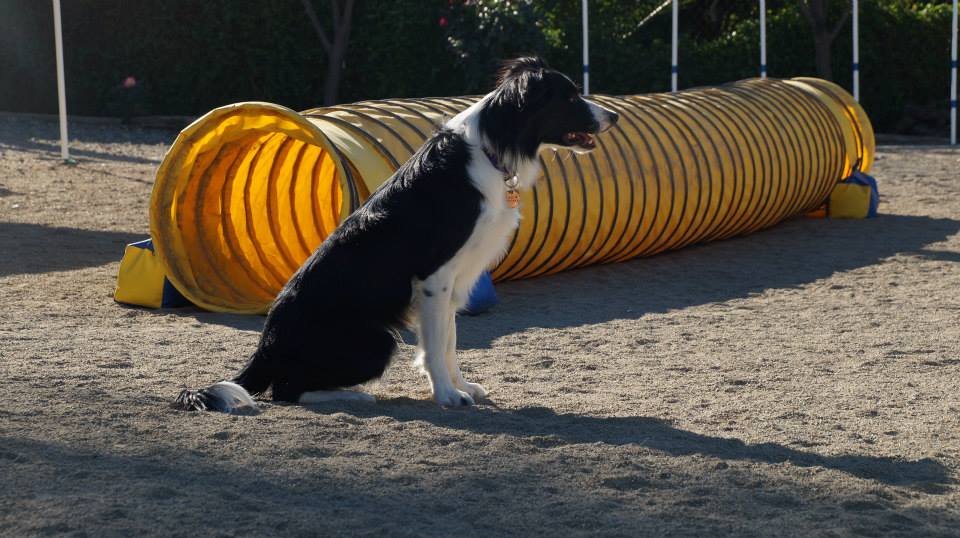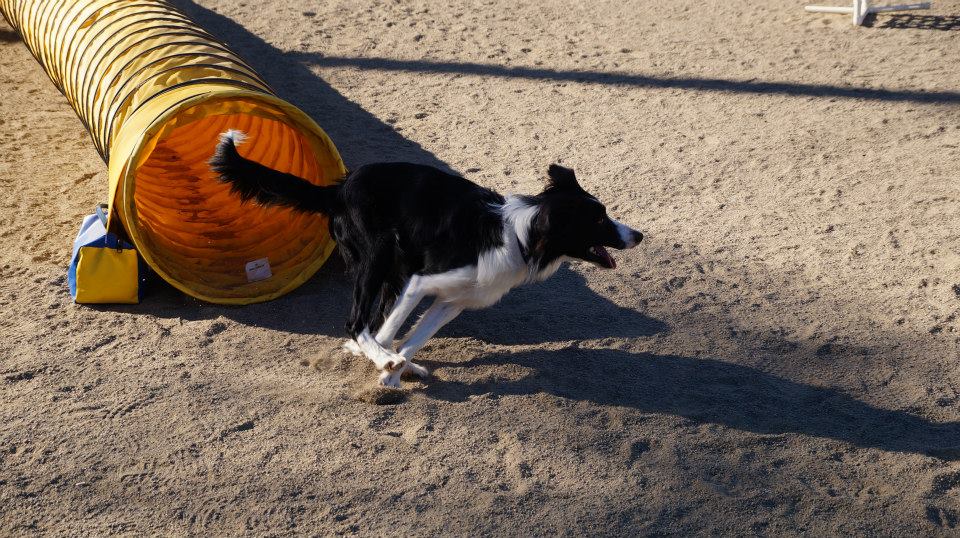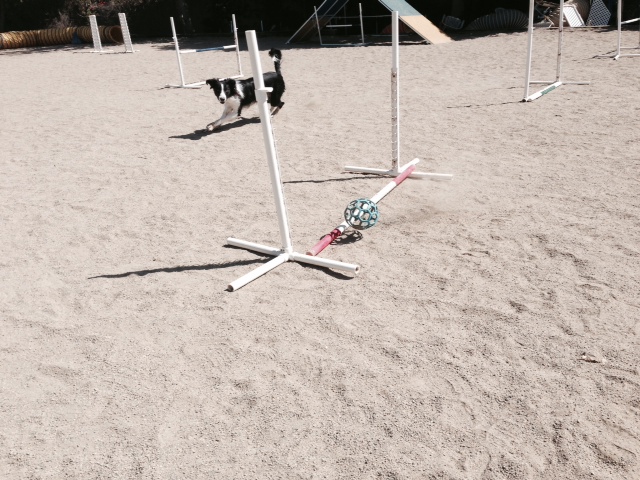 Rev - black and white male
Jivin' Jayce
Now Jayce who is owned and loved by Kelley Smith, Burlington, NC.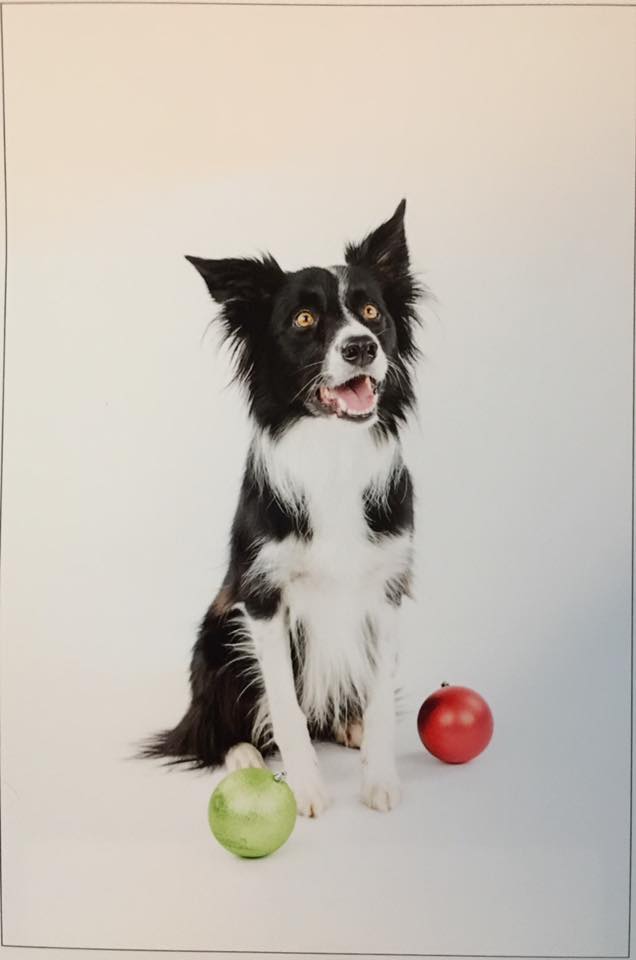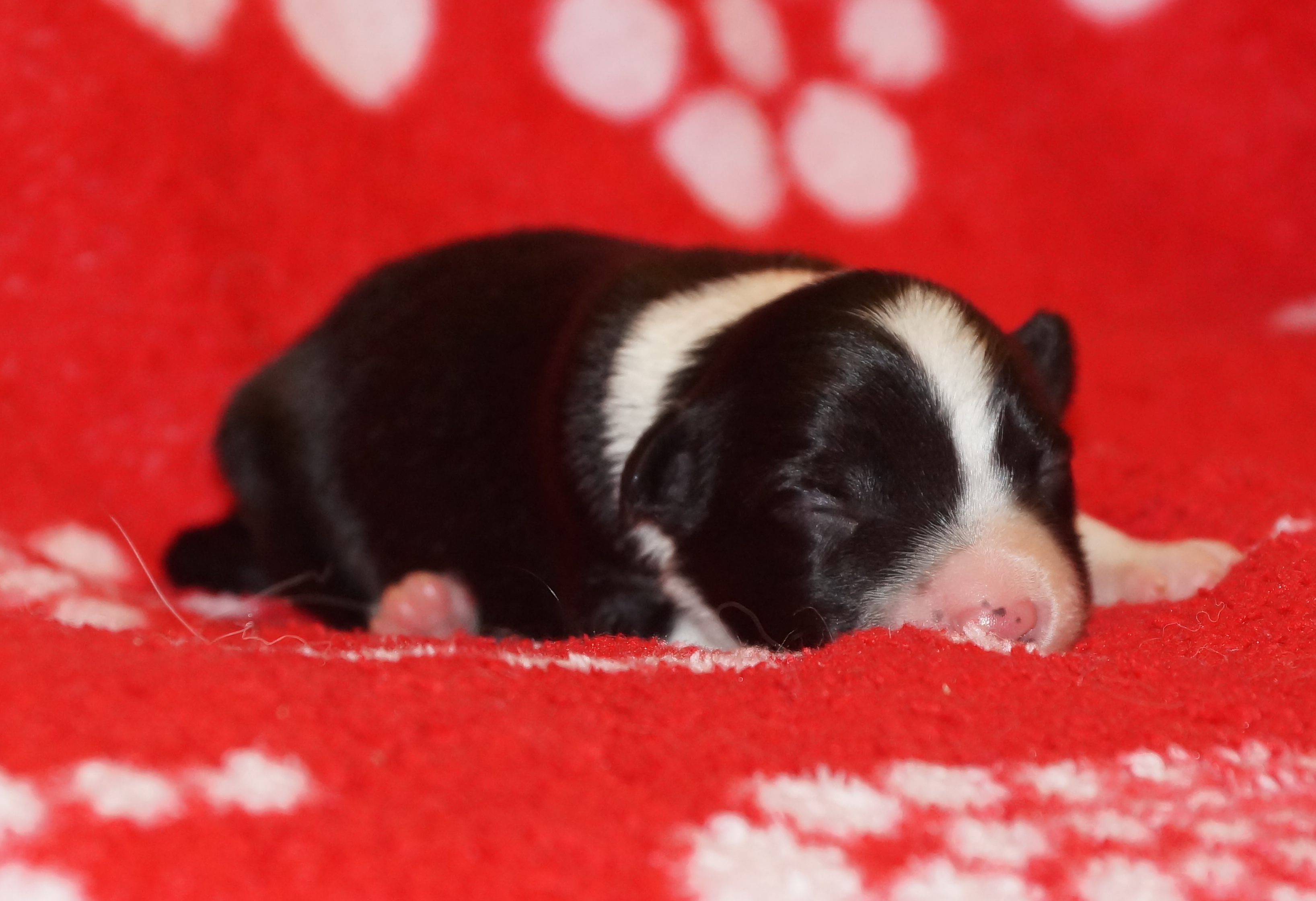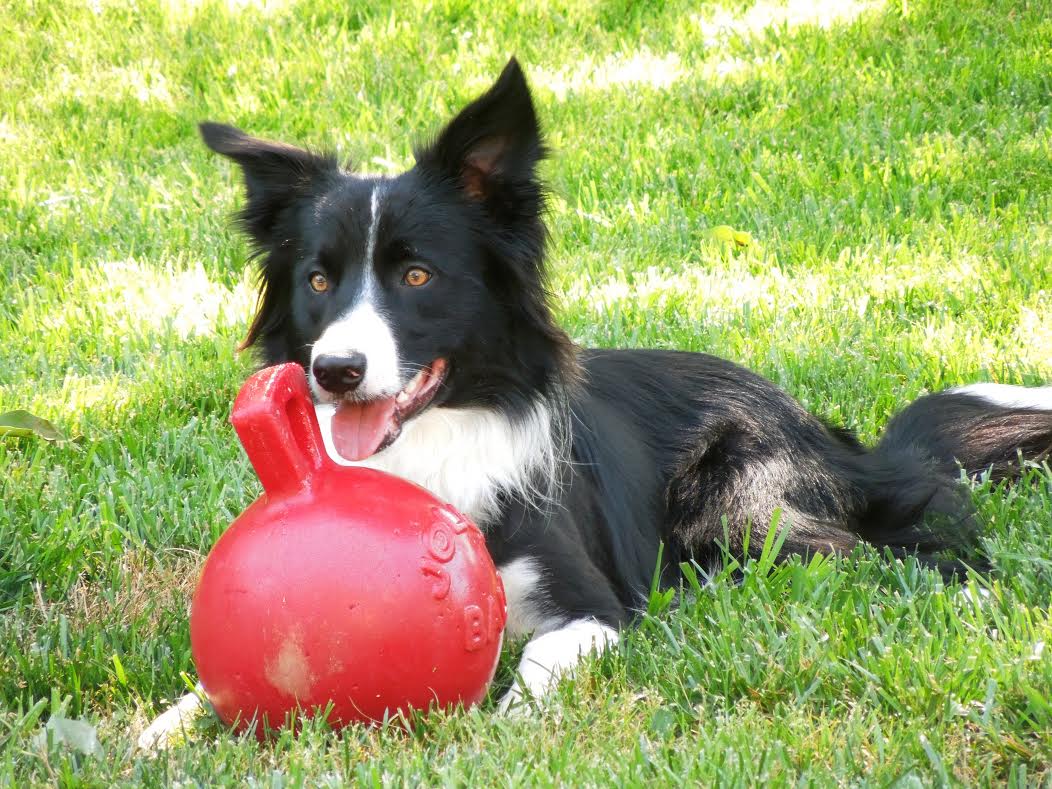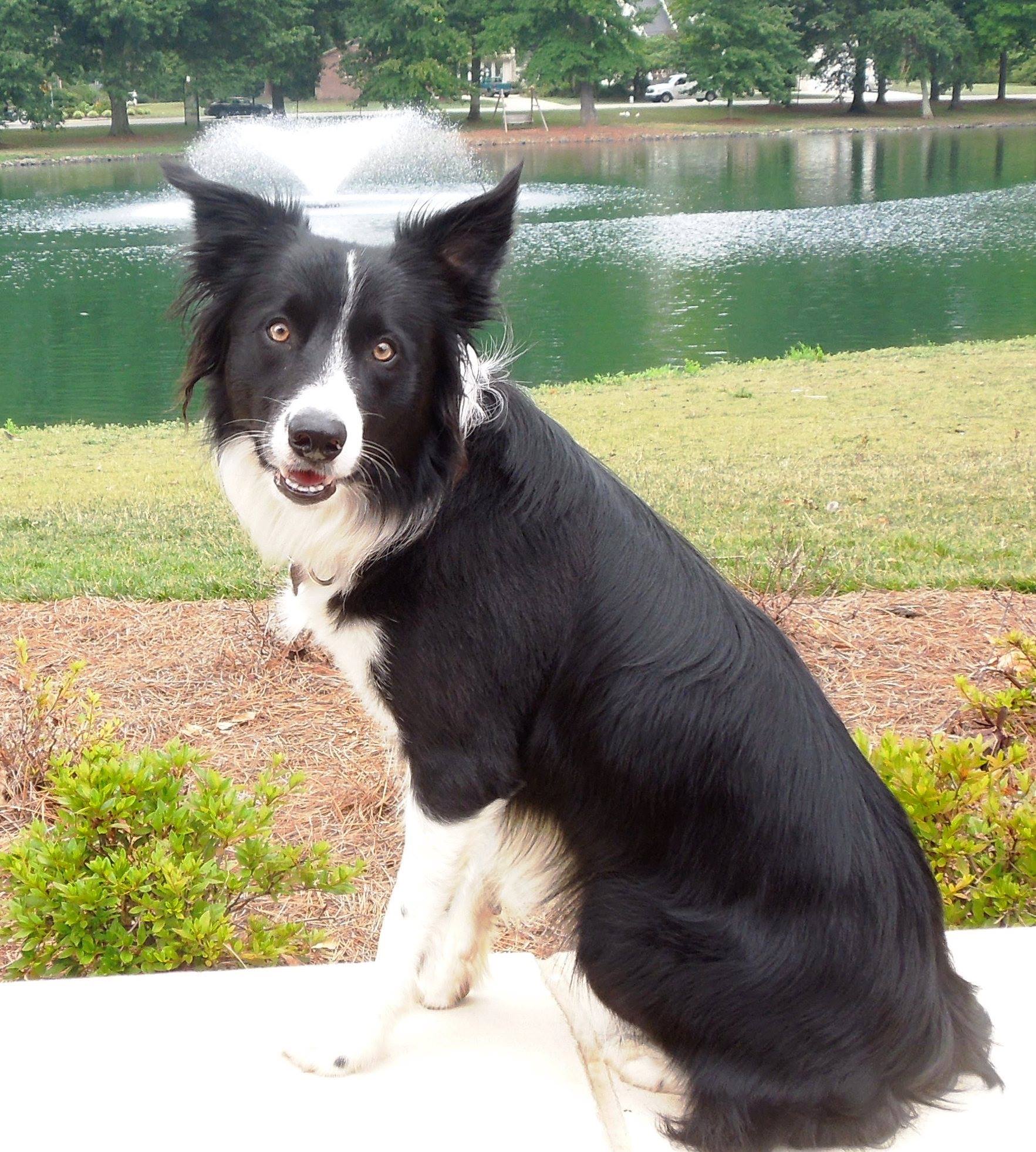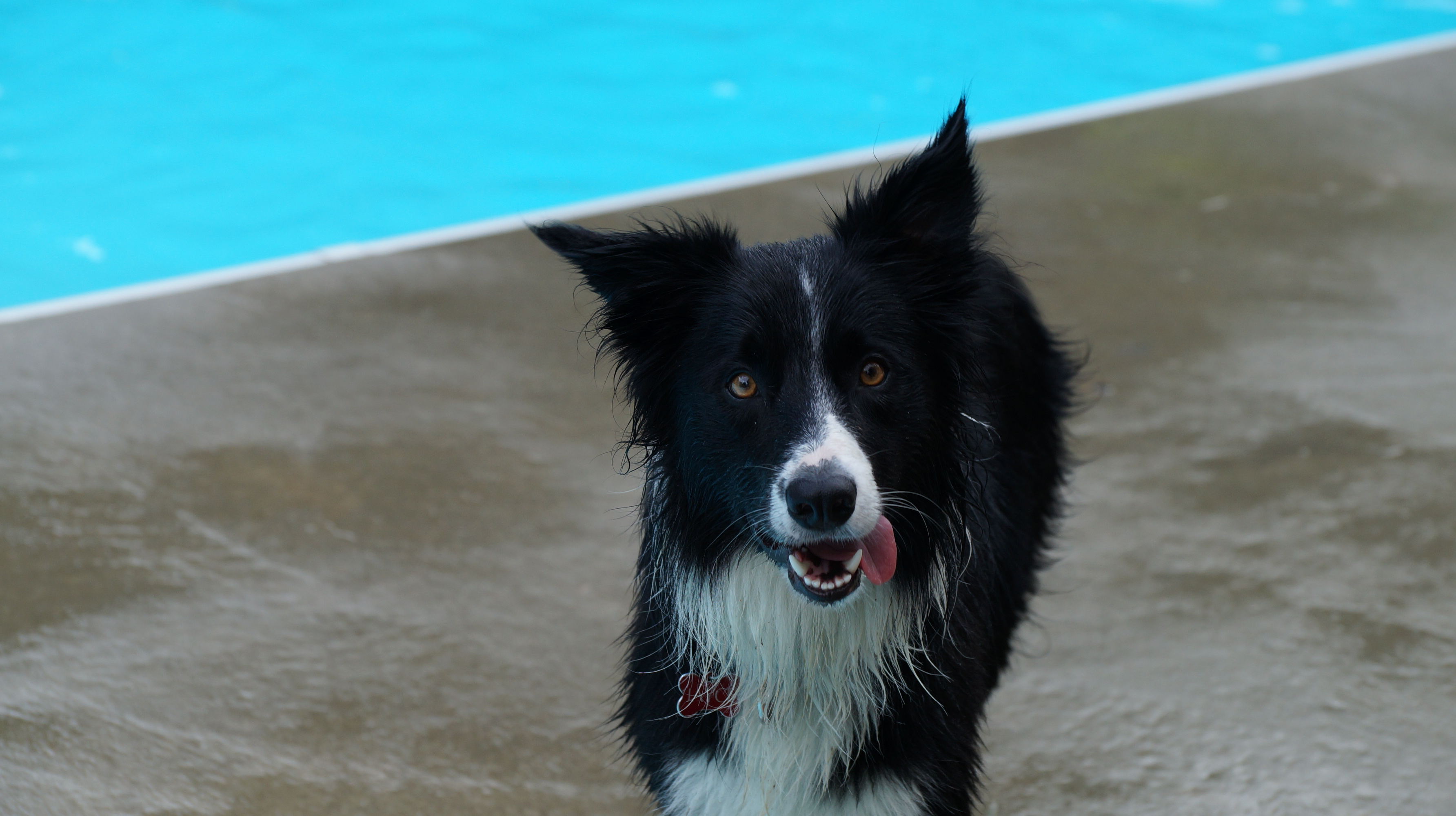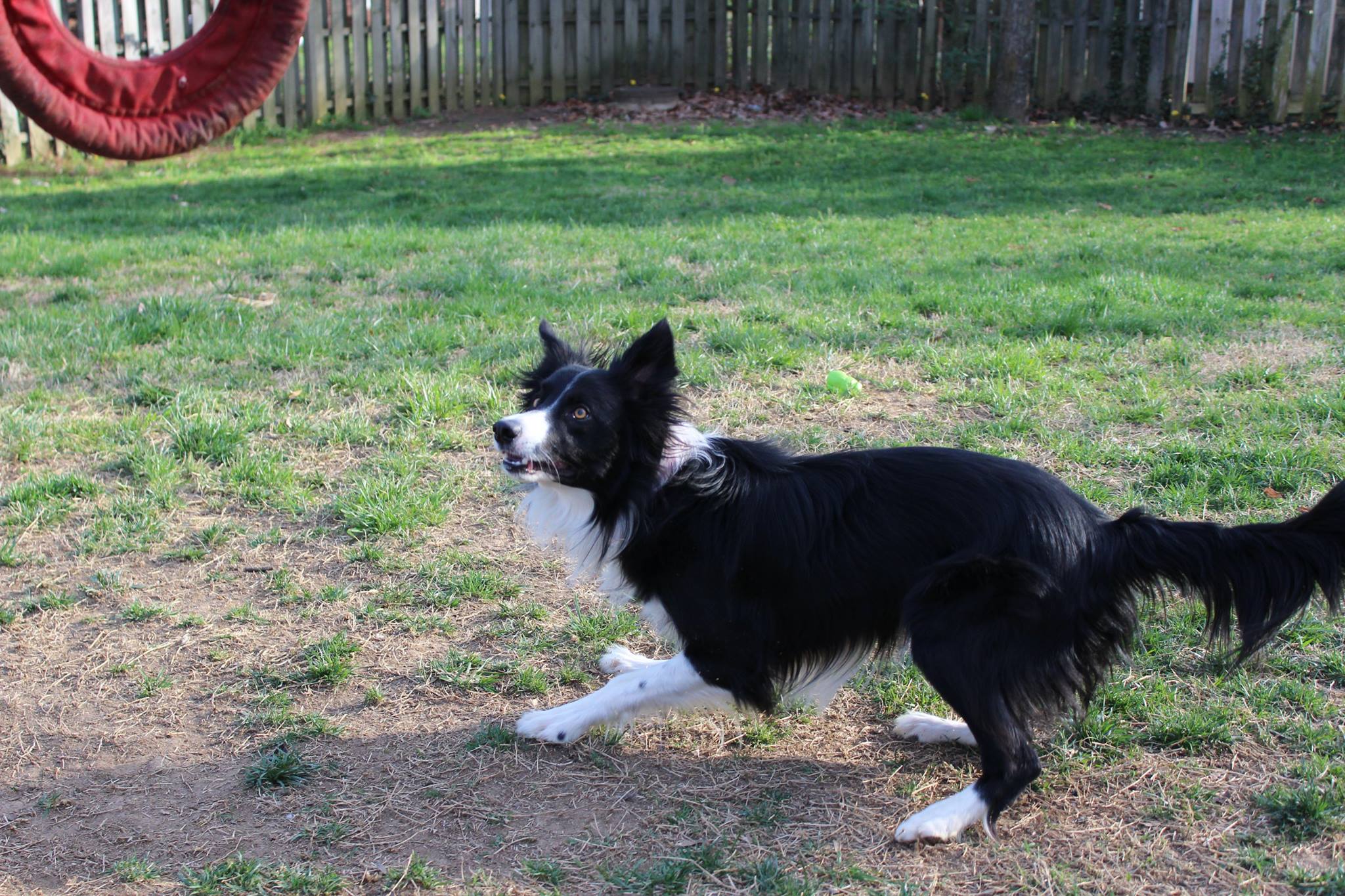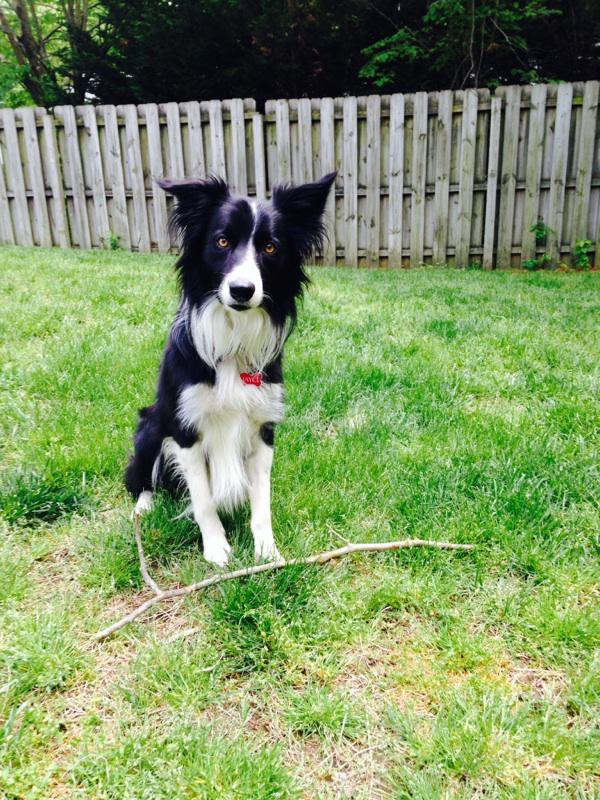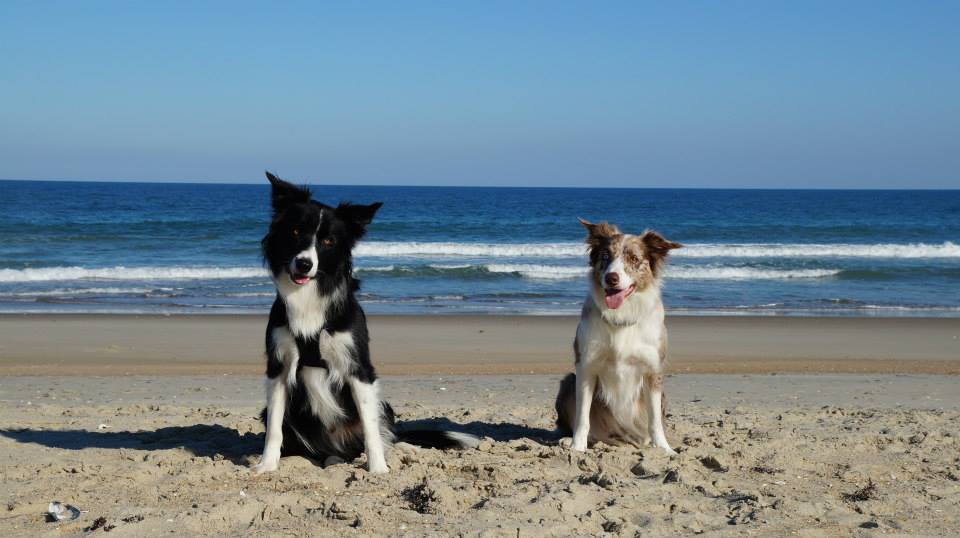 Envy - blue merle female
Jivin' With Envy AAD, AG, AR, AJ, AS, FM
She kept her name!  And is owned and loved by Kristen Giombi, Raleigh, NC
OFA Excellent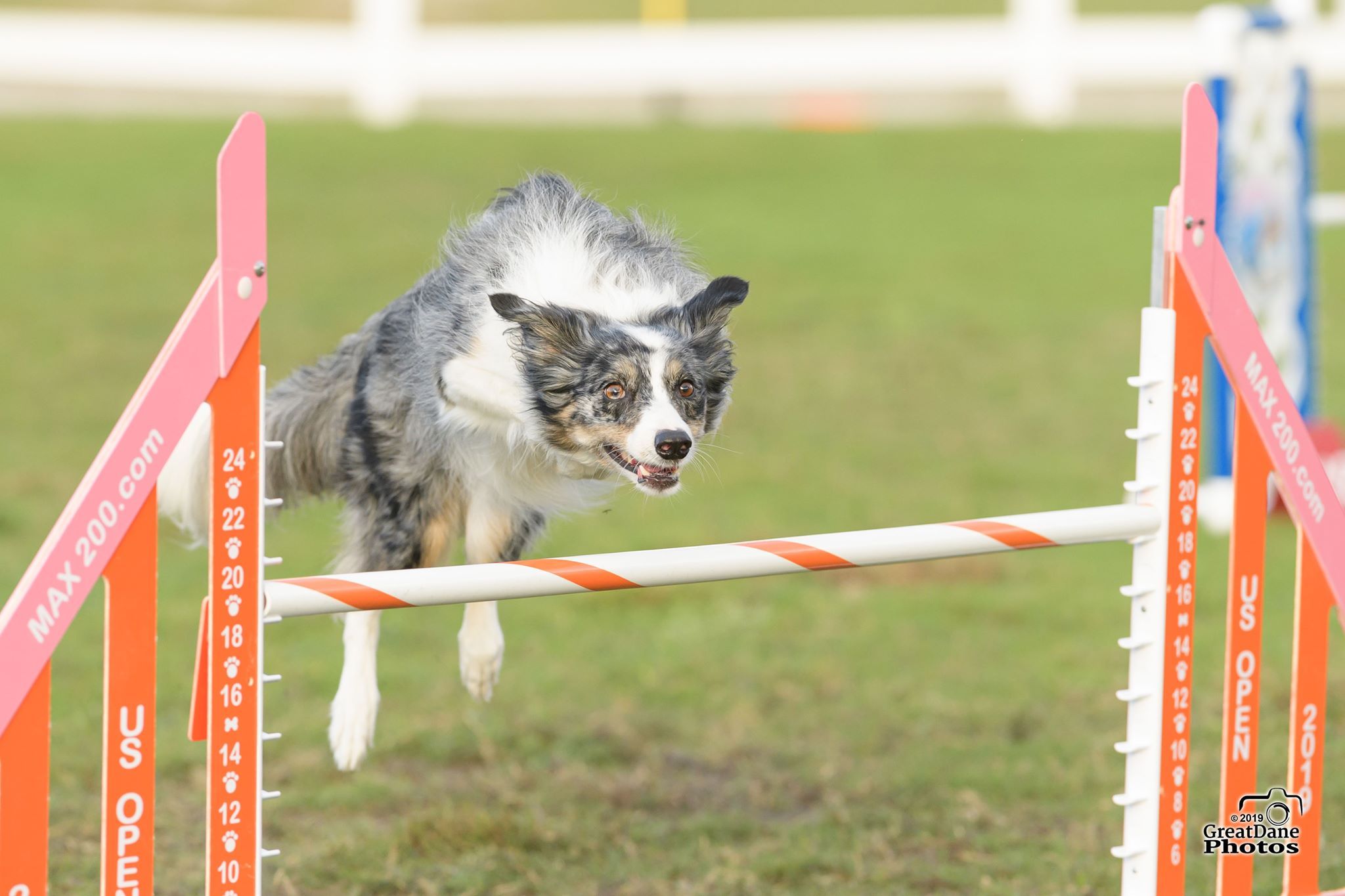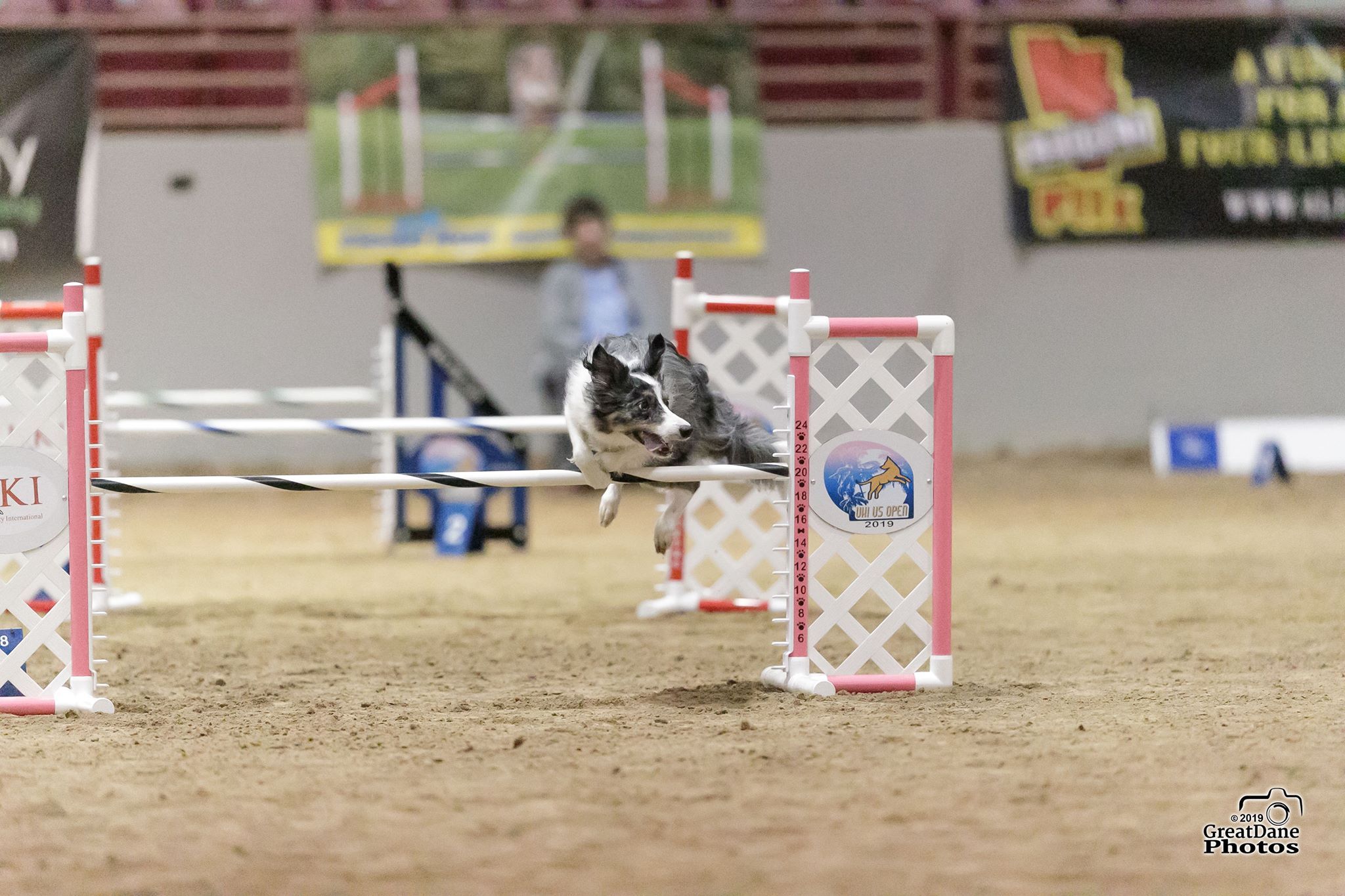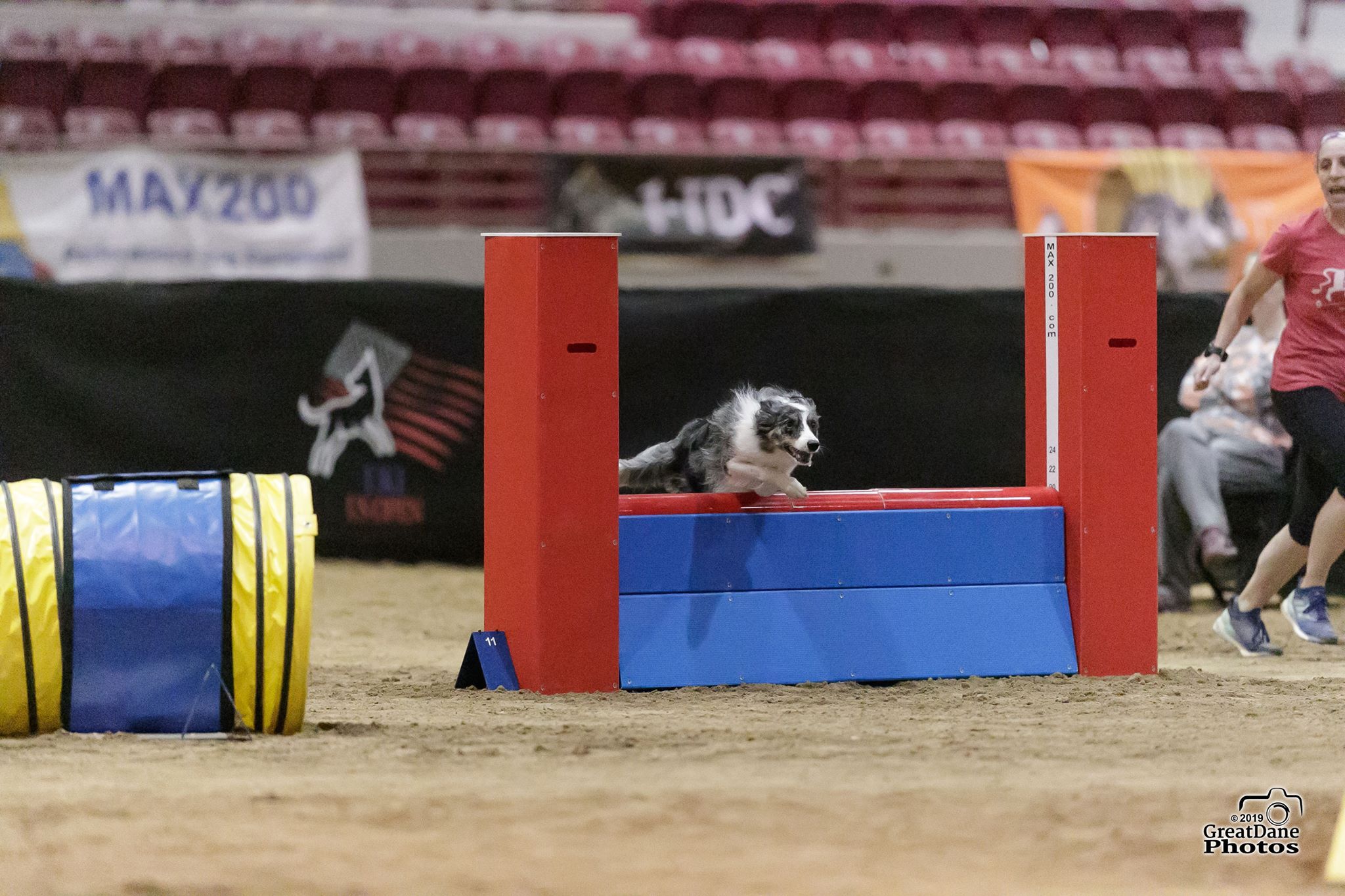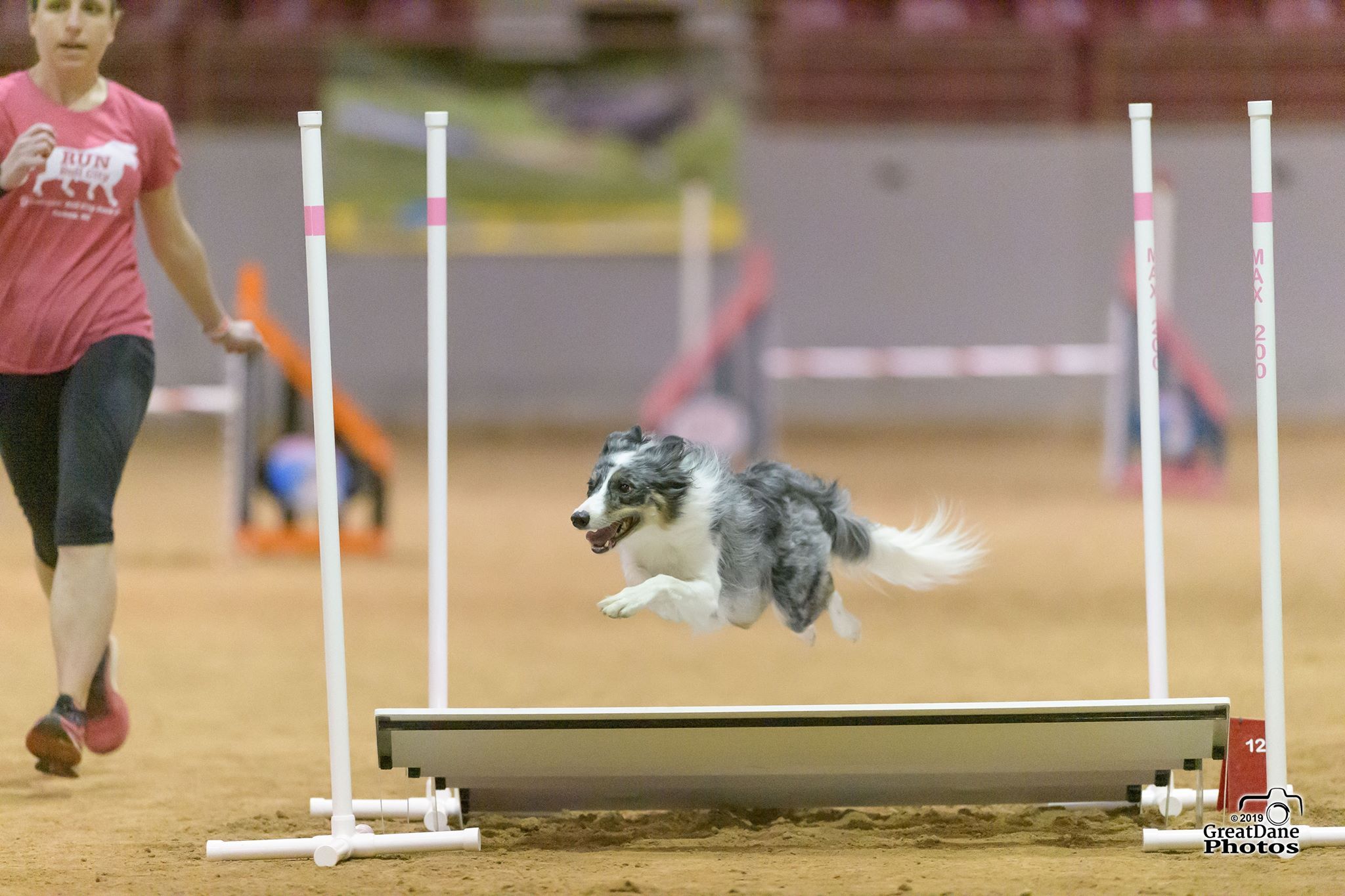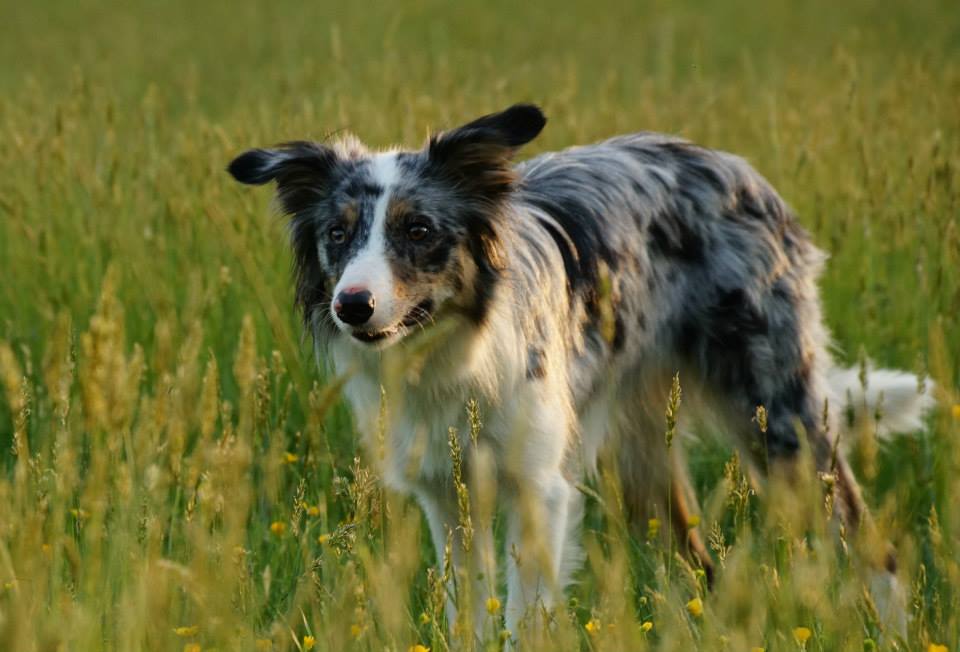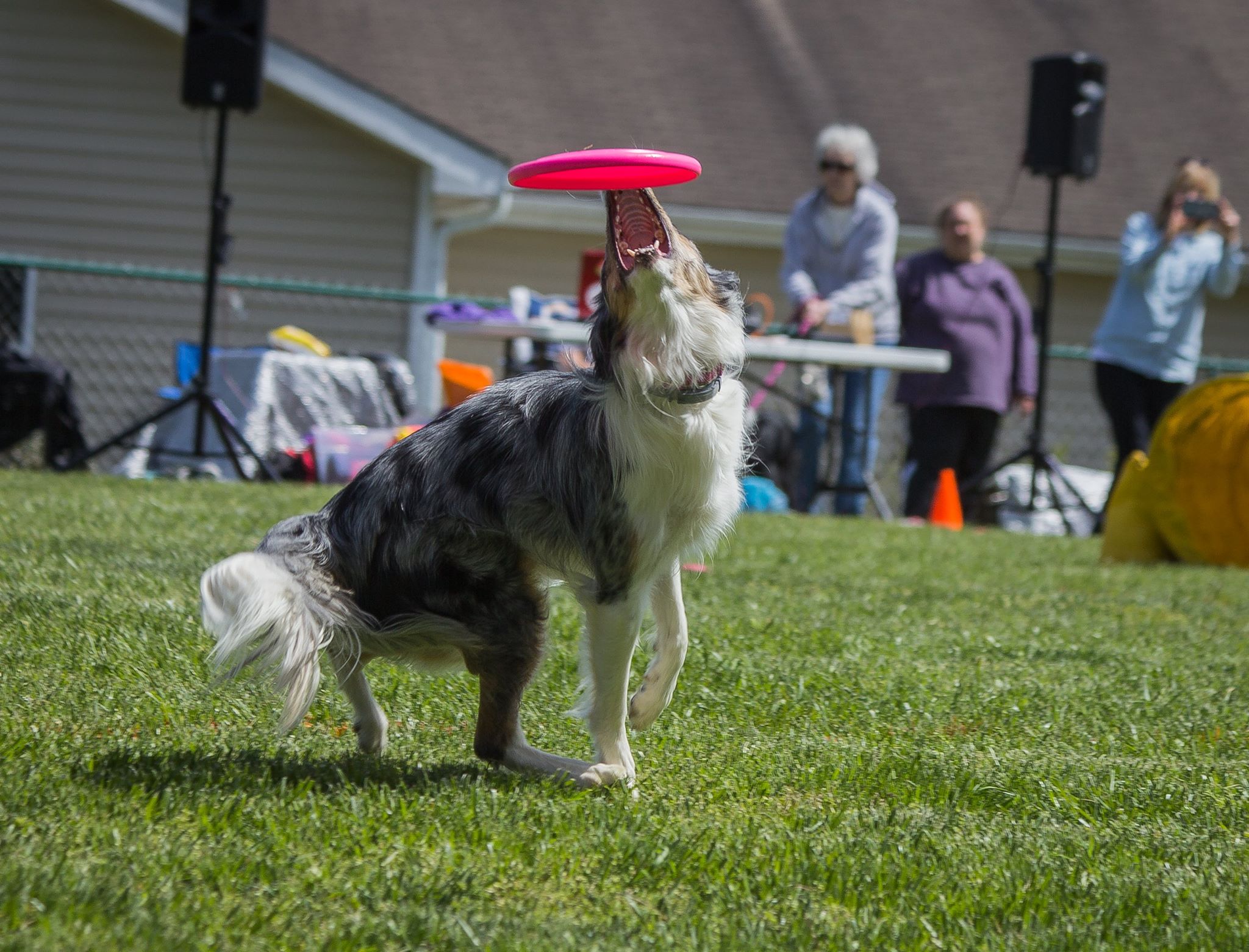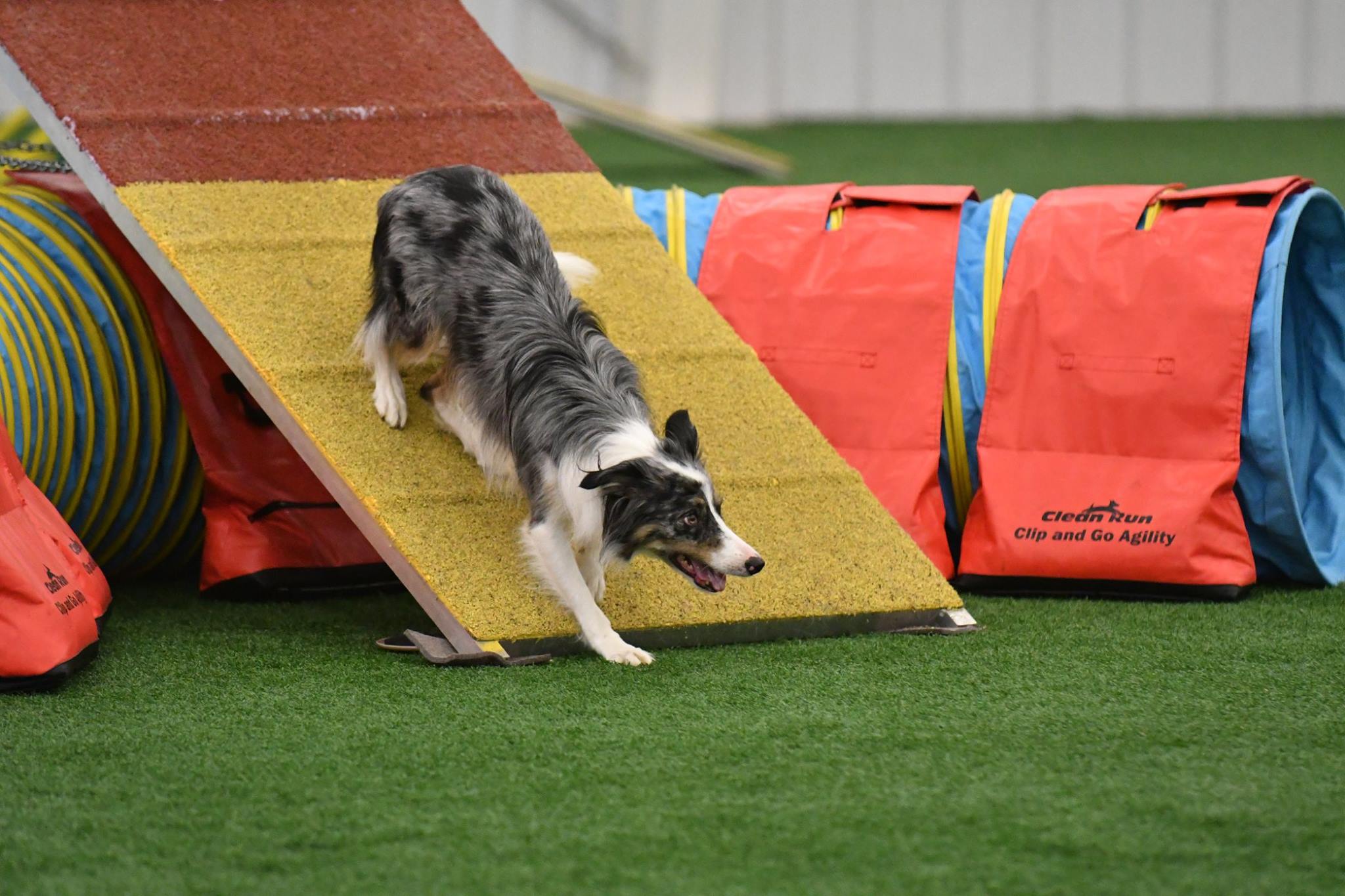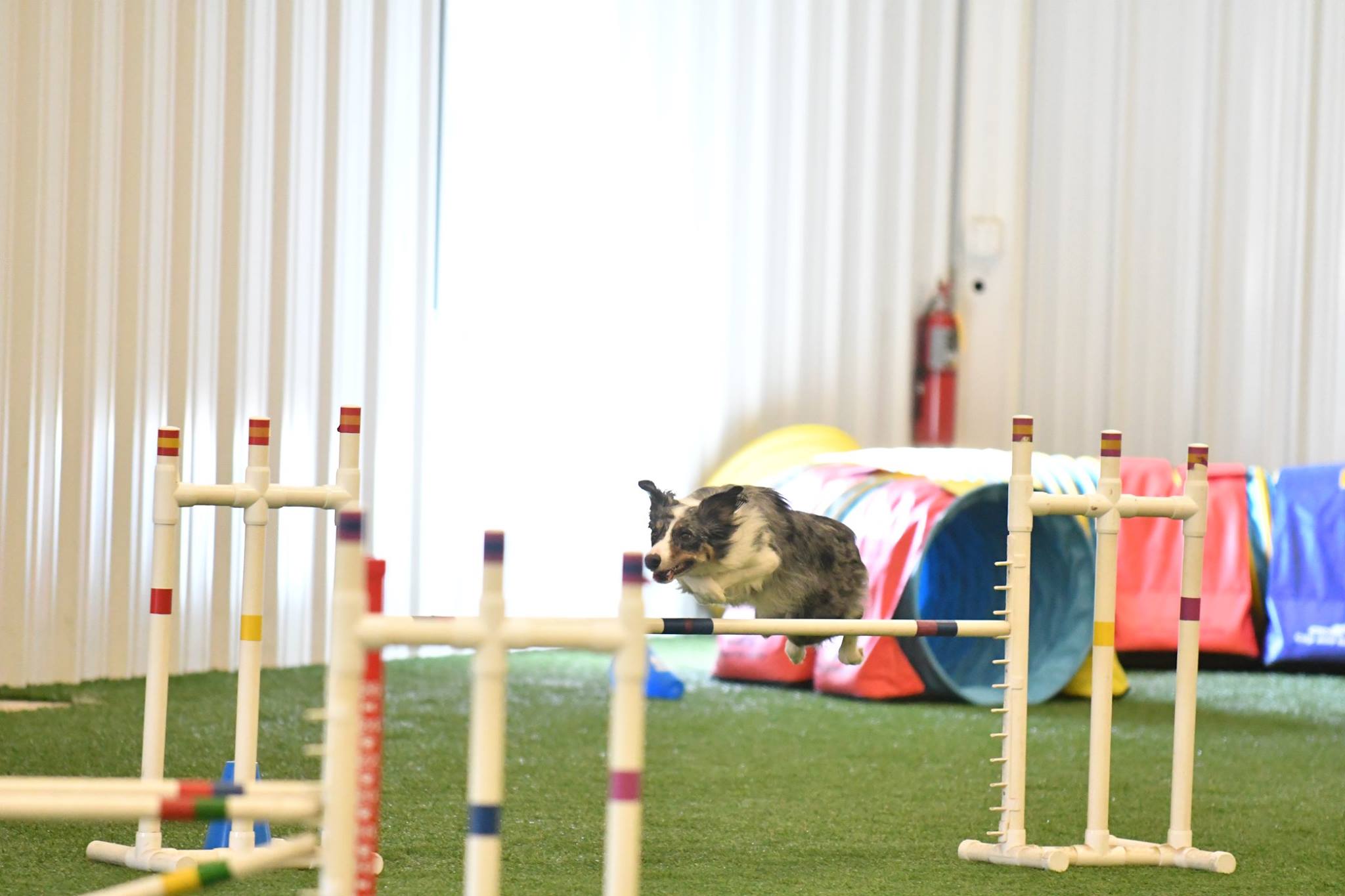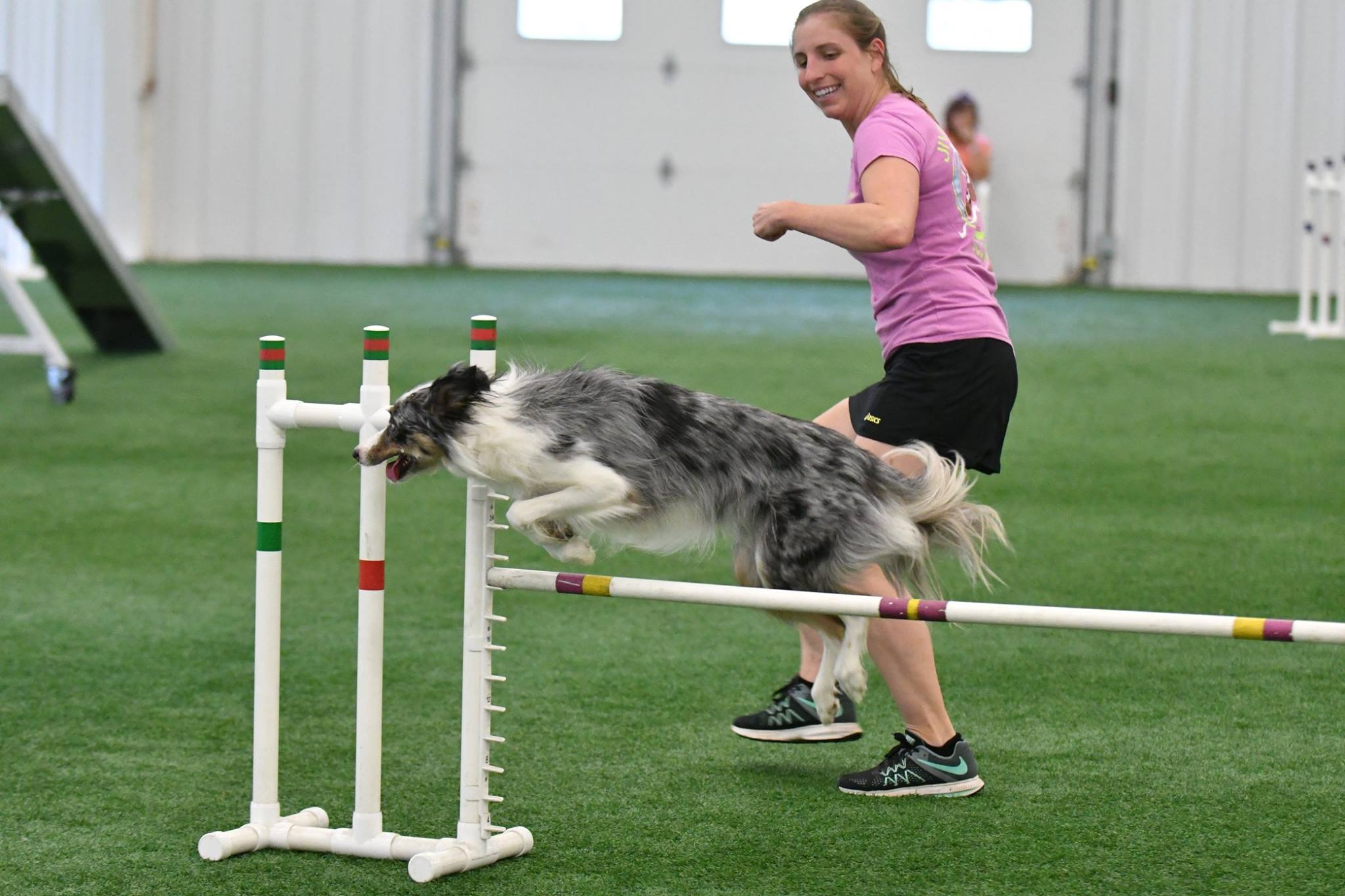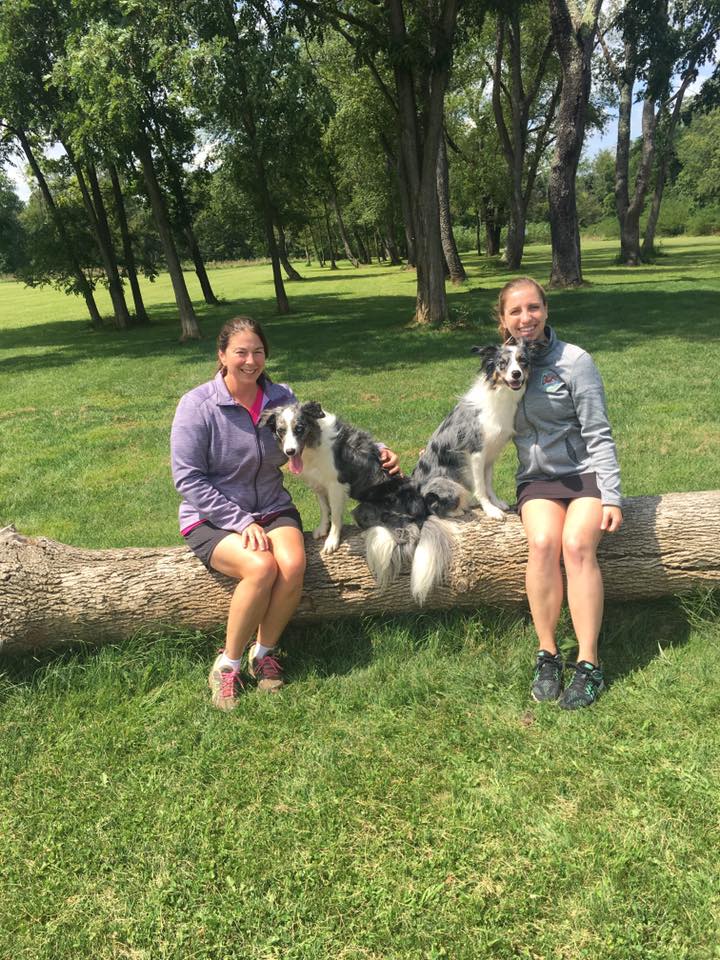 Kristen and Envy with Gypsy and Patty, August 2017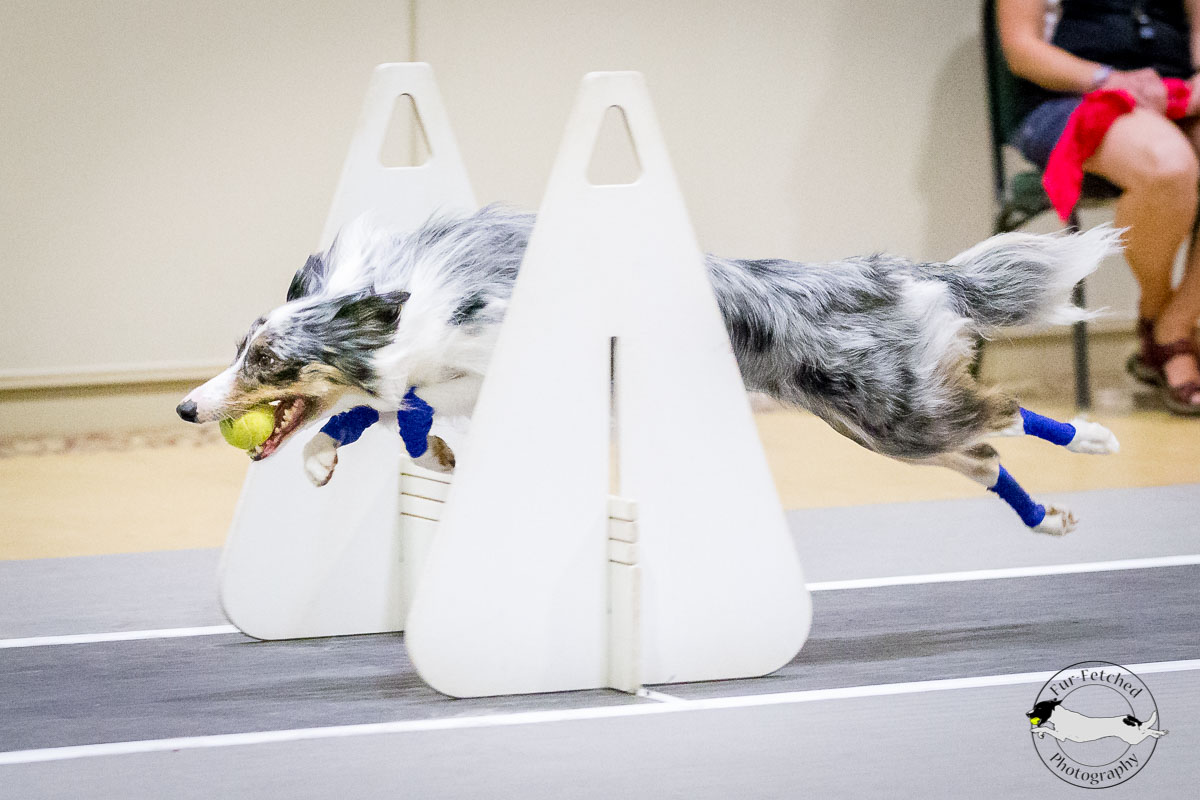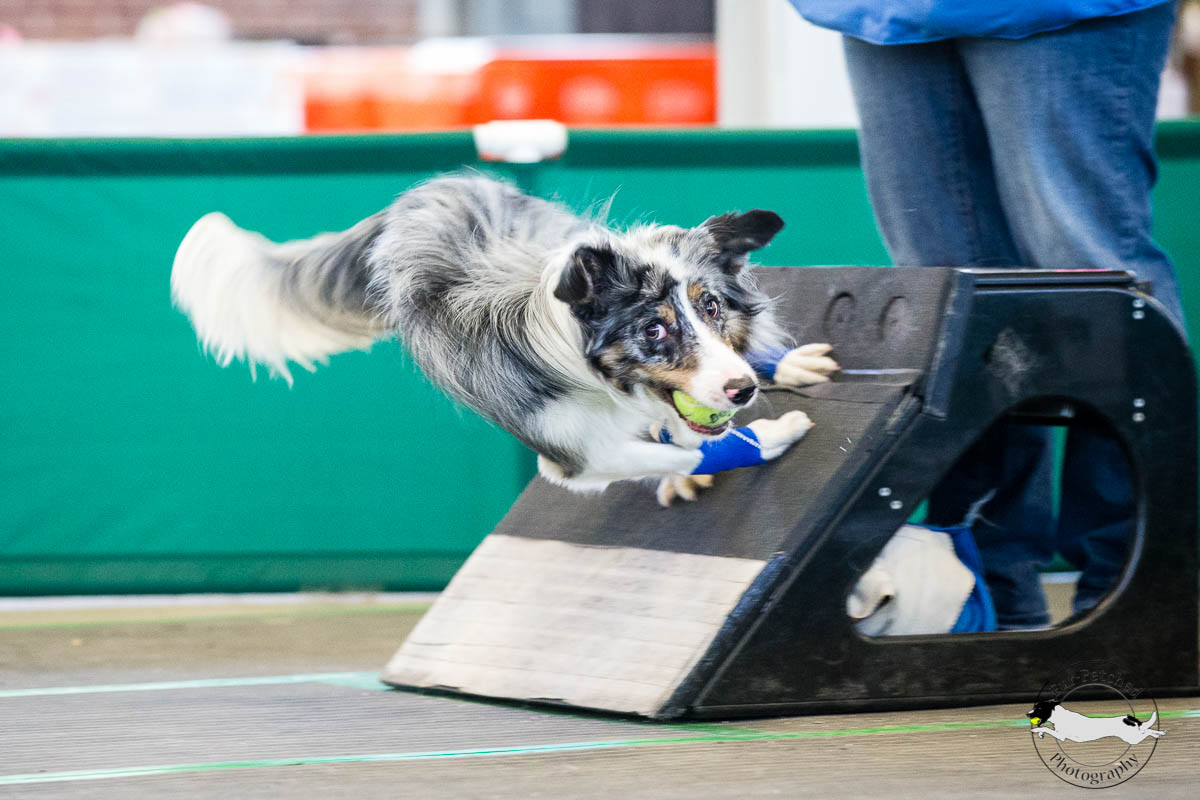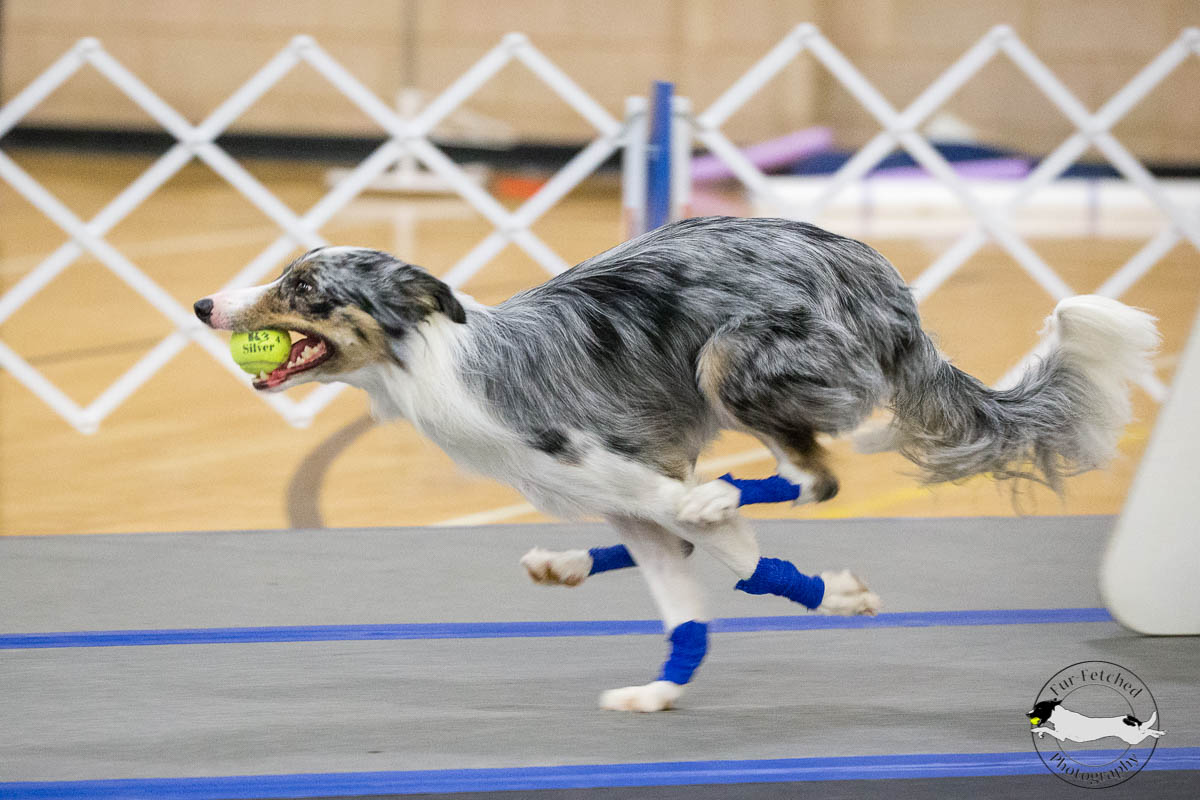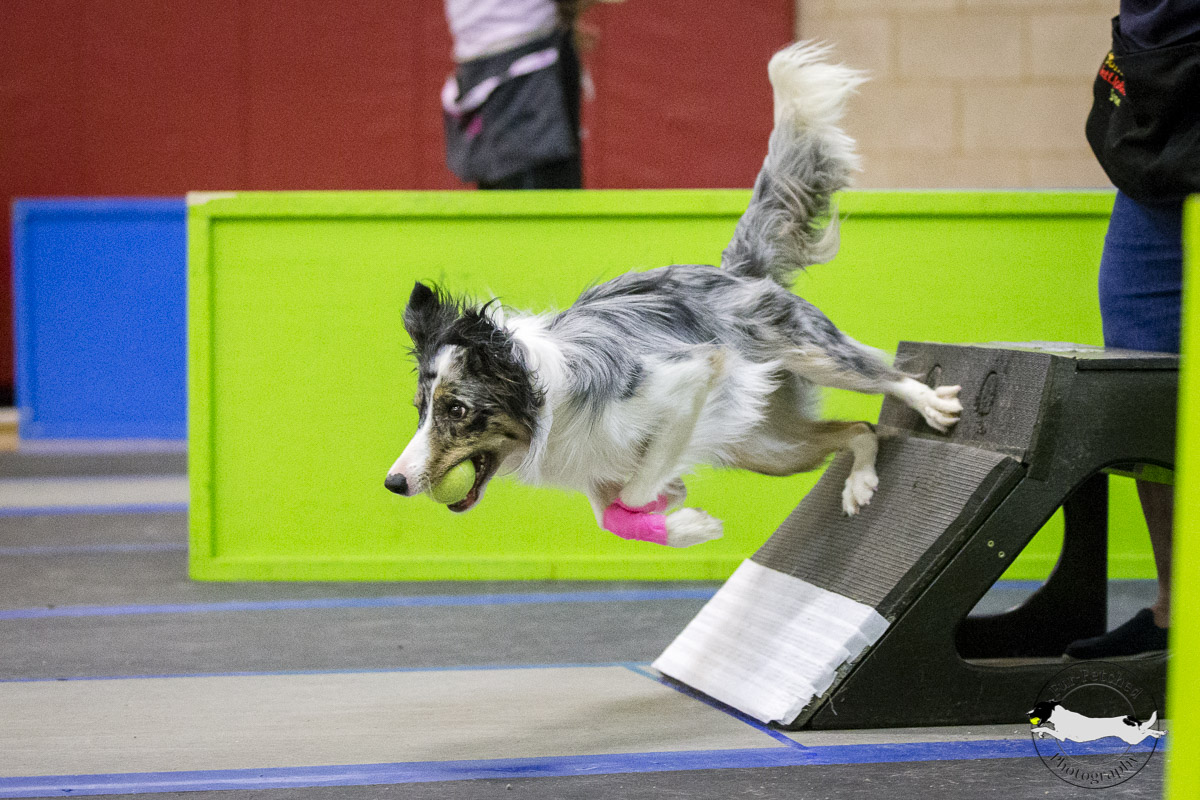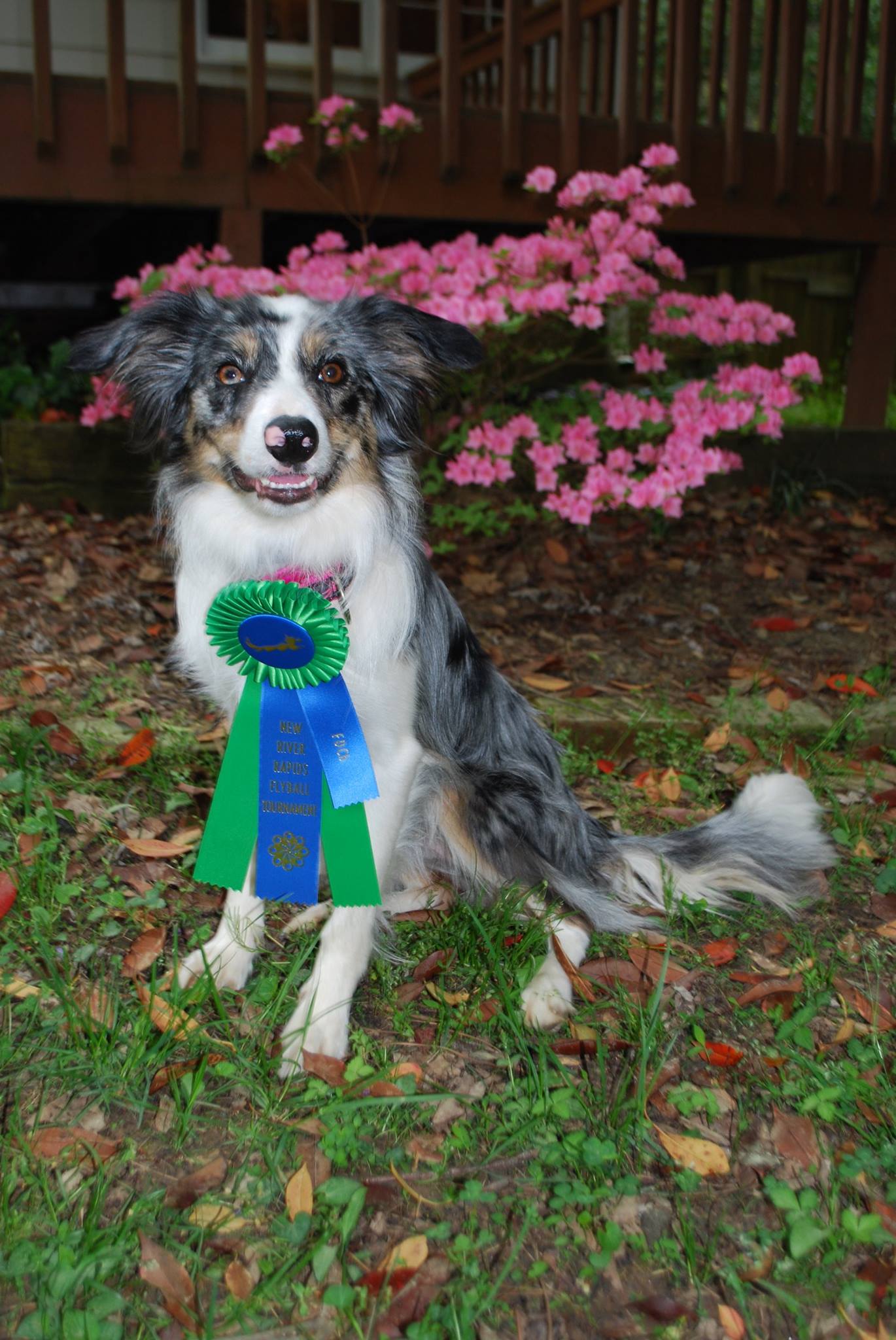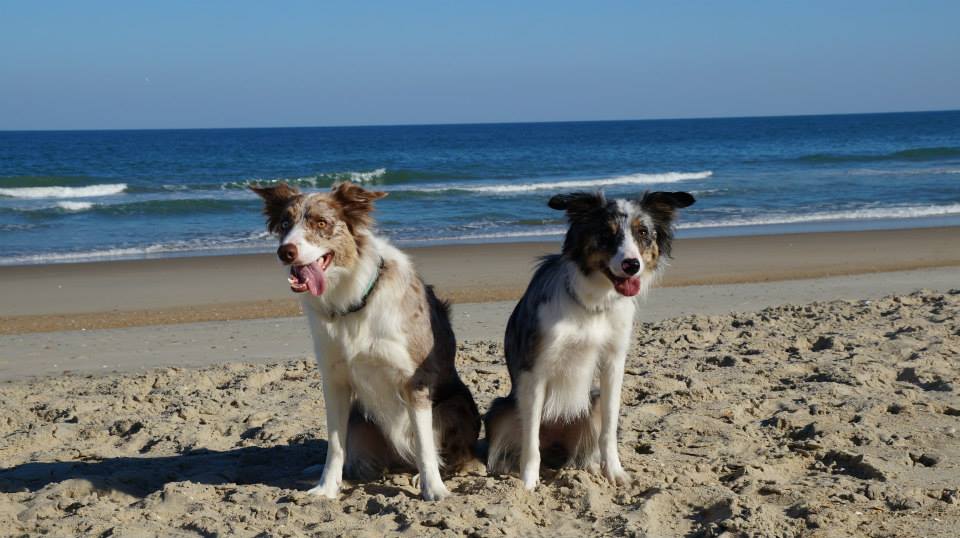 Kahoona - blue merle male
Jivin' With the Big Kahoona, AX, OAJ, ISD, SSN
Now Moon who is owned and loved by Loret Bartol, Waterford, WI
Hips, Elbows and Shoulders good per veterinarian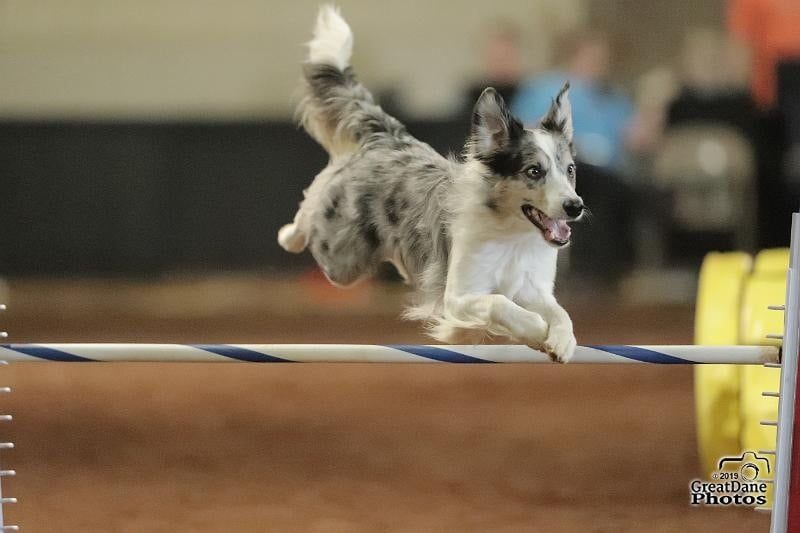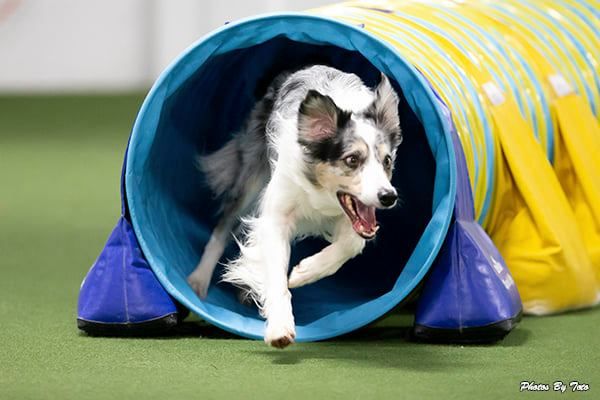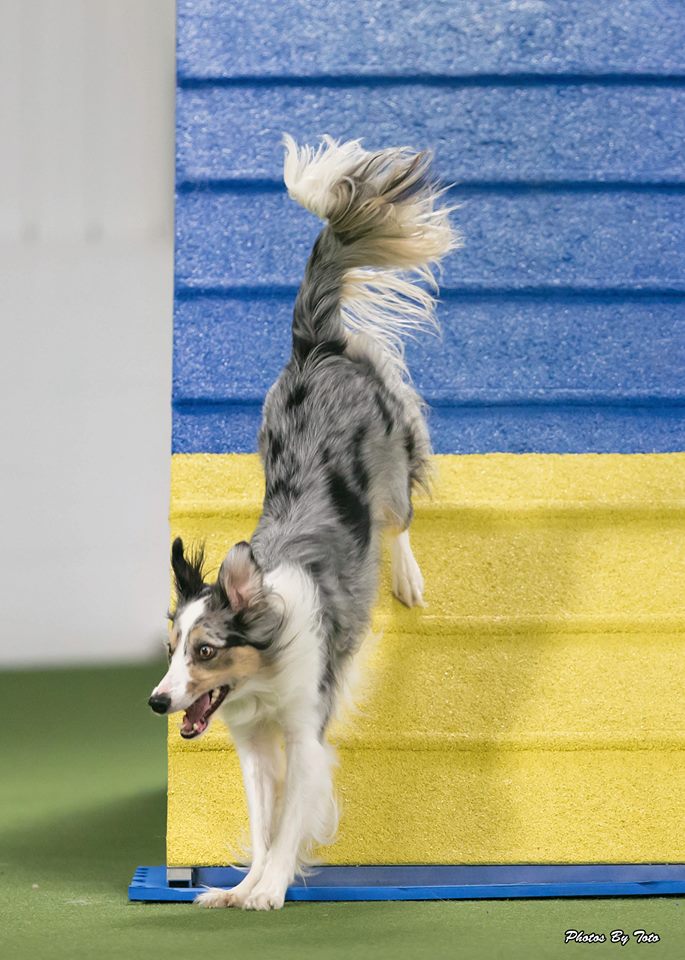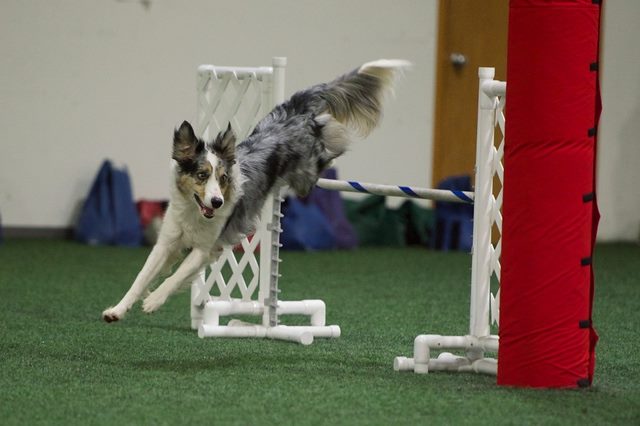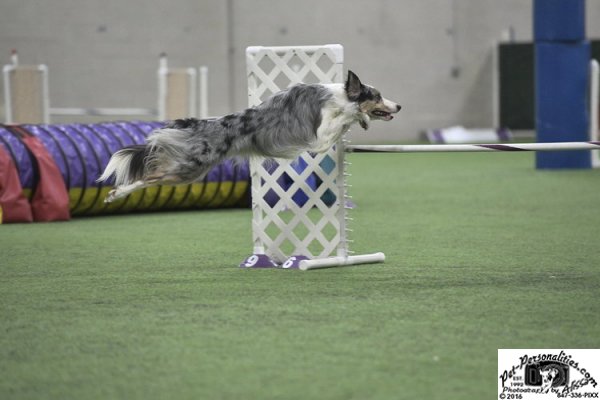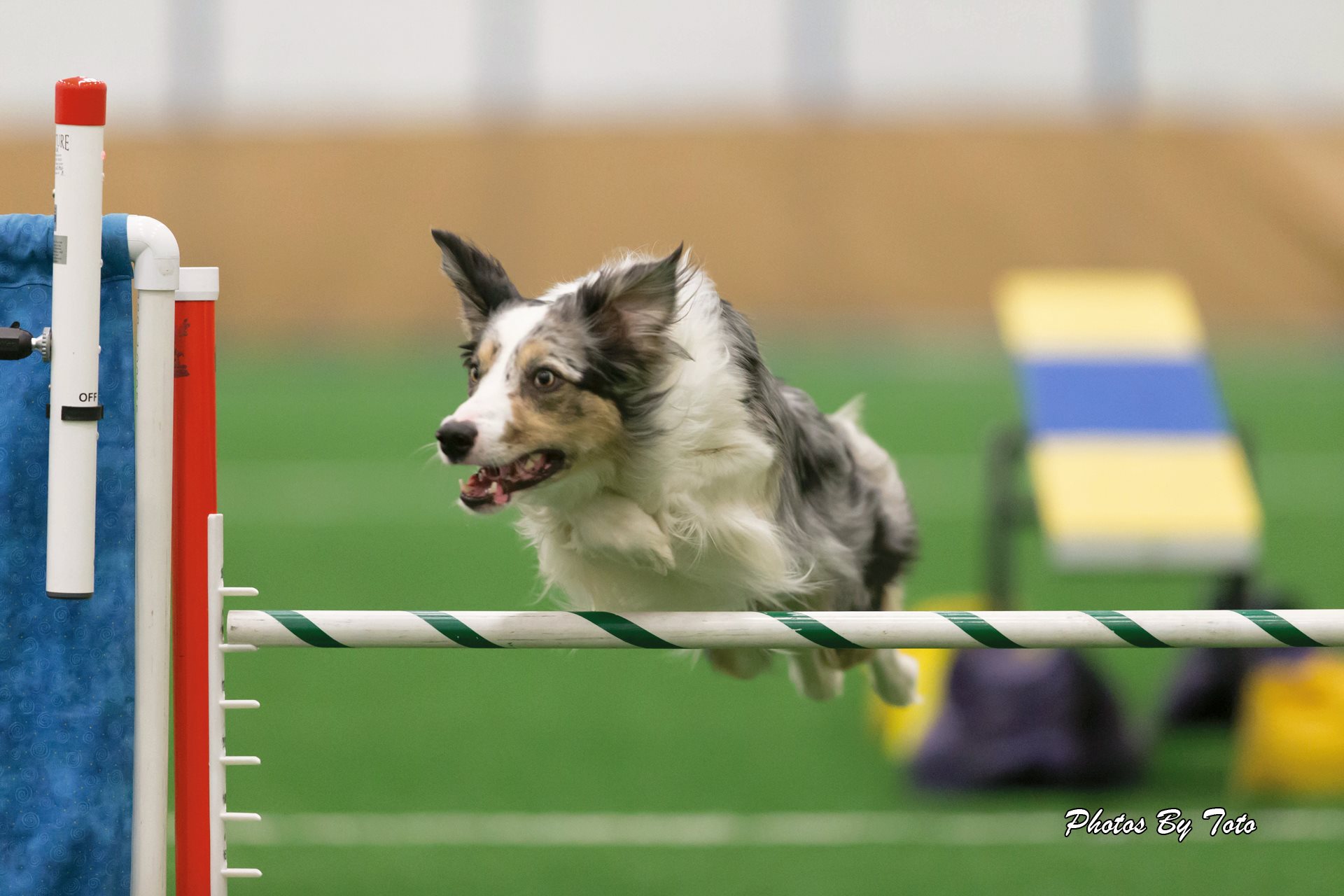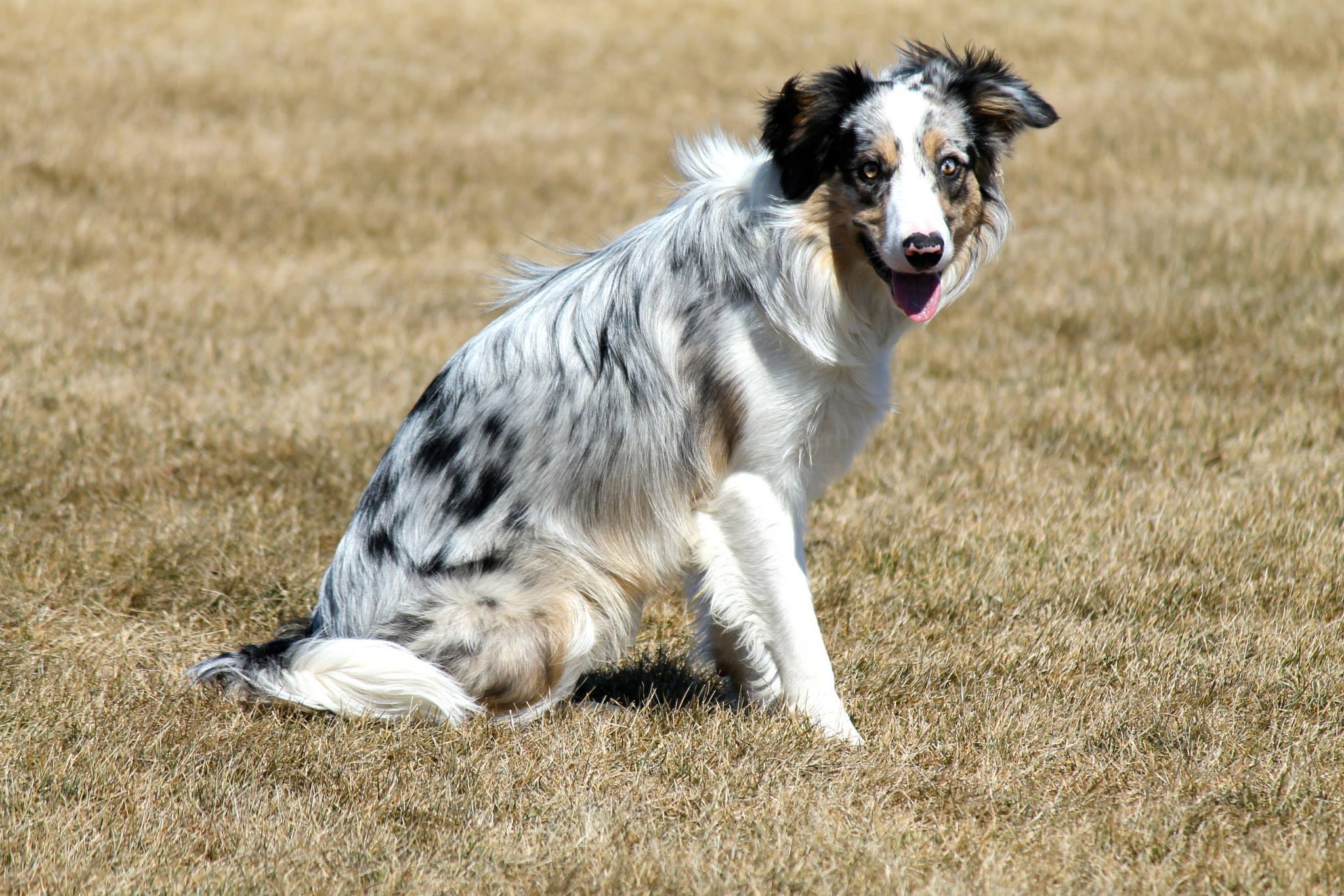 Photo by Jaime McCoy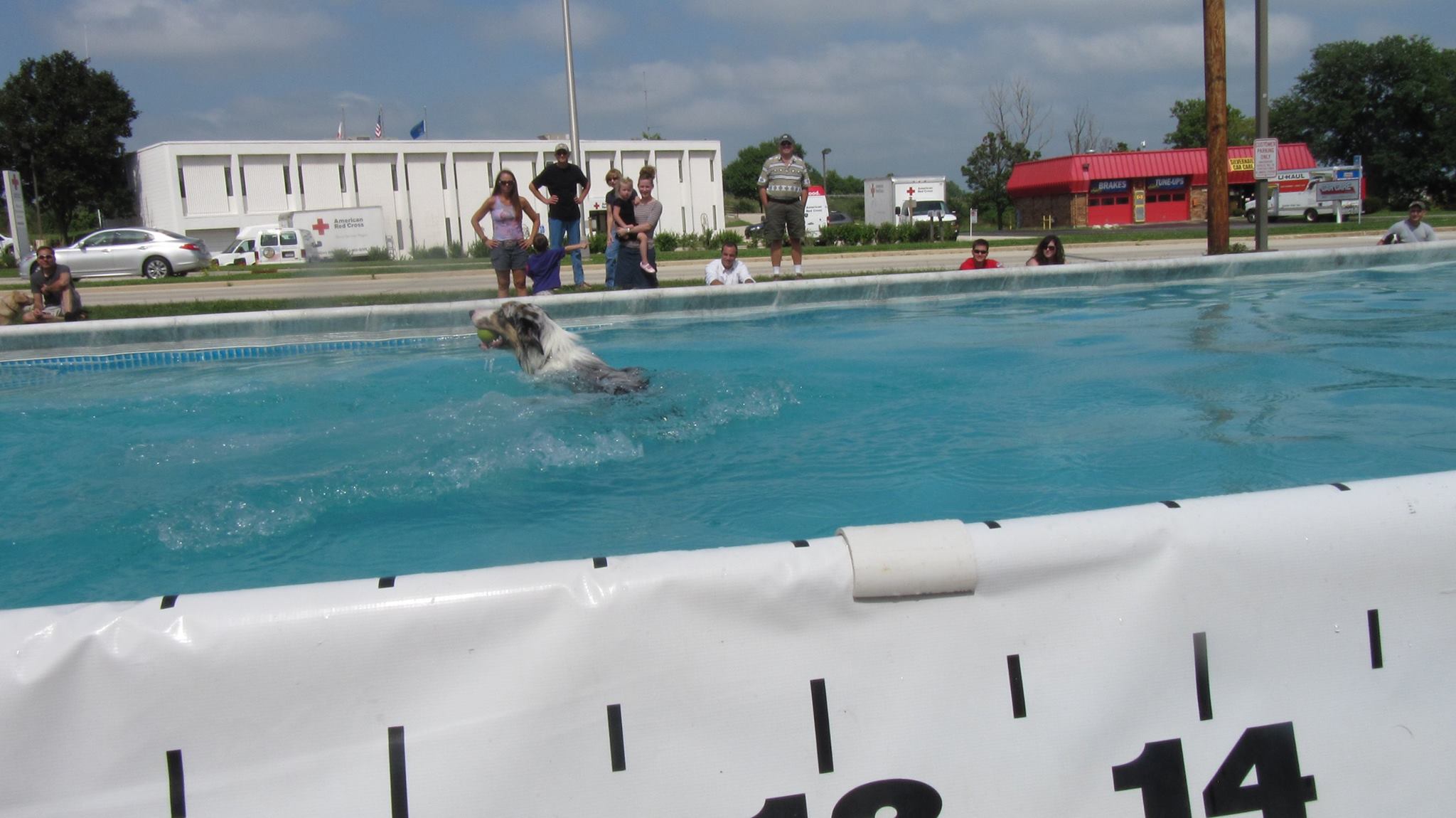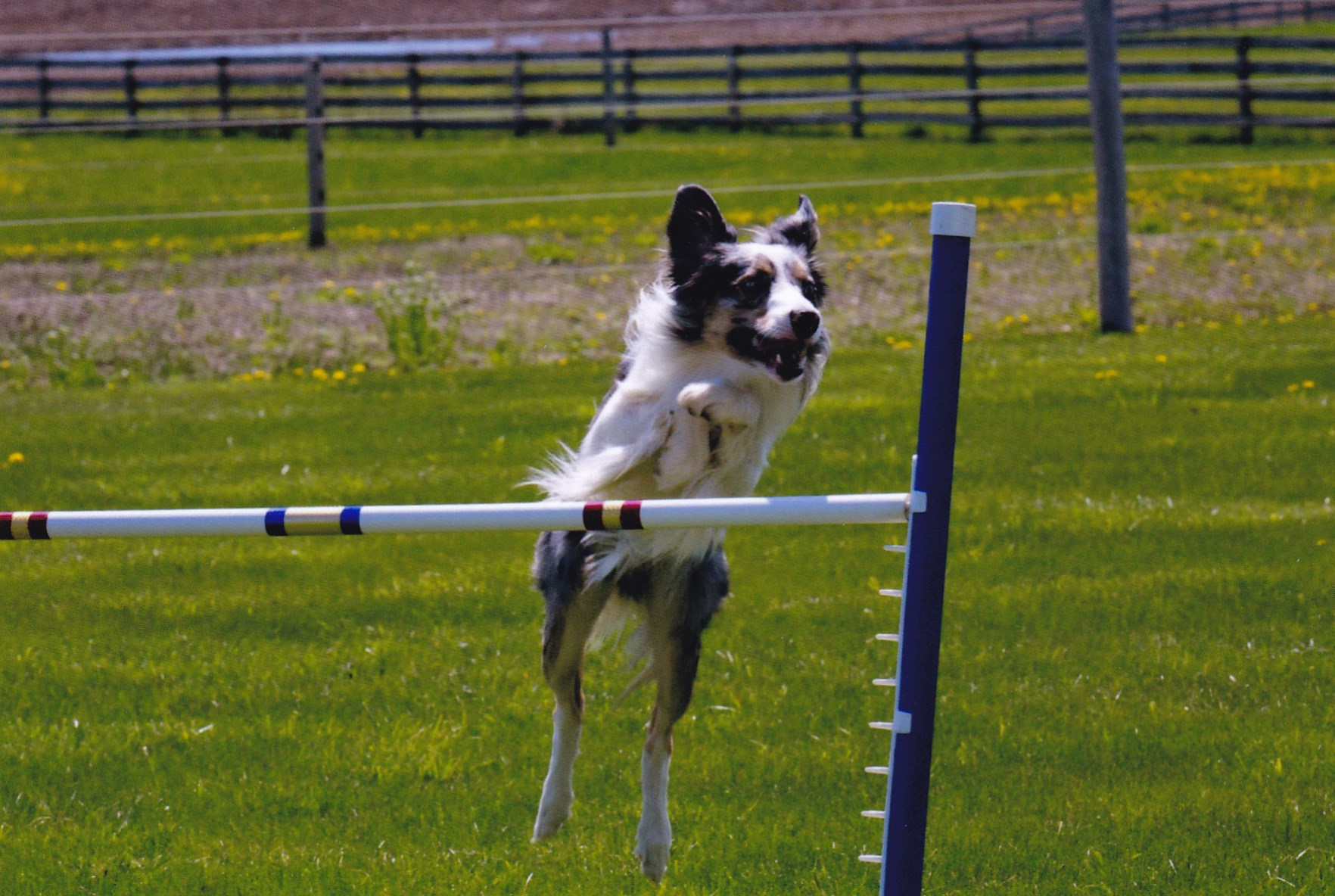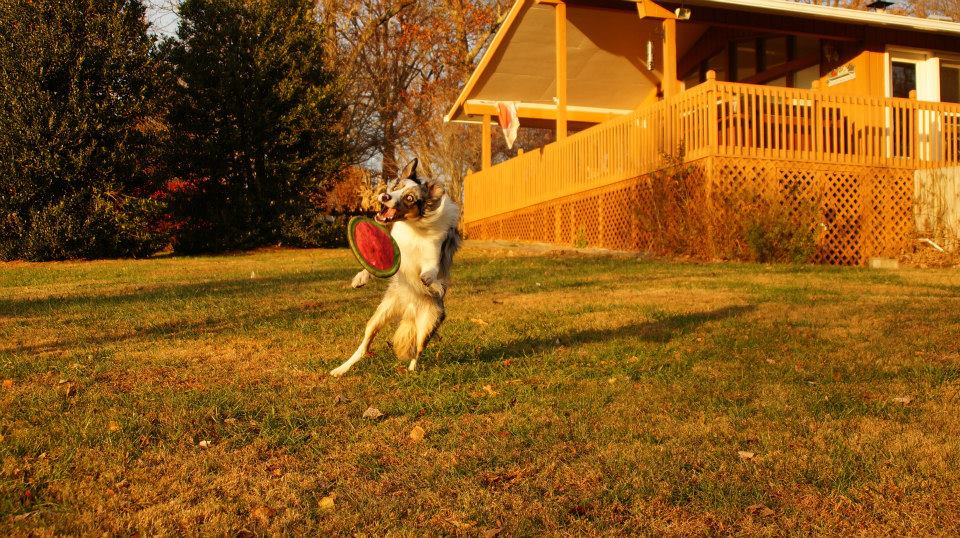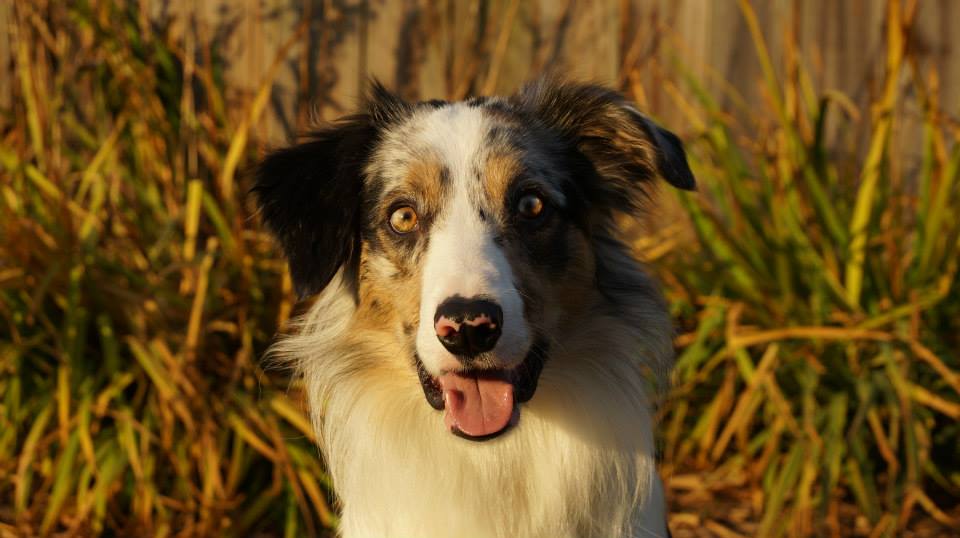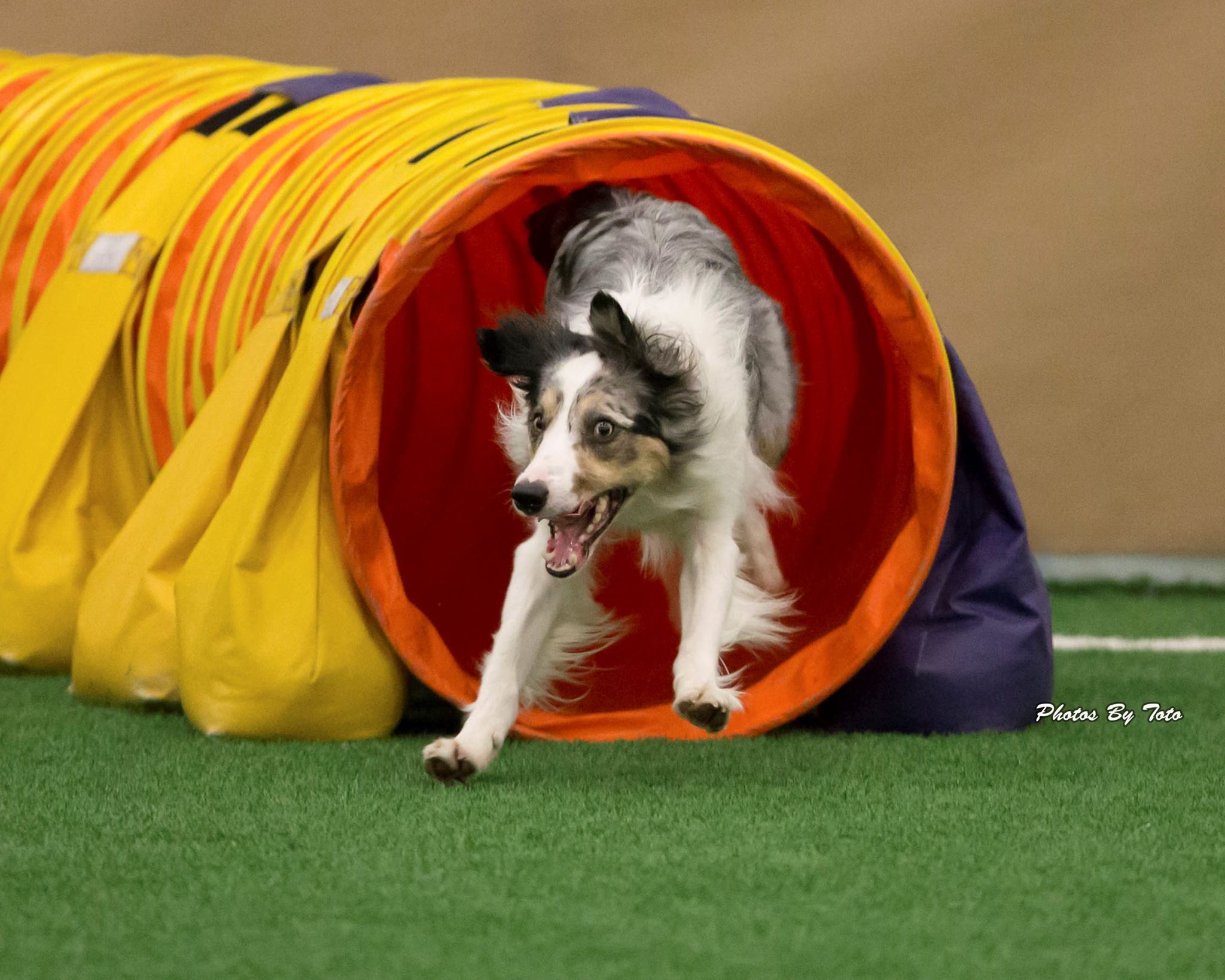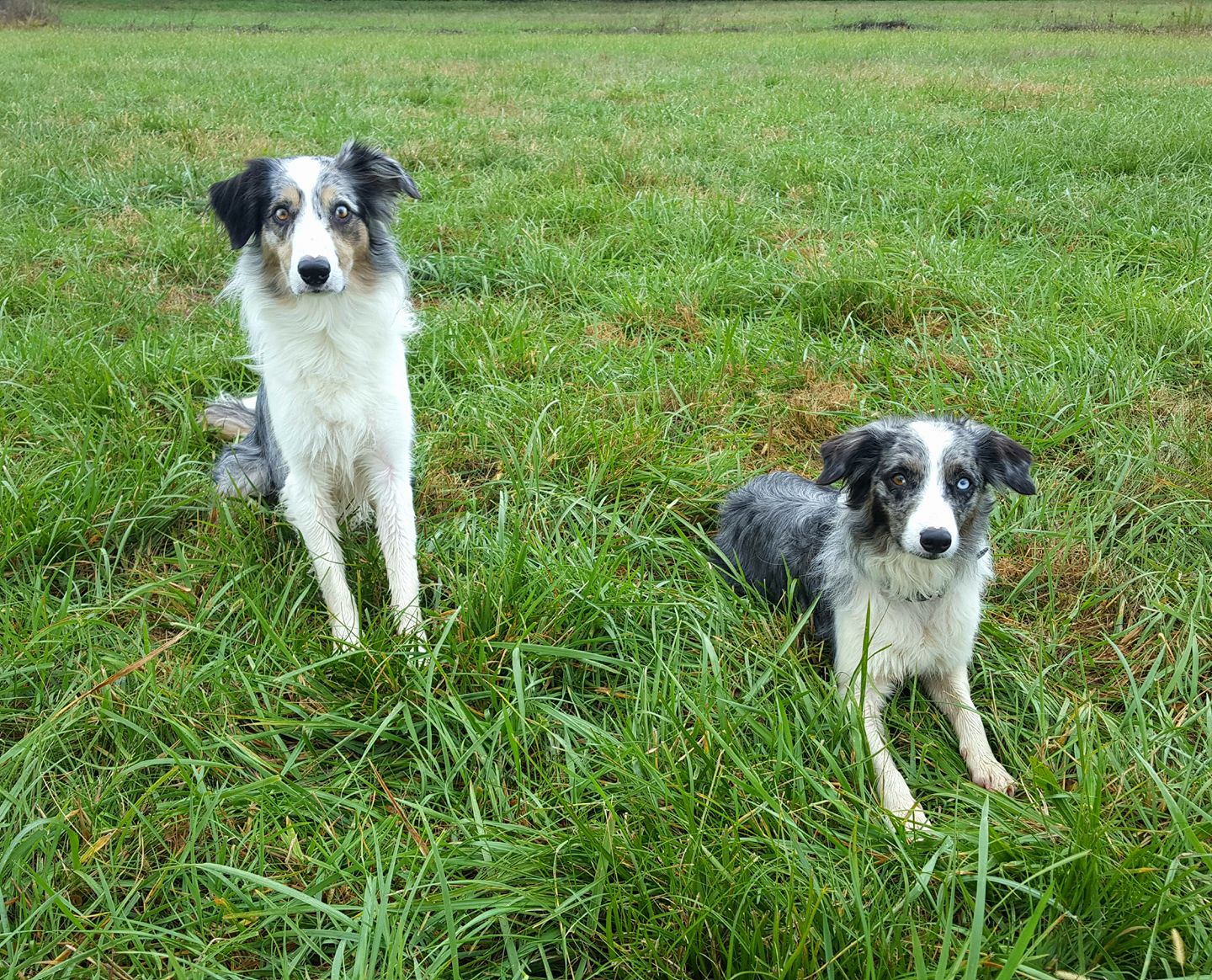 Moon and Gypsy, Cynosports 2017
 

We are so very excited to have bred Rave to Manfare's Kurt Kobain, otherwise known as Keen, owned by Stacy Winkler.  Here's a link to Keen's pedigree:http://vallreg.svak.se/d_findregnr.php?MENUSELECT=5&REGNR=V1019/2007&PEDIGREE=1

You can read more about Keen, see some videos and pictures on my blog:
http://www.jivinperformancedogs.blogspot.com/2013/01/manfares-kurt-cobain.html

Keen is PennHip 70%, CERF clear and CEA/TNS carrier.  And you can see Keen's hip and elbow xrays (as well as more pictures and video) here:
http://www.pawsitiveactiontraining.com/keen.html

From this cross, we are expecting puppies with the ability to do it all.  I expect they will be intelligent, biddable and driven with a strong desire to please.  Preference will be given to performance homes as these pups will need a job to do!  Both Rave and Keen are incredibly athletic with very good structure.  They both have great temperments and are outgoing and friendly.  Rave and Keen compliment each other quite well both physically and mentally.  

Here are some pictures of the handsome, and very talented, boy.