Surf and Grit welcomed six beautiful puppies into the world on May 4th.  They had four boys and two girls.
At six months of age, these puppies are showing immense talent, gorgeous good looks and phenomenal temperaments!  The sky is the limit for these incredible pups!
Here are some pictures of the pups growing up!  
Kane
Jivin' With the Force of a Wookie Warrior
loved by Kelli and Jay Yogerst of Sussex, WI and his Auntie River (Rave/Priv '16)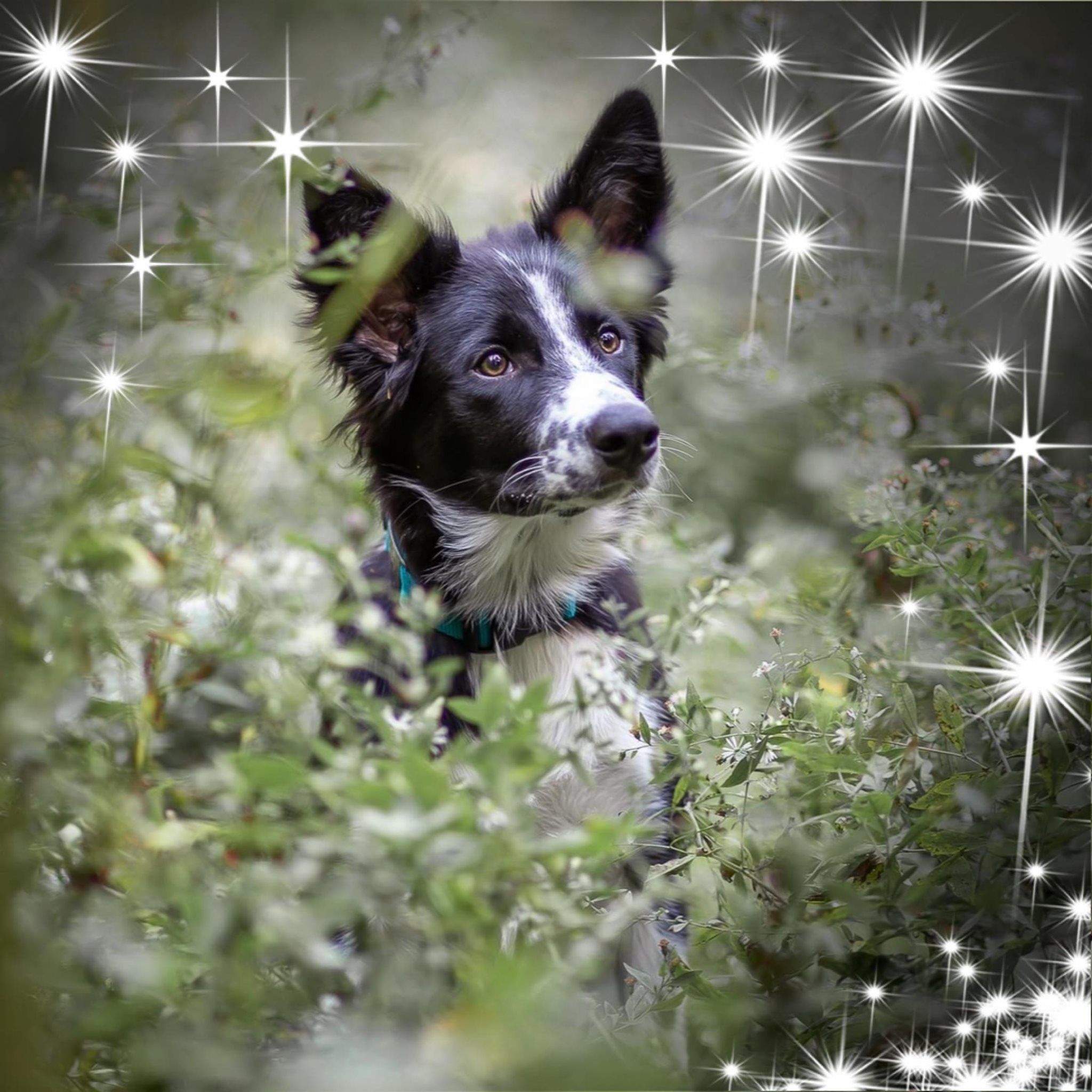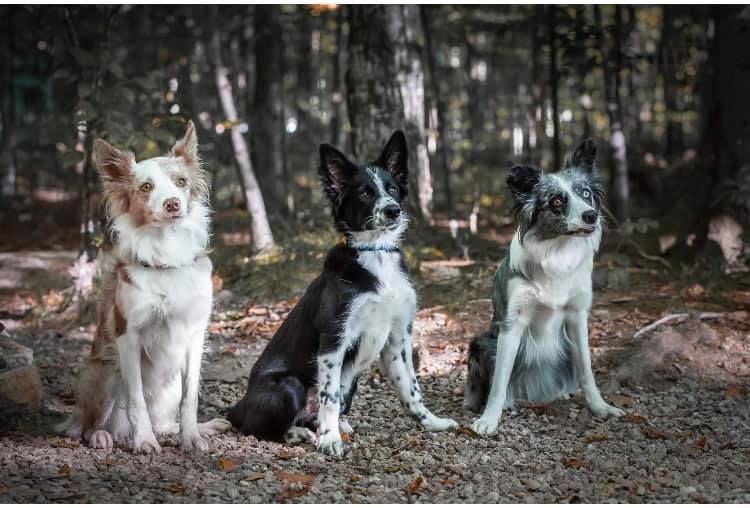 With his Aunties Una and River
Jackie Jyn (aka JJ)
Jivin' Ewe Crazy
owned by Susan and Neal Merchant of Stevensburg, VA and her Uncle Frisco (Rave/Priv '16)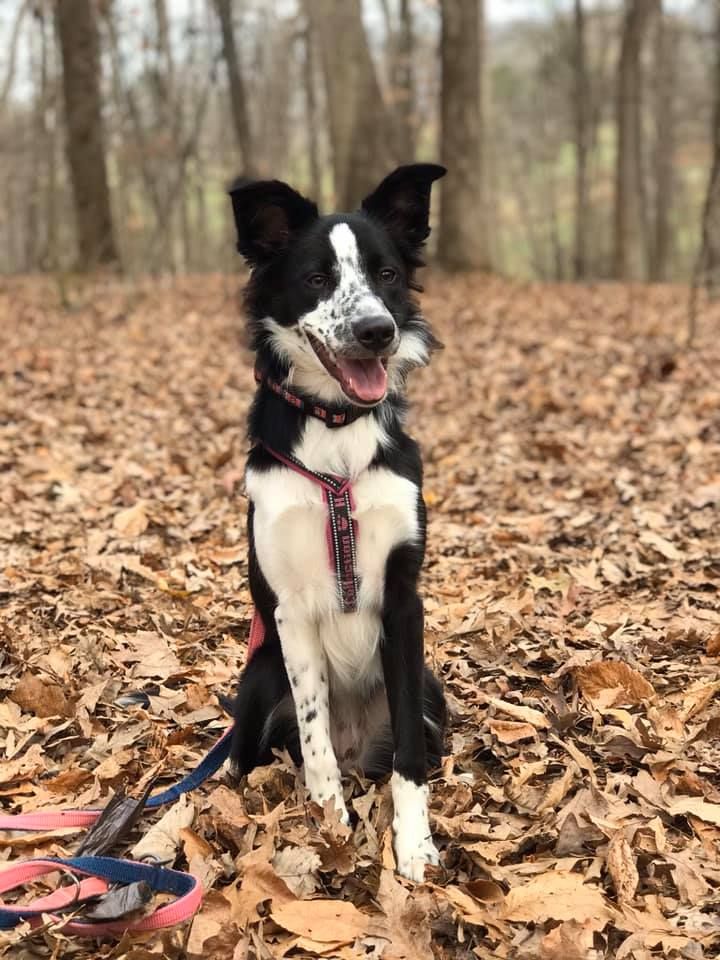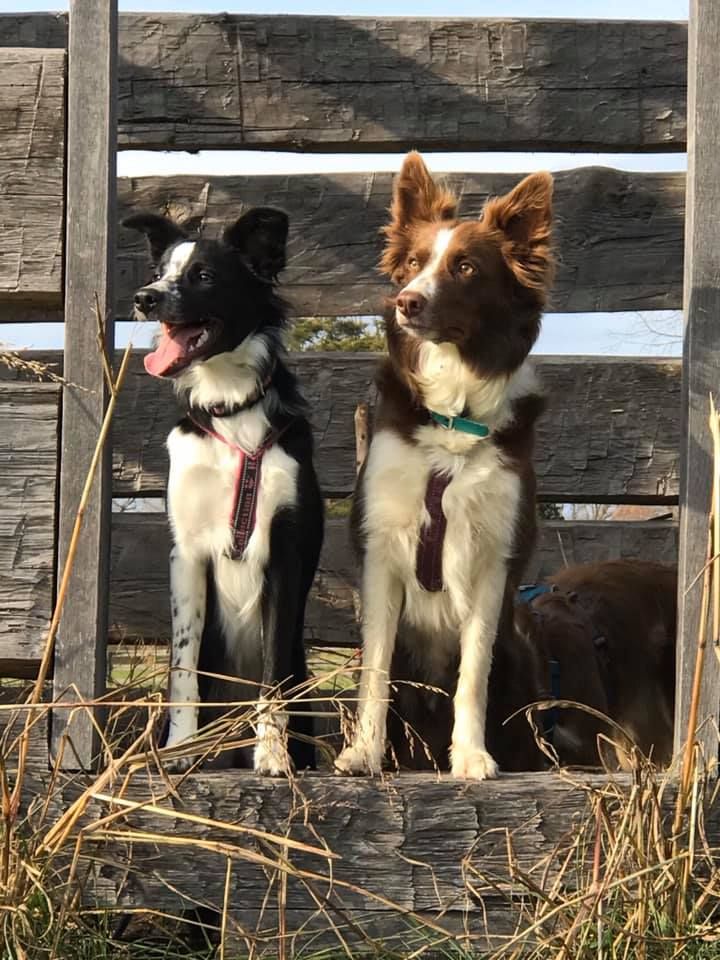 With momma Surf November 2020
Nexus
Jivin' Space In "Vader"
owned by Lisa and Donald Futch of Queen Creek, AZ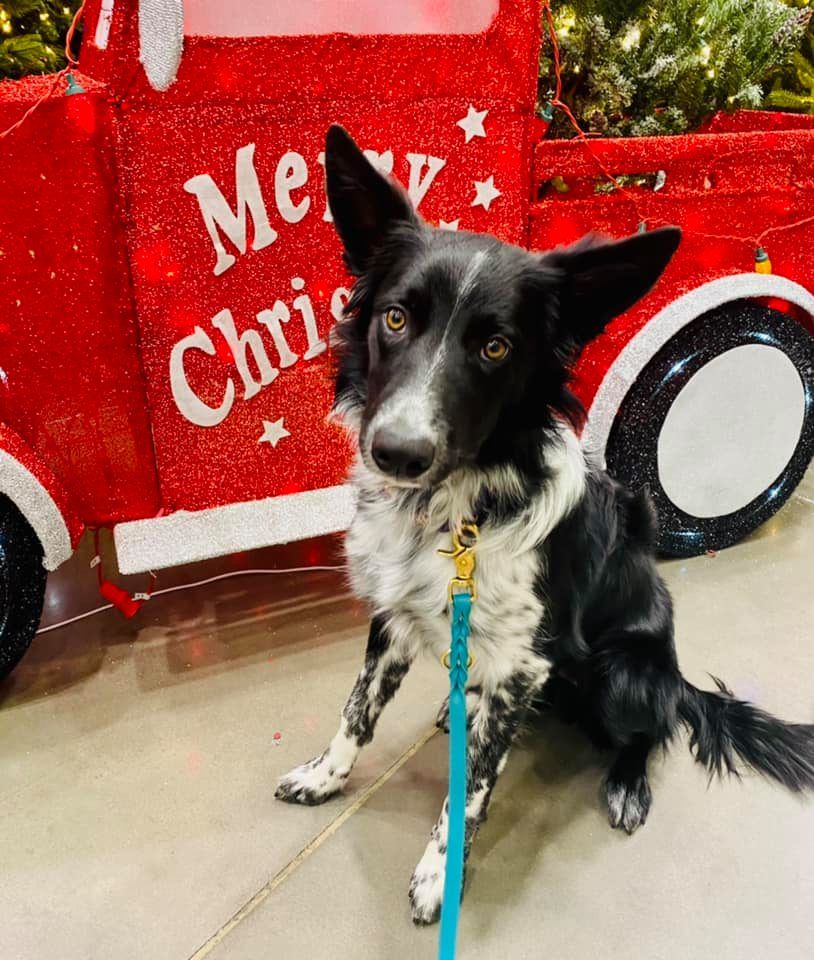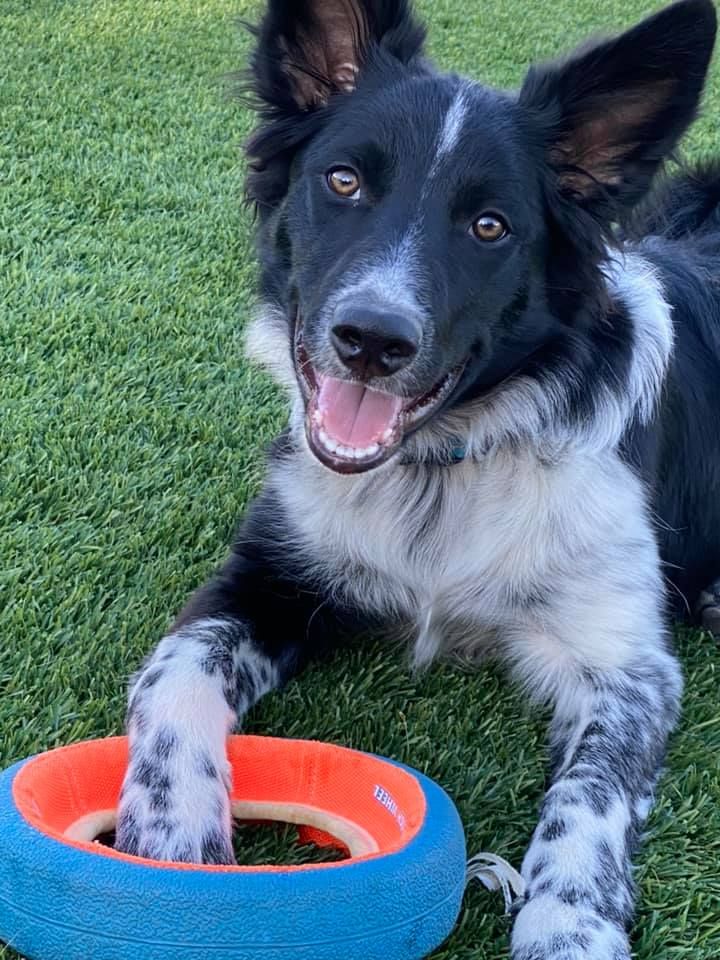 Solo
TDCH Jivin' Fly Solo, OA, NAJ, OF, CA, BCAT, TKP, SSB, BID, CCF1
owned by Katie Cameron of Shirley, NY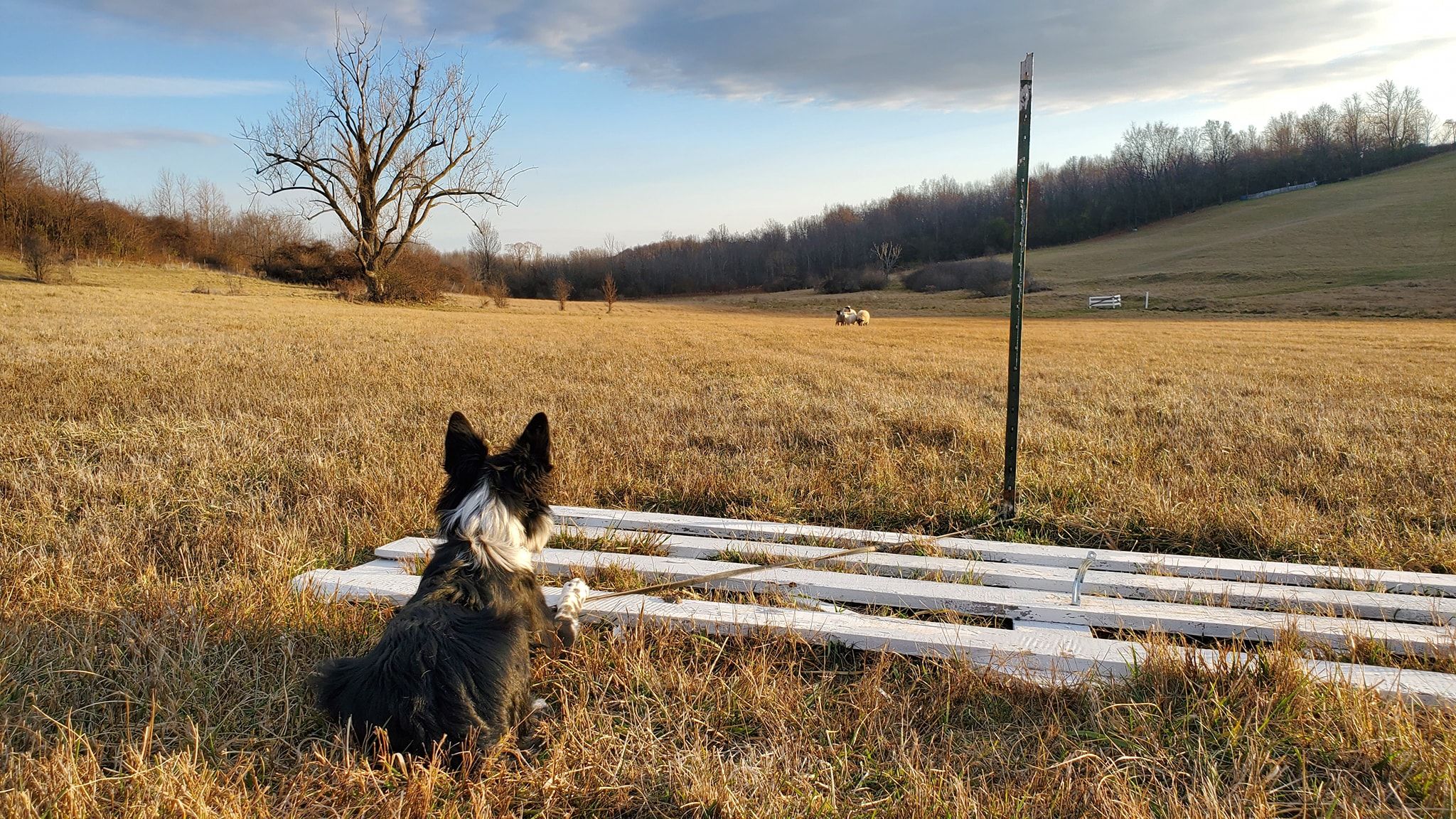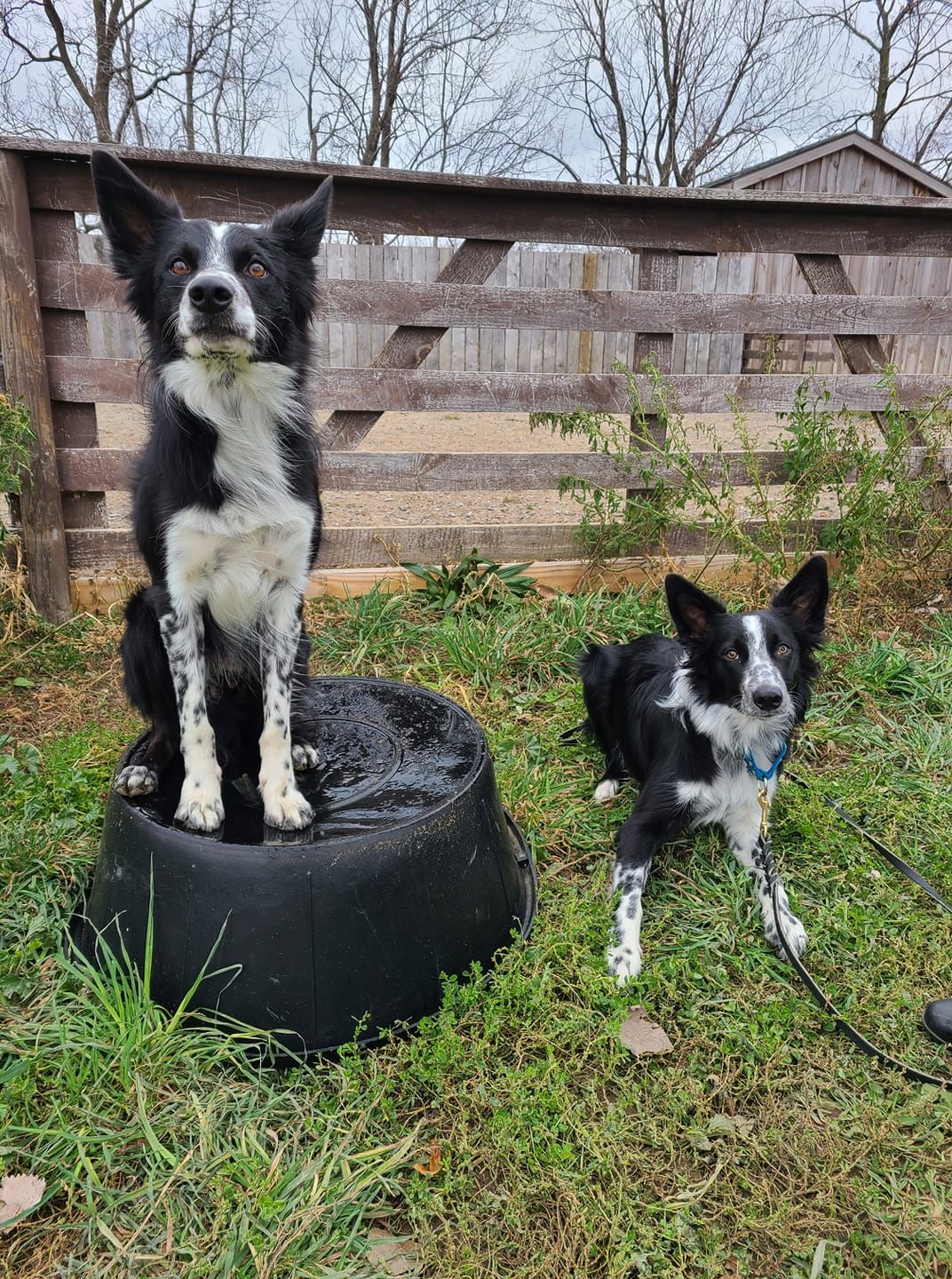 With daddy Grit November 2020
Luke
Jivin' With the Force of a Jedi, TKN
owned by Mary and Domenick Iannelli of Catlett, VA and his Auntie Nixie (Rave/Priv '16)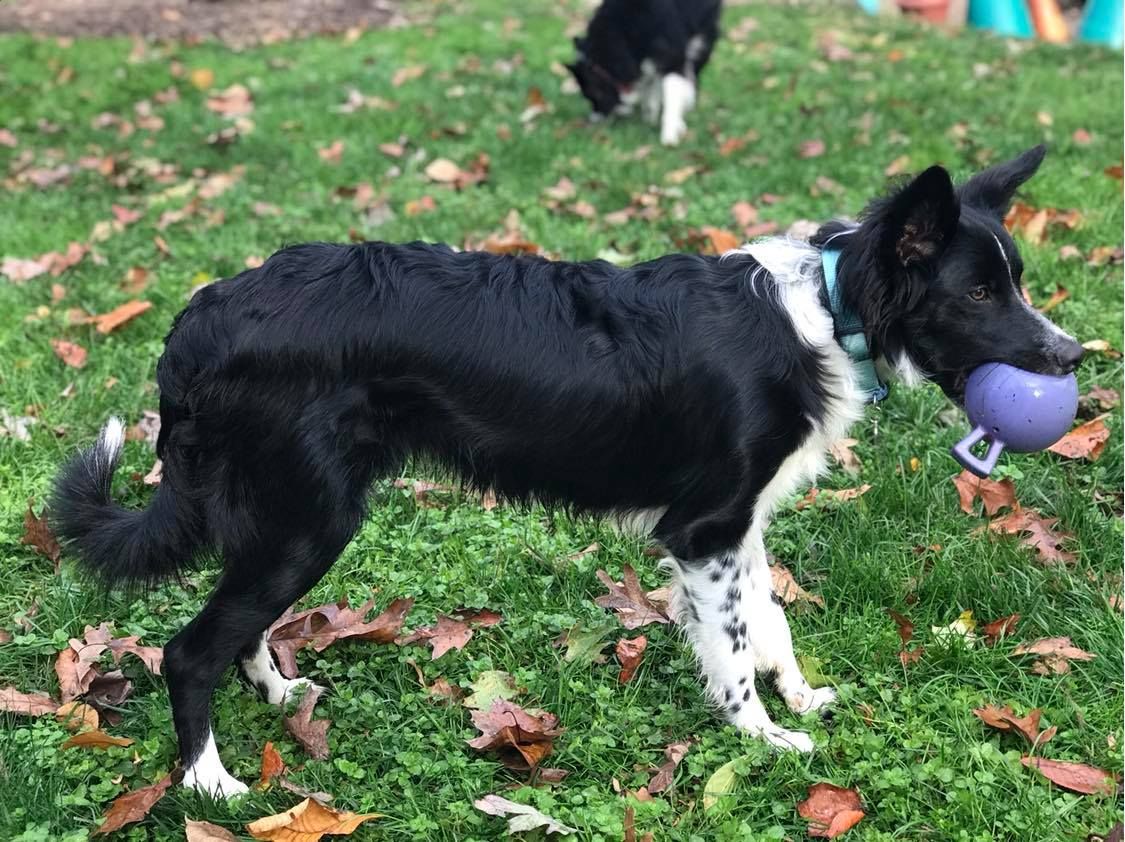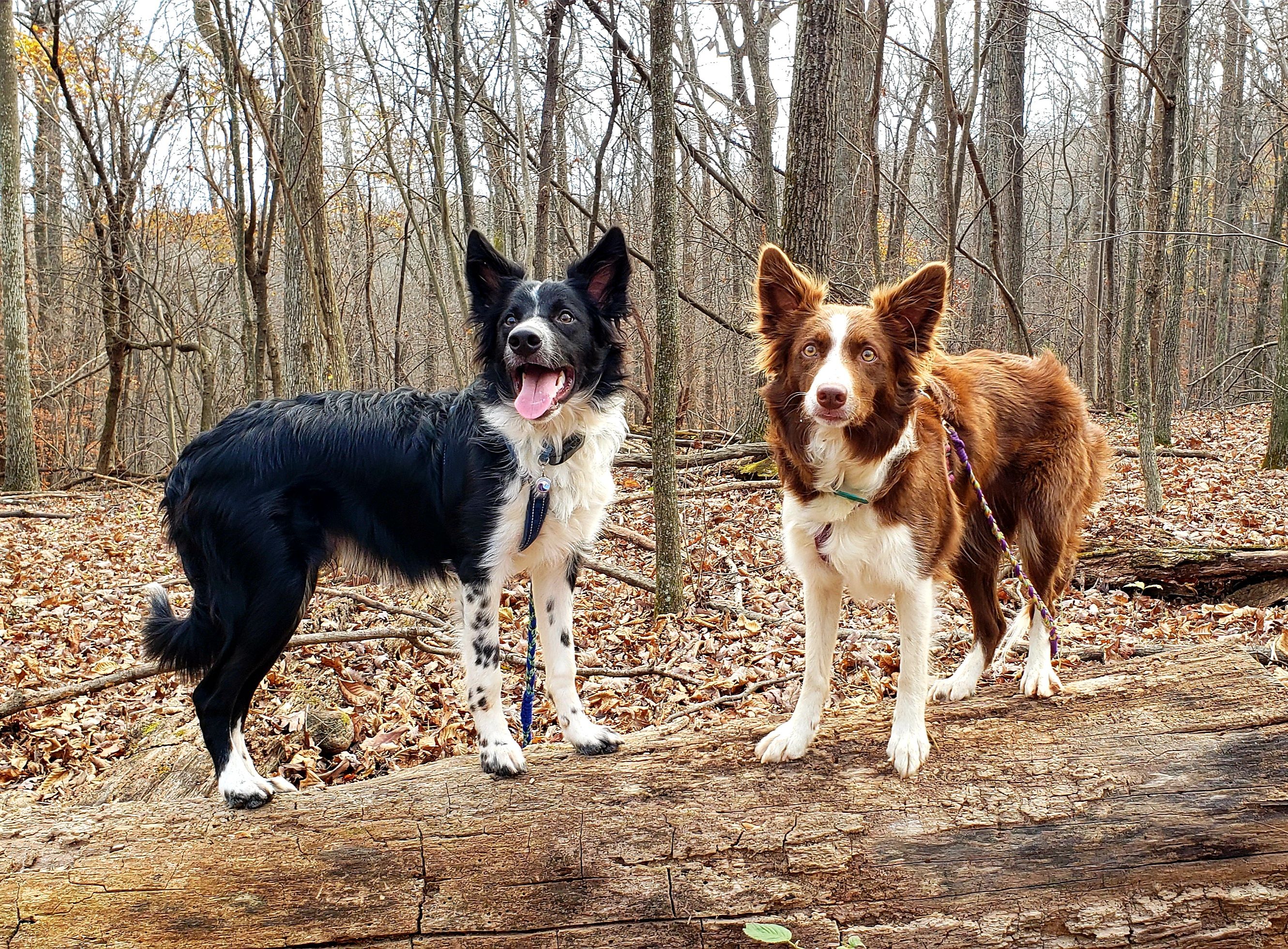 With momma Surf  November 2020
Rey
Jivin' With the Universe
owned by Elise Bonder and Rob Muise of Ontario, CA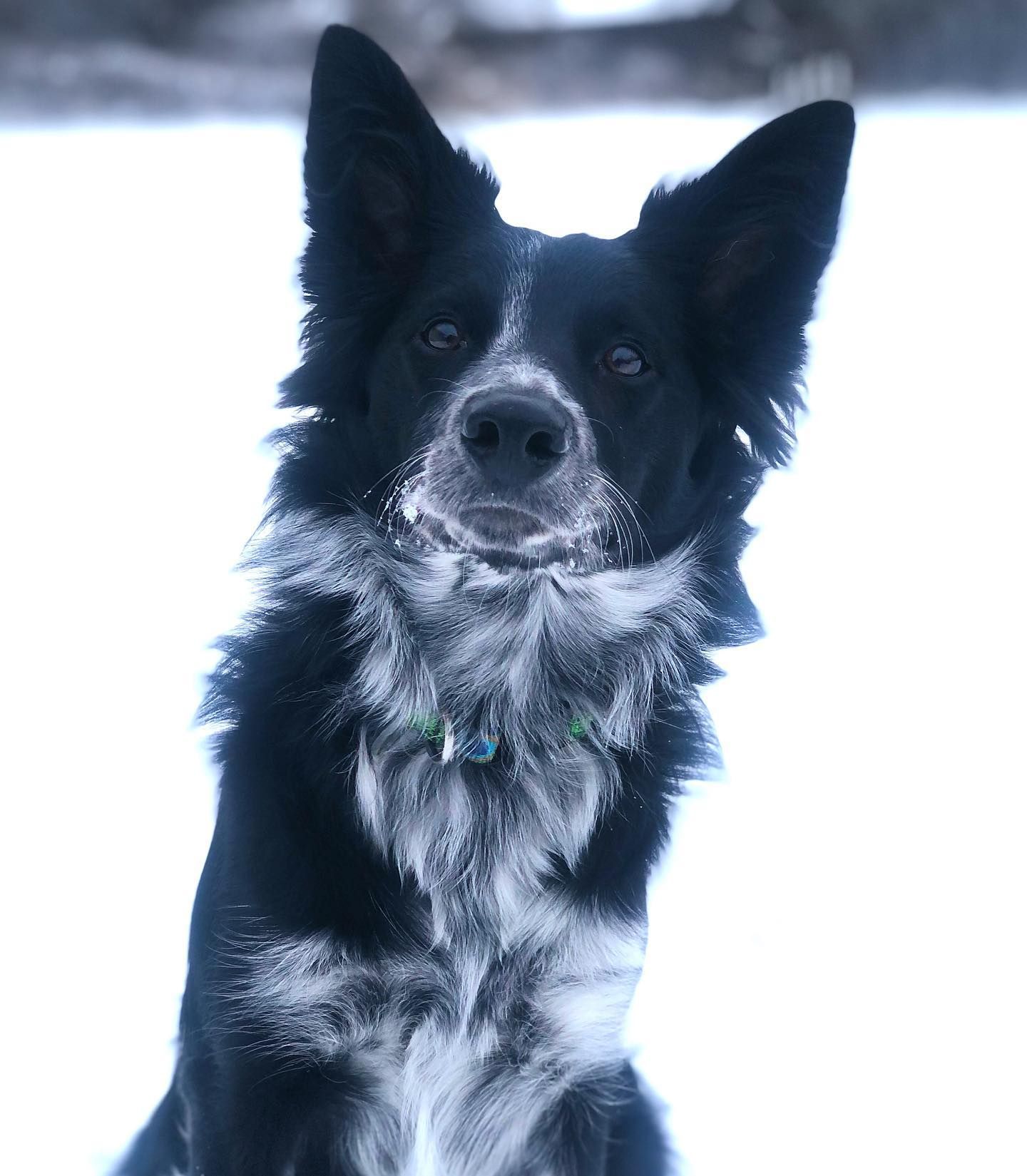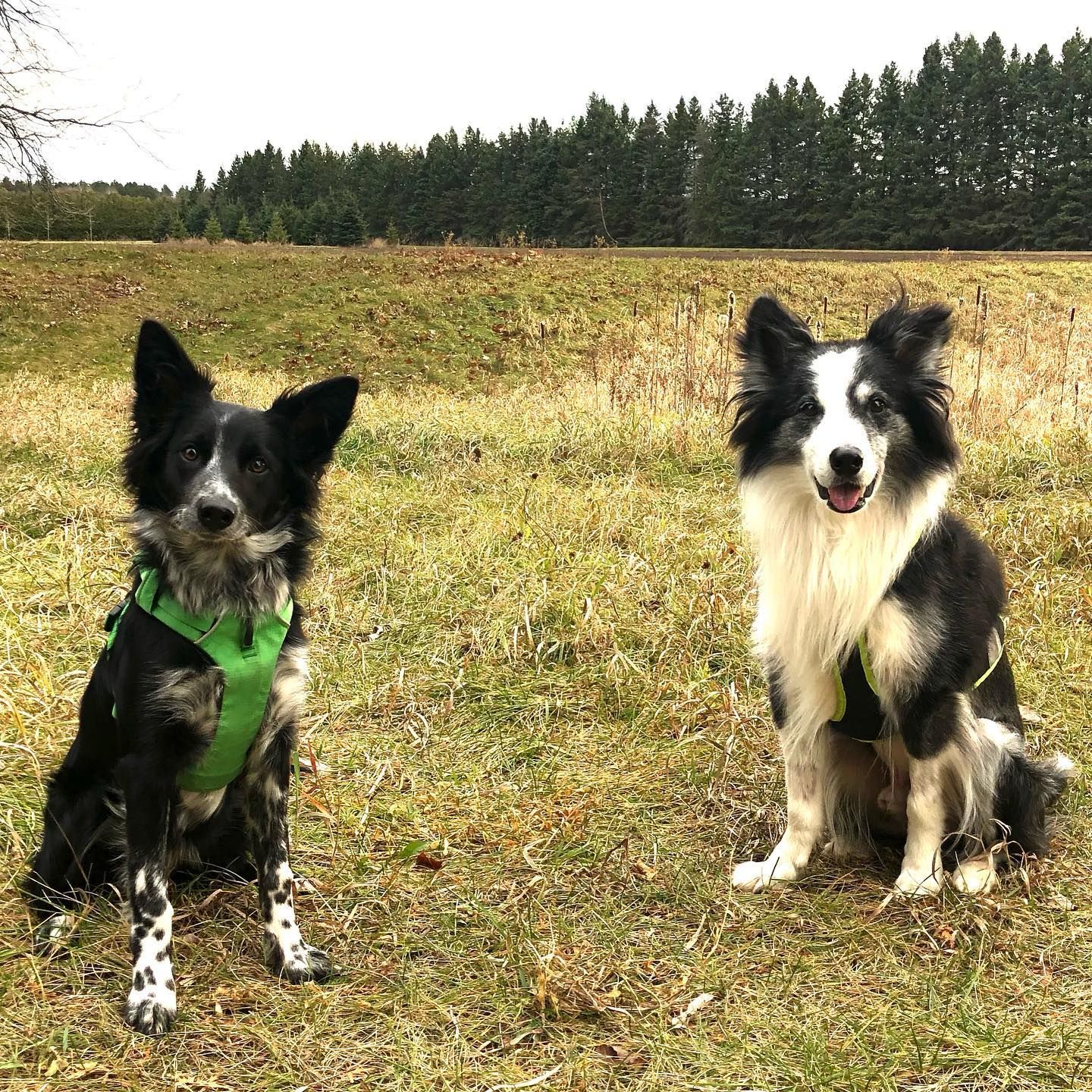 With her housemate Ride!
I have been admiring Grit since he was born, and I think he is the perfect match for Surf!  Grit has a outstanding temperament, incredible work ethic, loads of drive, nice structure and is extremely fast and athletic. He is the sweetest boy and excellent with other dogs, including other intact males, and wonderful with people and kids.
Grit and his littermates are all incredible athletes and excel in their chosen activities, which include agility, flyball, dock diving, disc and herding.
Grit is about 20" tall and weighs about 39lbs.  He is clear for the full BC genetic panel, including EOD, except for being a TNS and SN carrier.  He has OFA Excellent hips and normal shoulders and elbows.  He is also BAER normal.
You can read more about what Kim has to say about Grit here:  https://www.powertripp.org/grit
Surf is DNA clear for the full BC panel.  She is OFA excellent, elbows and shoulders normal.  She is also BAER and CERF clear.  She is 18.25" tall and 29lbs.  
As with our previous litters, we expect puppies that will be able to do it all.  They will be super athletic, highly intelligent, and biddable with happy personalities. Preference will be given to performance homes, as these pups will need a job!  These pups will be ABCA and AKC registered.
 
Once again, we will be using the Puppy Culture program, along with elements of the Avid program, to raise these pups, and give them the best start possible to their lives.  We want them to think the world is one big adventure waiting to happen!
Pedigree of Surf/Grit pups